$

3.99
Description
In the course of reading the book "the Flow of customers from Instagram: Intensive" you will get a clear system of techniques that will increase sales in your profile at least 2 times!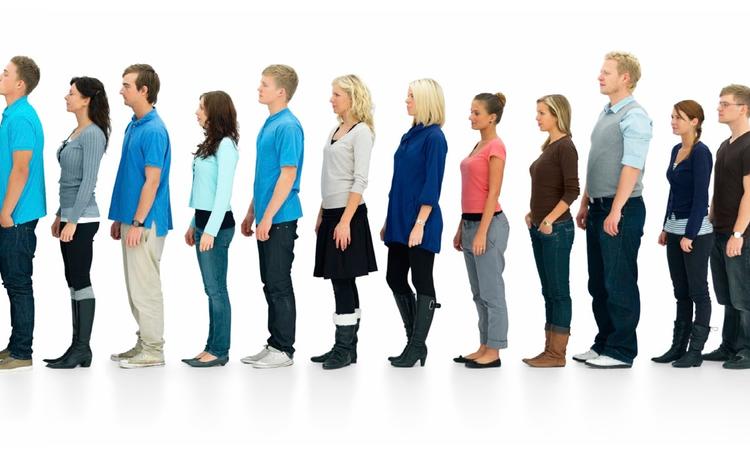 $

3.99
Additional information
Who's this book for ?
For those who have long been going to start selling on Instagram, but still did not dare, because he does not know where to start
For aspiring entrepreneurs who have difficulty filling out, maintaining and selling from Instagram
For entrepreneurs with experience who are dissatisfied with the level of their profits from the profile in Instagram and want to find simple ways to increase it
For social network administrators who want to improve their professionalism and, accordingly, increase their income.
$

3.99