$

10.93
Description
For regular customers are cumulative discounts up to 10%

Dear customers, we kindly ask you to carefully read the following information before making a purchase:

* availability of goods in the store;
* compliance with the characteristics of your PC with the minimum system requirements of the game;
* payment features, activation method and key activation region

You acquire a licensed product. We guarantee the performance of the key to 100%. If you still have a problem with the activation of the product, please first contact the seller and wait for an answer. We will answer you as soon as possible and solve your problem. When contacting, please prepare the following information:
  
1. Video recording, from the moment of purchase until the activation of the key (inclusive).
2. Screenshots of the key activation attempt and screenshots of the list of games on your account (purchased goods should not be present in the list of games of your library)
3. Other information confirming the impossibility of product activation

Publisher: CAPCOM Co., Ltd.
Developer: CAPCOM Co., Ltd.
Release date: March 13, 2018
Genre: Action
Activation: Steam (Russia)
Platform: Windows
English language
Age: 16+

The composition of the publication:
Devil may cry
Devil May Cry 2
Devil May Cry 3 Special Edition

The Devil May Cry HD Collection was released by Capcom in March 2018 and includes three parts of the franchise about the battles of Dante and his teammates. To the delight of the fans, the graphics of the games underwent pleasant changes, becoming supporting the resolution of 1920x1080 Full HD at 60 fps, which means colorful bright battles and fantastically picturesque landscapes await you.

Dante is a young man who turned out to be the son of the demon Spard, who rebelled against the lord of Hell, and the first human woman, Eve. He possesses unprecedented power, keenness of hearing, dexterity, and courage, and regularly finds himself in a situation where all the demons of the world are trying to destroy him. He is constantly helped by charming girls, seeking justice and the victory of the forces of good, and his twin brother, Virgil.

Minimum system requirements:
OS: Windows 7
Processor: Intel Core i3 series (dual-core) or analog AMD
RAM: 4 GB
Video card: NVIDIA GeForce GTX 760 / AMD Radeon R7 260x
DirectX: version 9.0c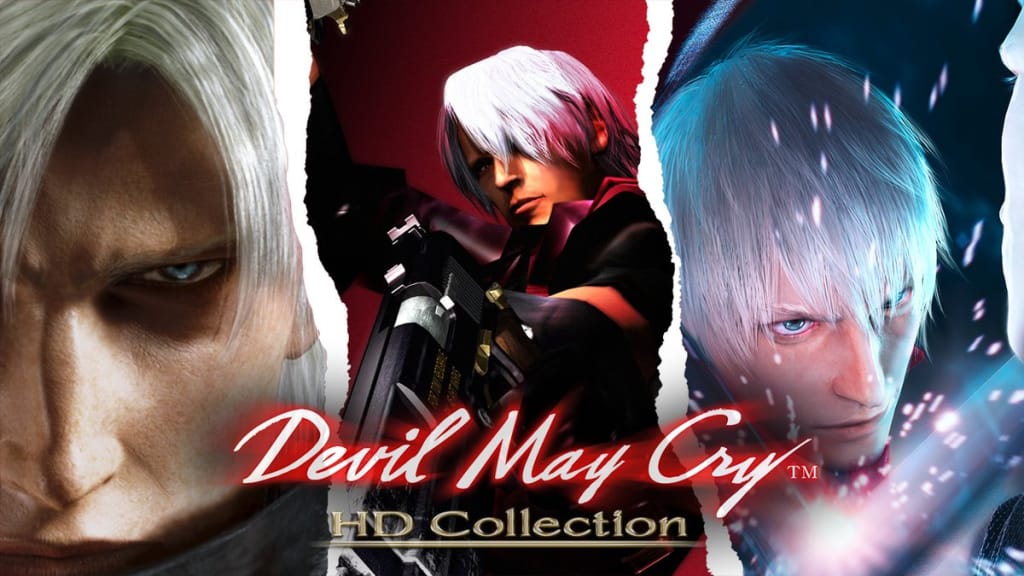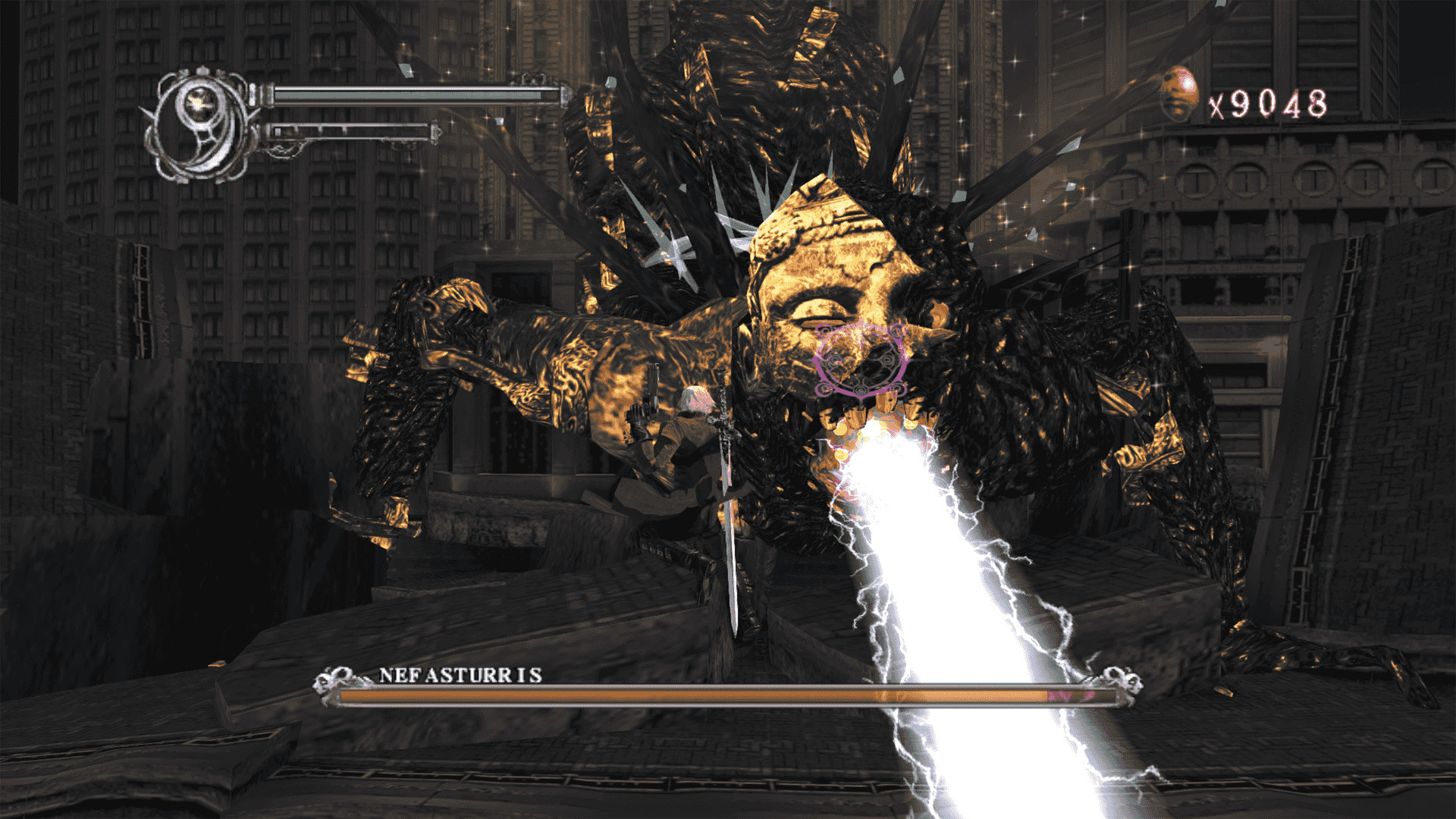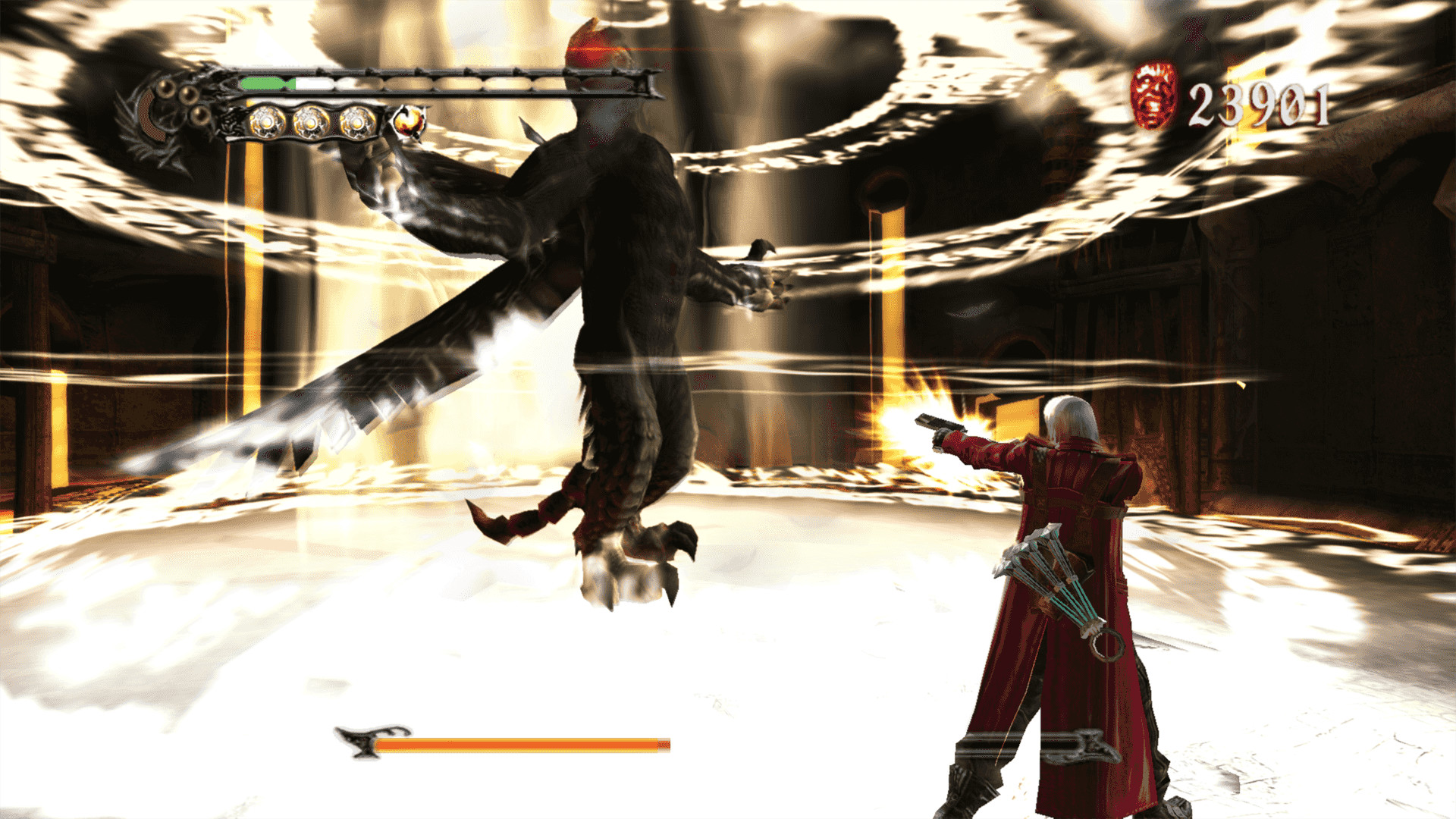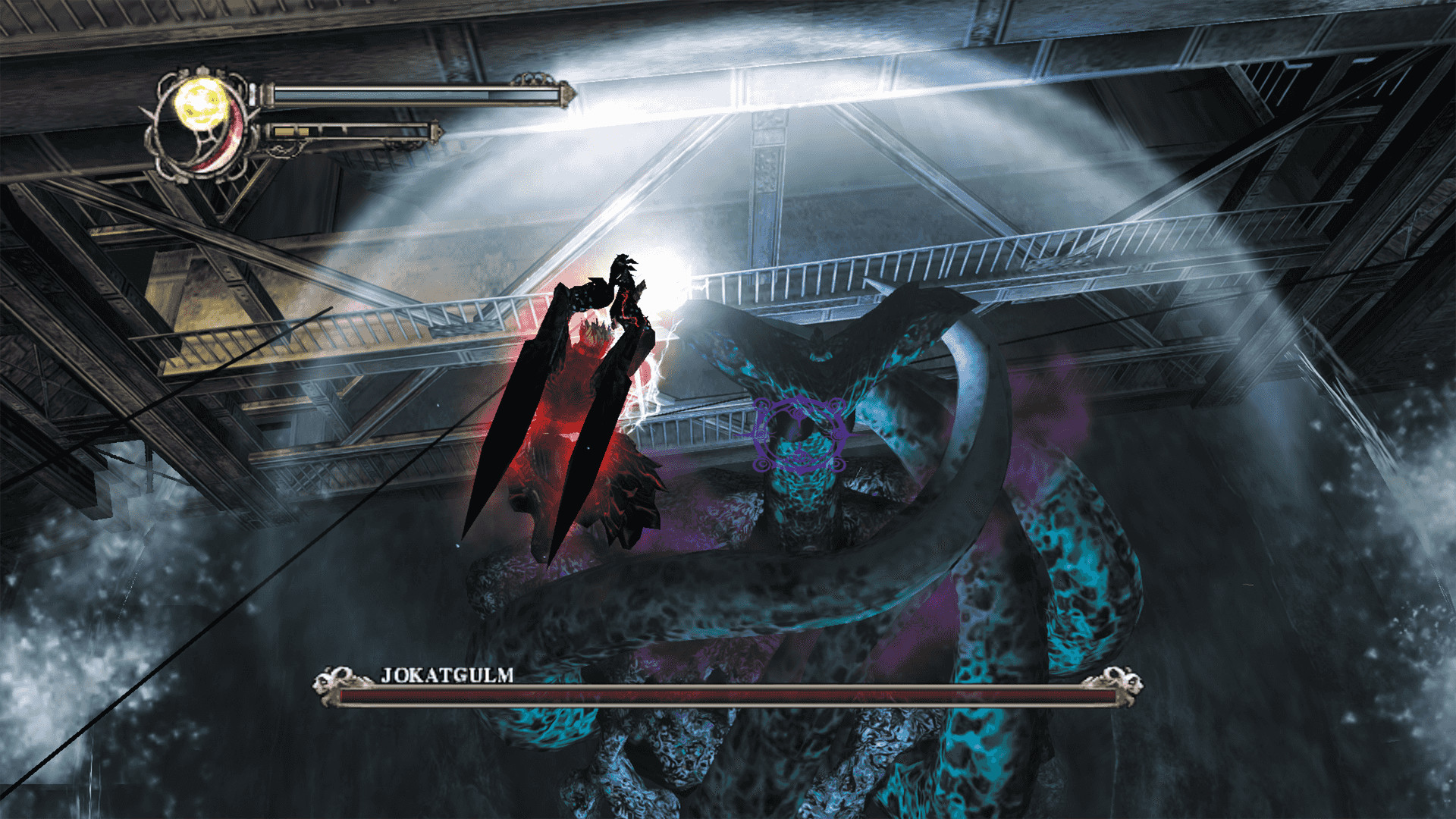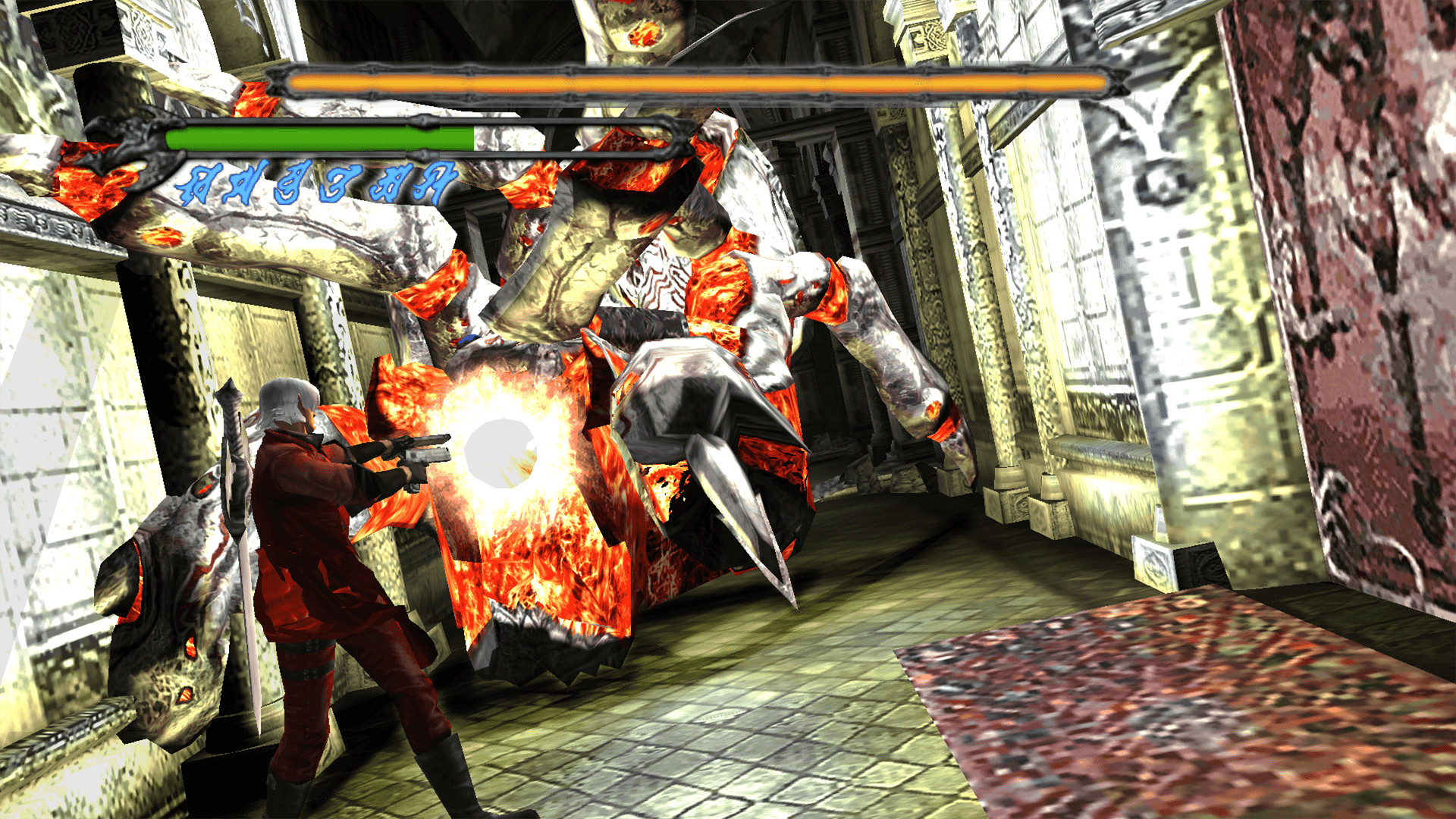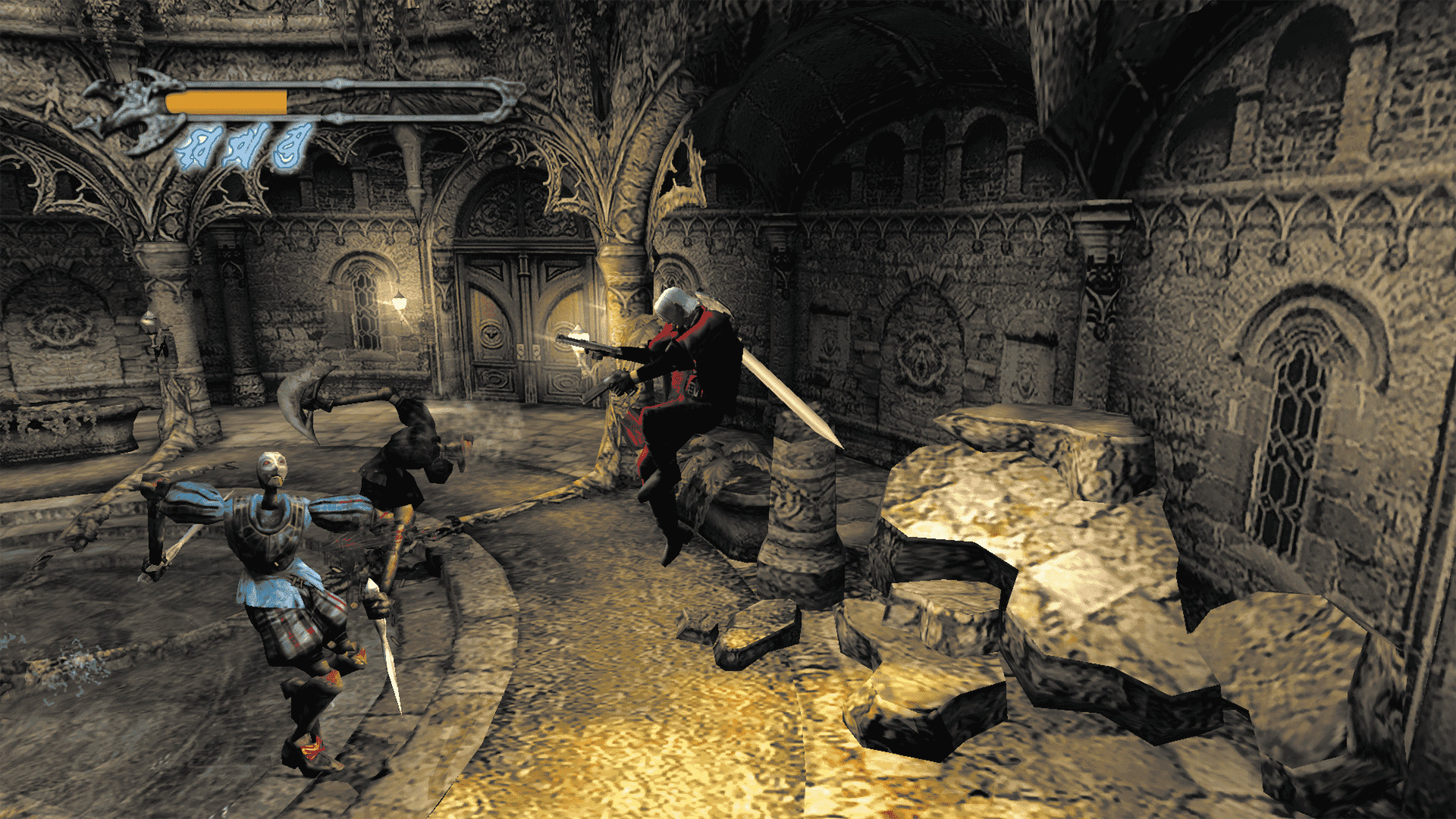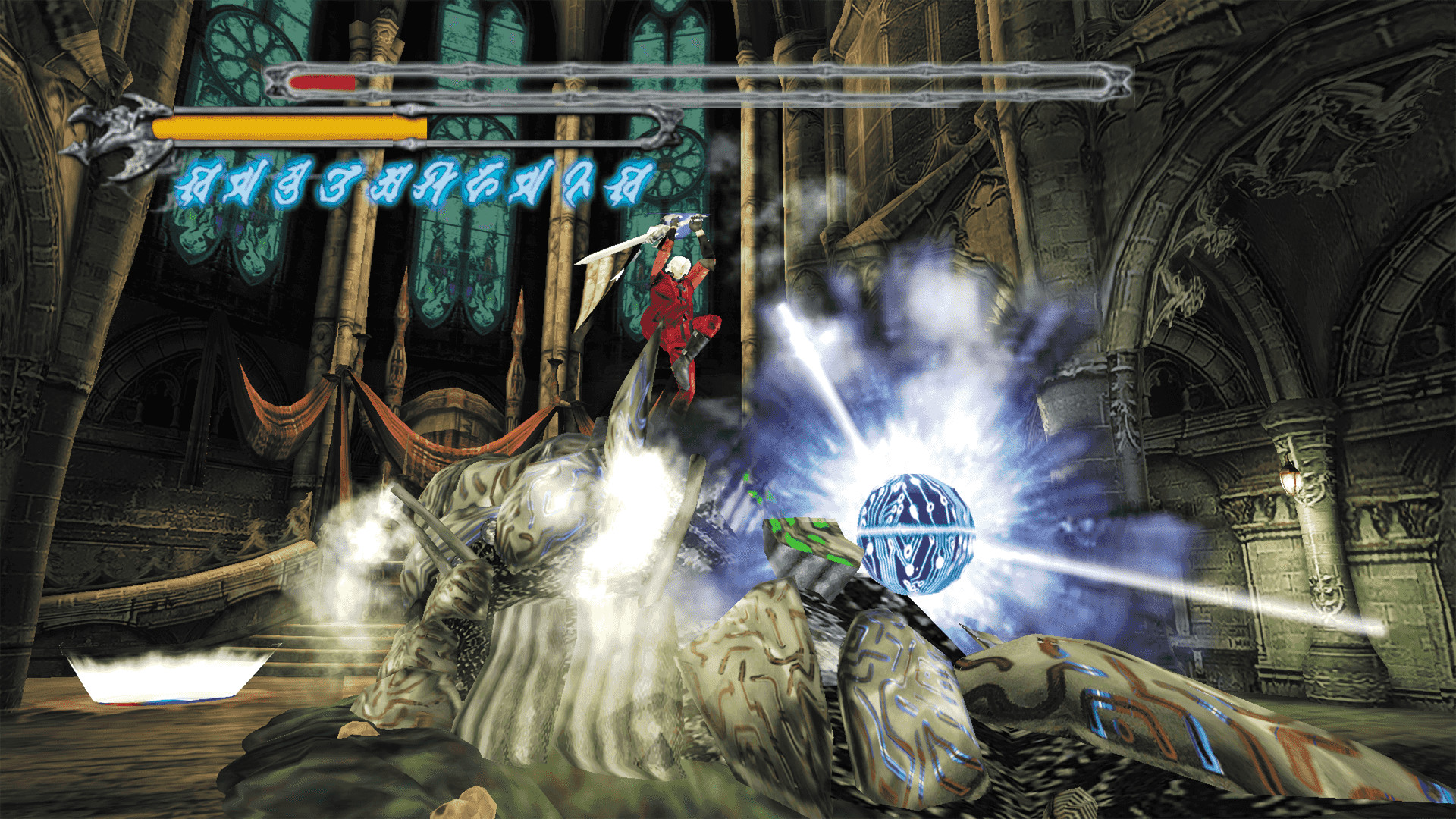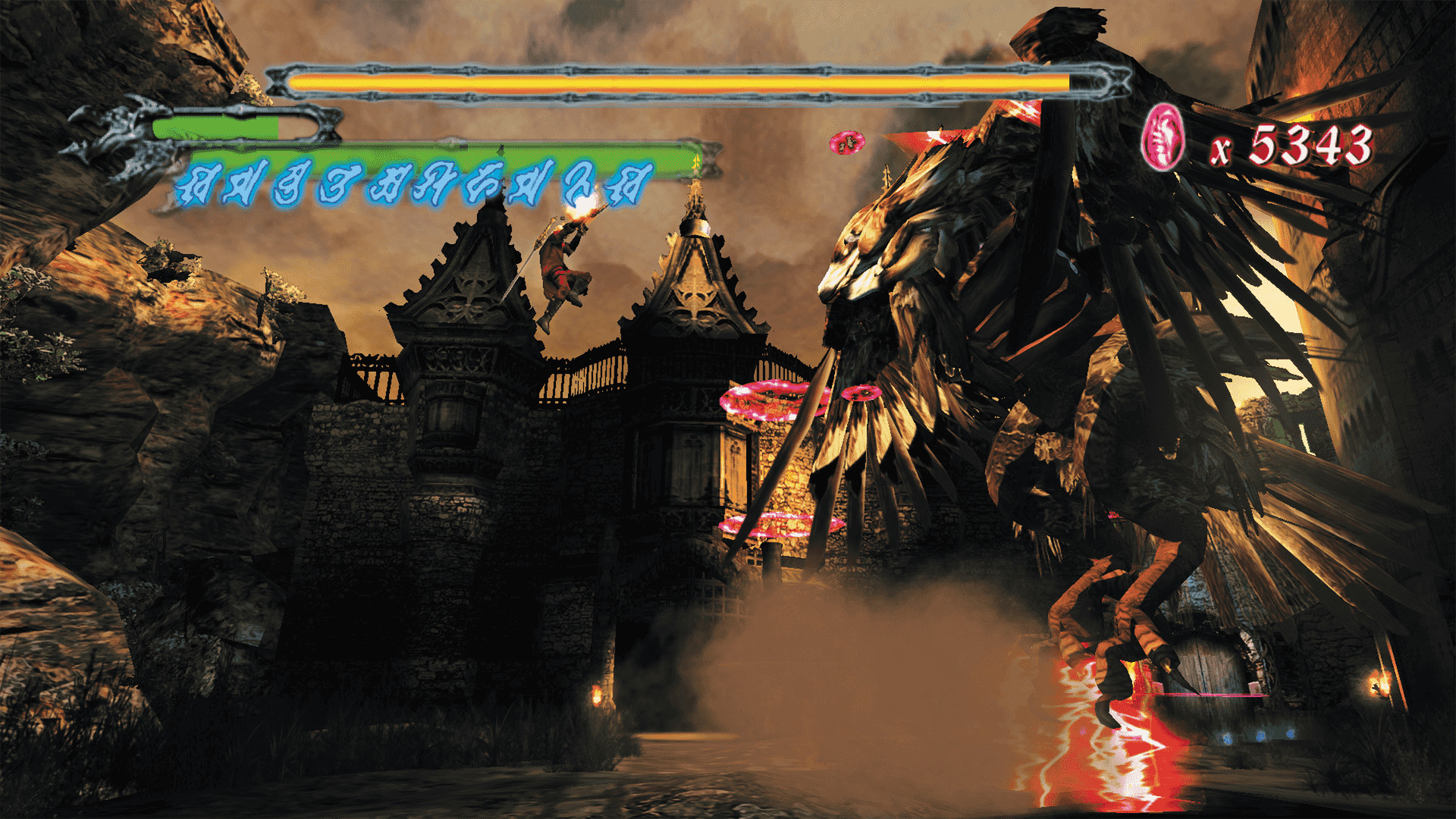 $

10.93
Additional information
Open dozens of combinations of battle modes and weapons and exterminate demons everywhere! The game will not allow a miss: you can not go further if you do not destroy all opponents.

Watch the hero change. Thanks to the twisted plot, Dante is constantly changing, discovering new character traits and deciding on various important actions, putting his evil and good sides on the scales. Balance between them to succeed.

The full world of the universe "Devil May Cry" captures from the first minutes and keeps you in suspense until the very end. Fierce battles, the atmosphere of impending retaliation and human passions in one bottle. Shake, but do not mix!
$

10.93