$

3.11
Description
You buy the official key that you receive immediately after payment in the window that opens, as well as a link to the page with the key that will come to your E-Mail specified at the time of purchase.

*************************
Language: Russian, English, French, Italian, German, Spanish
Platform: PC
Activation: Steam
Region of activation: Russia, Ukraine and CIS
*************************

Discover Aven Prime - an alien planet where there are deserts, tundra and jungle, located many light-years from Earth. Colony Aven puts you at the head of the first settlement of people outside the solar system, where you have to build small colonies in vast large cities, faced with the problems of moving to a new world.

Create the infrastructure of the colony, monitor the well-being of citizens, manage resources, lead the colony to prosperity amid the harsh and often dangerous realities of the exotic world of Aven Prime.

GAME FEATURES:
- COLONIZATION OF THE ALIEN WORLD Build a new home for humanity in a world with low oxygen content in the atmosphere, extreme electric storms, splinter storms, dust storms, deadly poisonous gas emissions from geothermal holes. In this world, the days last for so long, as if they have their own seasons. Explore the diversity of biomes from the lush vegetation of wetlands to the less habitable desert and arctic areas.
- MEET THE LOCAL INHABITANTS: Explore various forms of alien life, including giant sandworms, deadly plague spores, and the cruel fungal infection known as creep.
- SURVE COLONISTS: Settling a new world can be difficult. As the governor of the new colony, you need to work overtime to help the colonists cope with the new environment. Use 12 different blending modes to control crops, residents, happiness, crime, air, electricity, employment, resources, routes, structures, drones and water. Win the respect of the colonists to get a promotion from the governor of the colony to the president of the expedition!

Instructions on how to activate the key on Steam:

1. Download and install Steam http://steampowered.com/download/SteamInstall.msi register an account on Steam.
2. Click "Add Game - Activate via Steam" and follow the instructions. After activation, the game will appear in the list of games and you can download it.
3. Download and after full installation, start and play.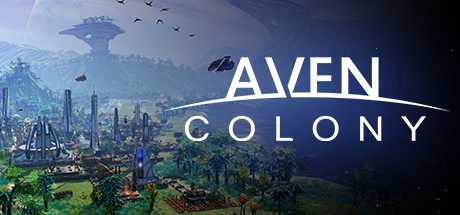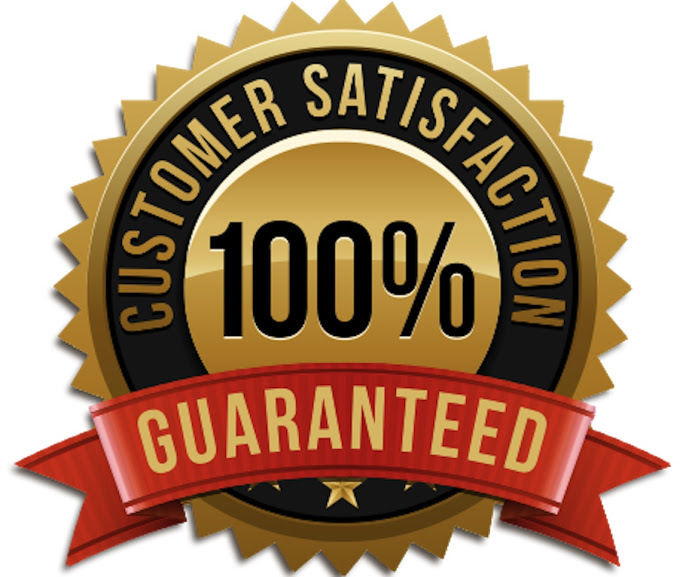 $

3.11