$

0.3
Description
THE GAME DOES NOT HAVE REGIONAL LIMITATIONS!

ABOUT THIS GAME:

NeuroVoider * is a twin-stick shooter with RPG elements and a setting in a cyber-futuristic world about brains scorching in all directions, destroying evil robots with nuclear rocket launchers. Make your way through the horde of vigilant robots, improve your character with the smoke that remains from your victims, and defeat the masters of NeuroVoider to end this eternal war. You can play with a team of up to 4 friends, or go on your own in a frantic smashing and chopping adventure based on a rogue-lite genre and some manifestations of permanent death.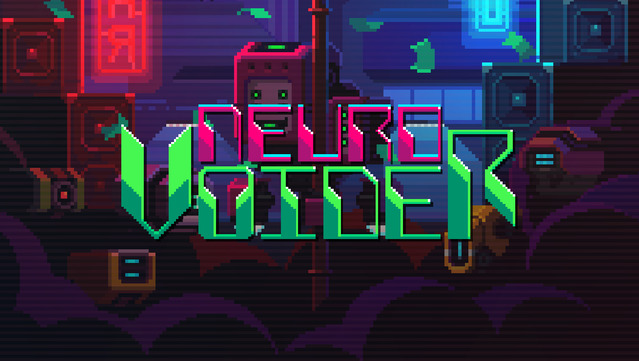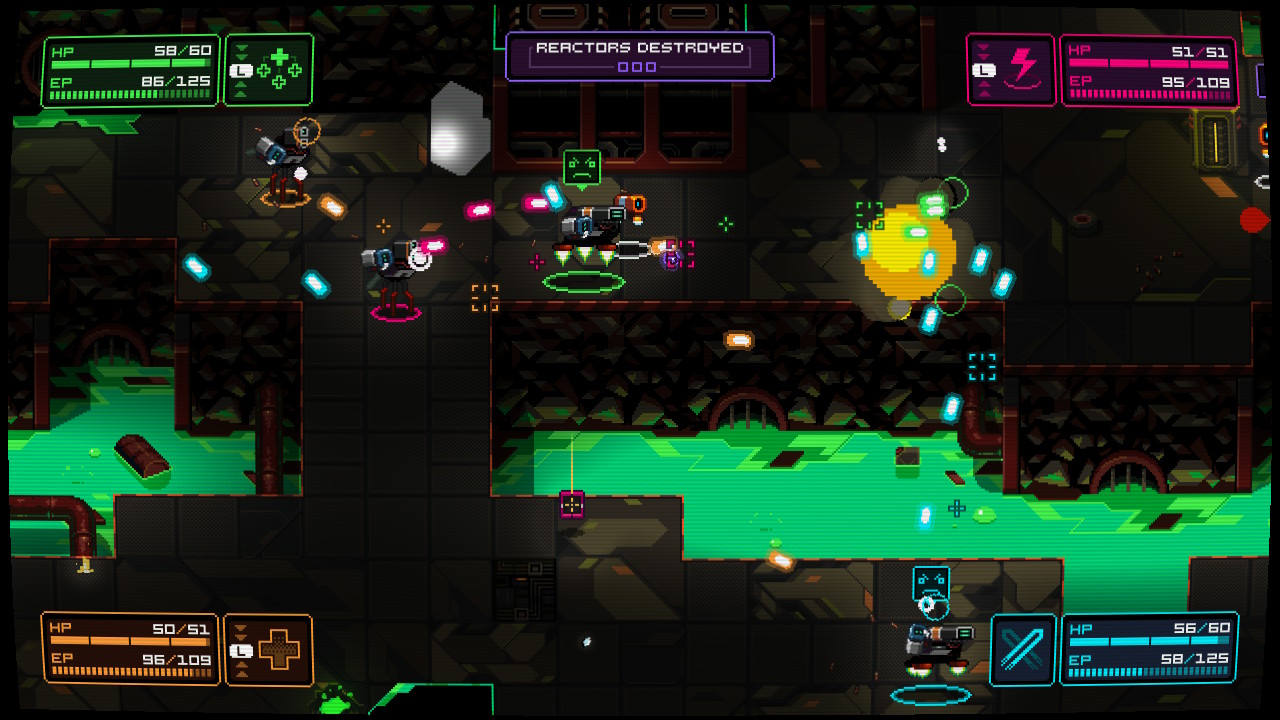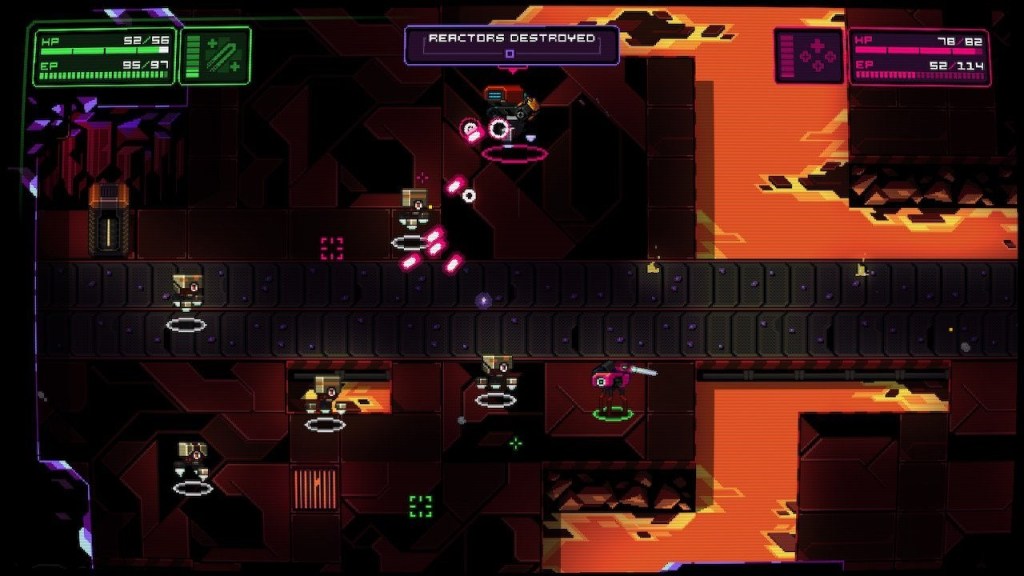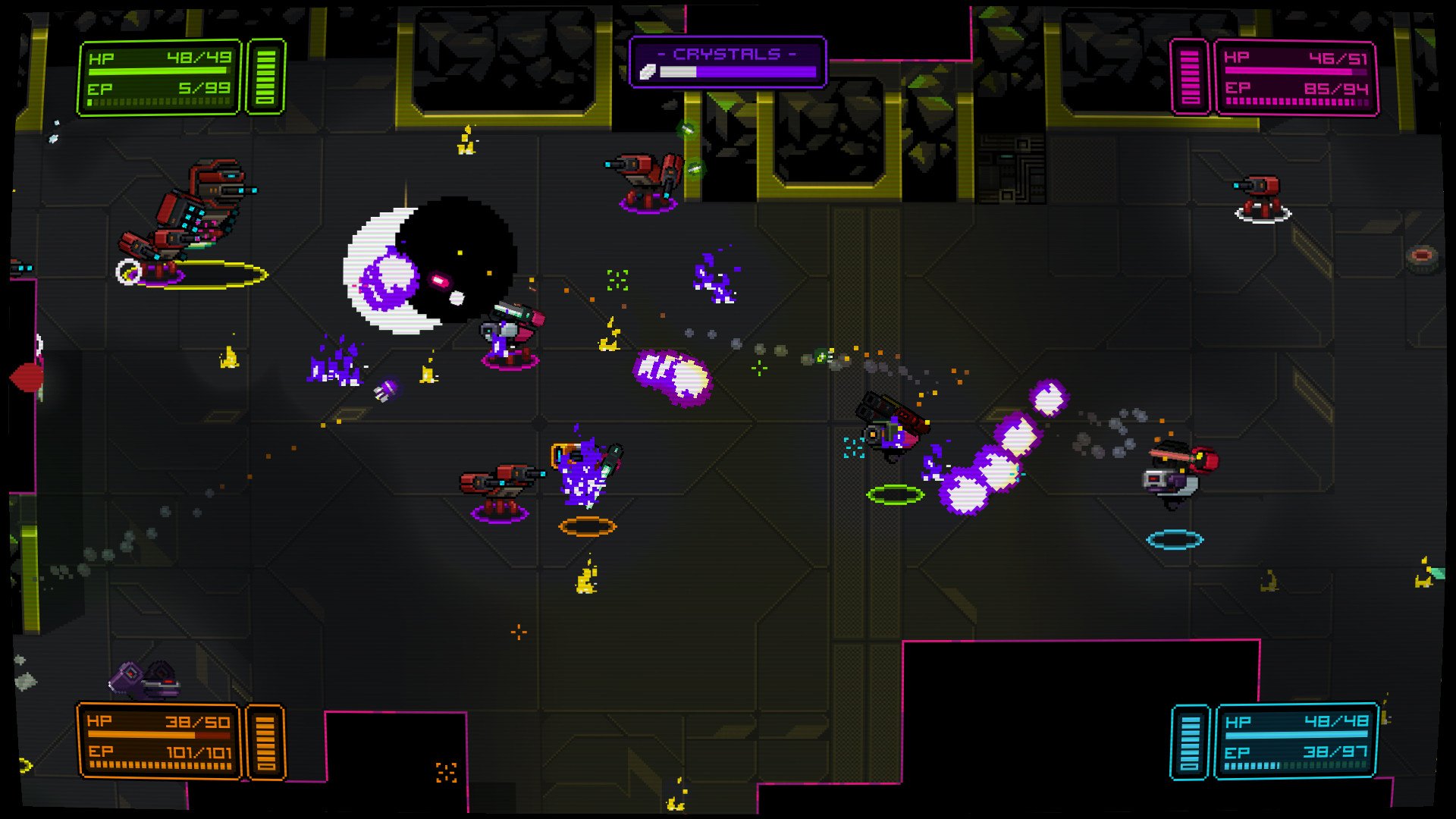 $

0.3
Additional information
Instructions for using the Steam Key:

1. If you do not have the client Steam, download it from the official site: http://store.steampowered.com/about/
2. Start the client and log into your account or create a new one.
3. Click on the "Games" menu and select "Activate via Steam".
4. Follow the instructions and enter the purchased key when you are asked about it.
5. After activation you will be prompted to download and install the game.

The game will always be available in your library, even if you do not set it immediately after the activation key or delete it after installation.
$

0.3