$

1.52
Description
THE GAME DOES NOT HAVE REGIONAL LIMITATIONS!

ABOUT THIS GAME:

If there is a place in the world that Master Teriel tried to avoid at all costs, it is the island of Pe. But once one venture suddenly takes an unexpected turn, and Teriel wakes up in shackles on the airship heading for the notorious island. In addition, the demon who appeared in his head makes it clear that a thief will not leave the island unless he does exactly what he is told.

In In Seven: The Days Long Gone, you play for Teriel. You will need stealth and all your tricks and tricks to get away from the web of lies and betrayal and survive on Pe island.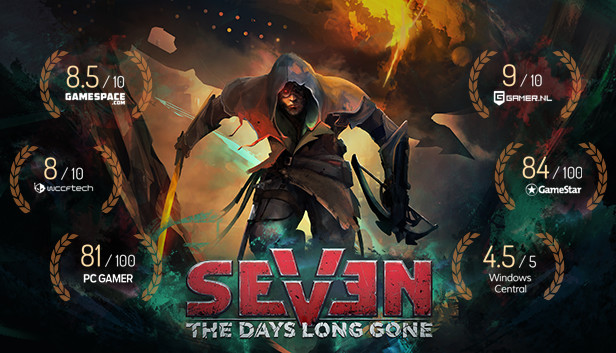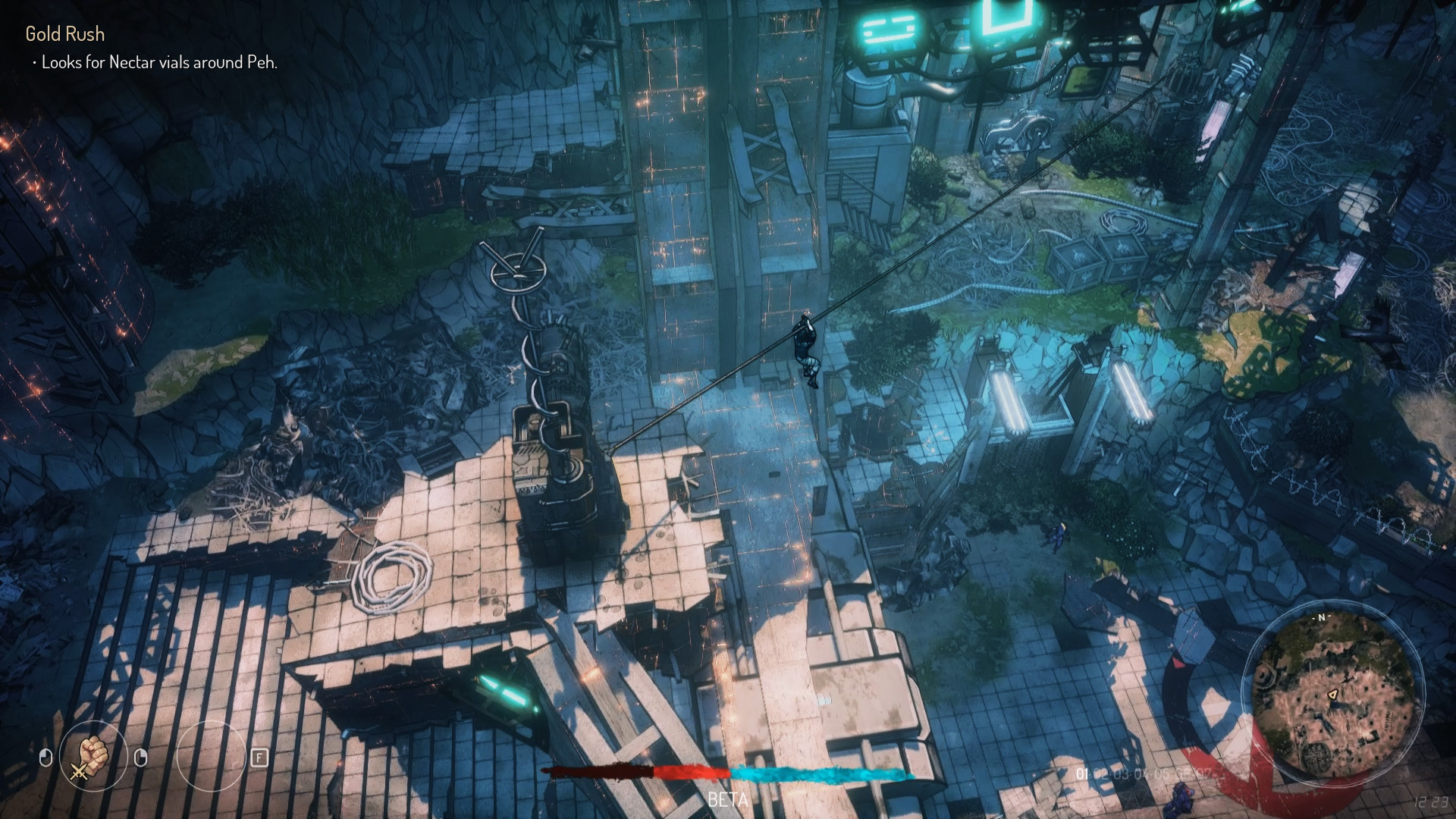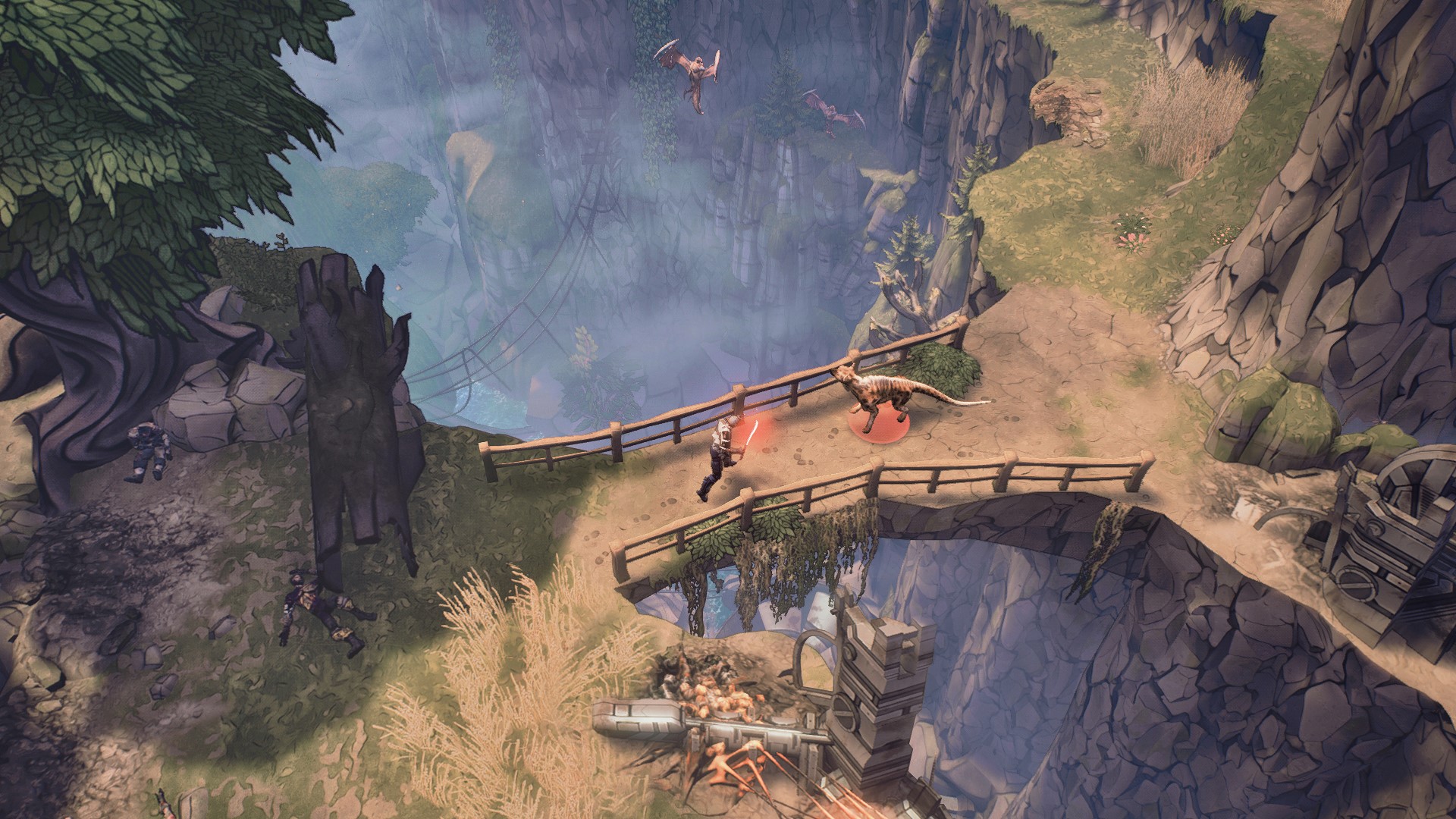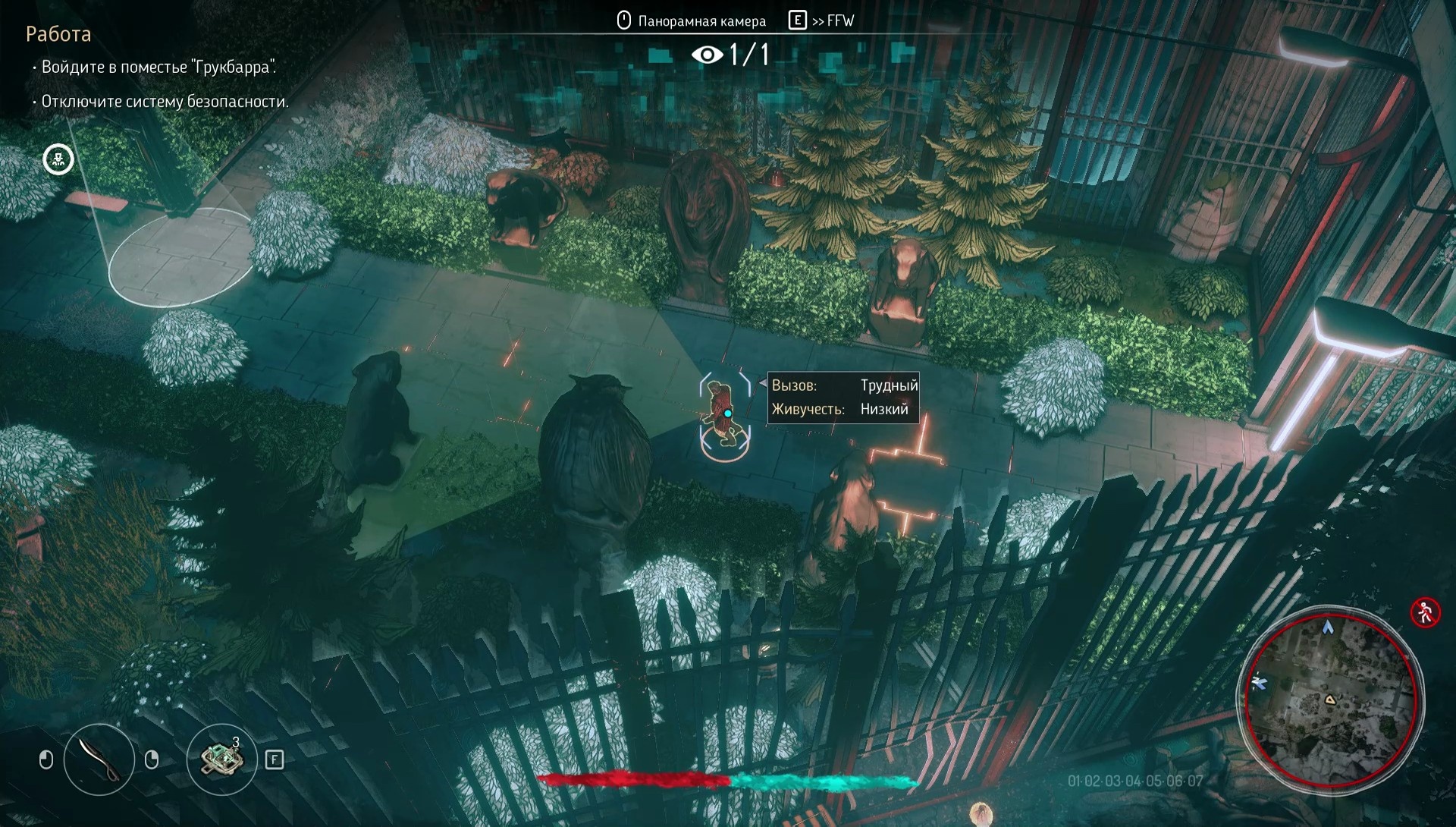 $

1.52
Additional information
Instructions for using the Steam Key:

1. If you do not have the client Steam, download it from the official site: http://store.steampowered.com/about/
2. Start the client and log into your account or create a new one.
3. Click on the "Games" menu and select "Activate via Steam".
4. Follow the instructions and enter the purchased key when you are asked about it.
5. After activation you will be prompted to download and install the game.

The game will always be available in your library, even if you do not set it immediately after the activation key or delete it after installation.
$

1.52