$

0.73
Description
THE GAME DOES NOT HAVE REGIONAL LIMITATIONS!

ABOUT THIS GAME:

Immortal Redneck is a shooter with elements of the roglight genre, which takes place in Egypt. Classic first-person skirmishes are combined here with the mechanics inherent in the Rogelight games: a frantic pace, responsive control and arcade atmosphere, on the one hand, and randomly created dungeons, 9 classes with different features, a tree of skills and the possibility of the final death of the character, on the other.

The plot revolves around a bushman who, after an accident, comes to life, all covered in bandages and in ancient Egypt. How did he get here? How did you survive the accident? And why the hell became a mummy ?!

The answer lies hidden in the three dangers of the pyramids of Giza, whose corridors protect the armies of monsters and huge bosses. Of course, you have nothing left but to climb into the pyramids, kill all enemies and find out the truth!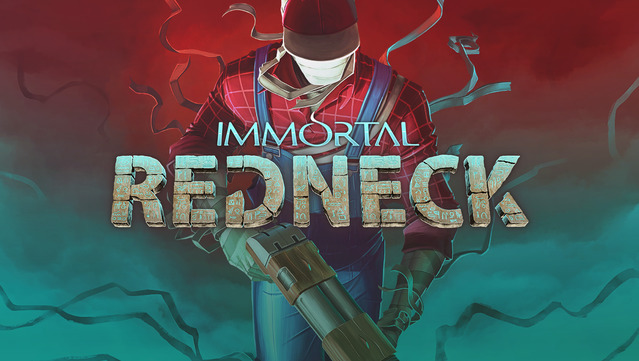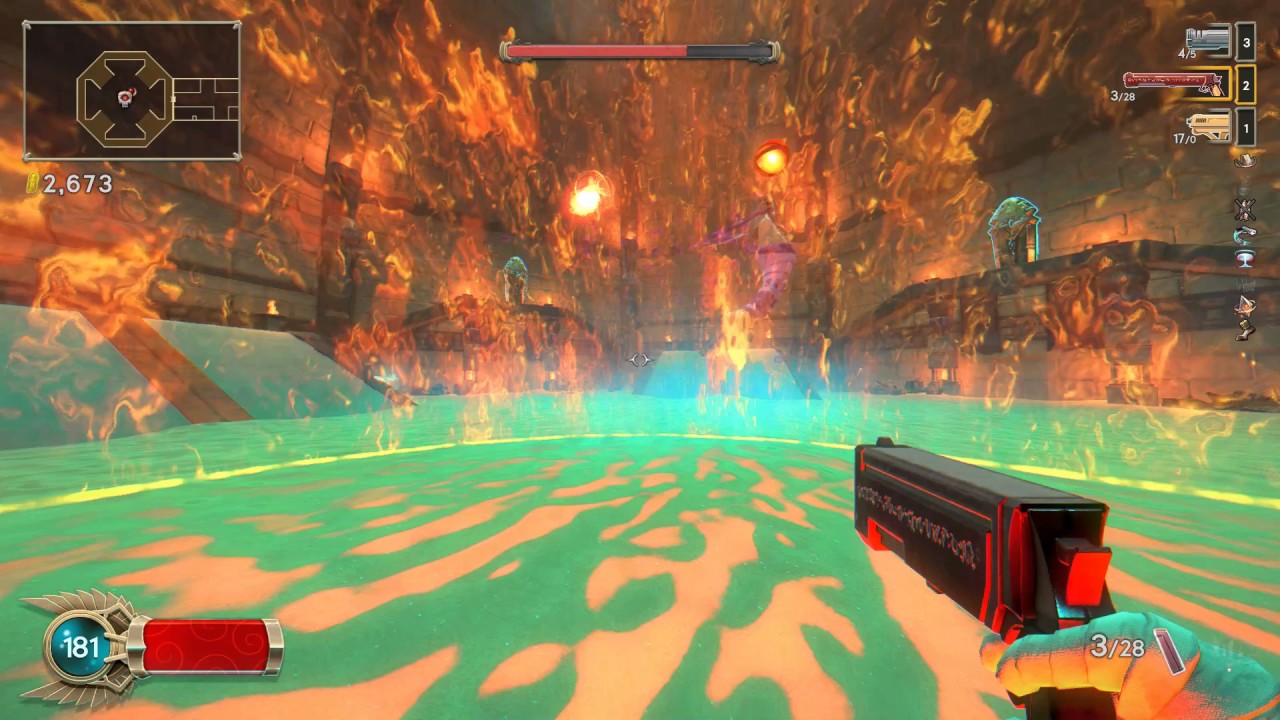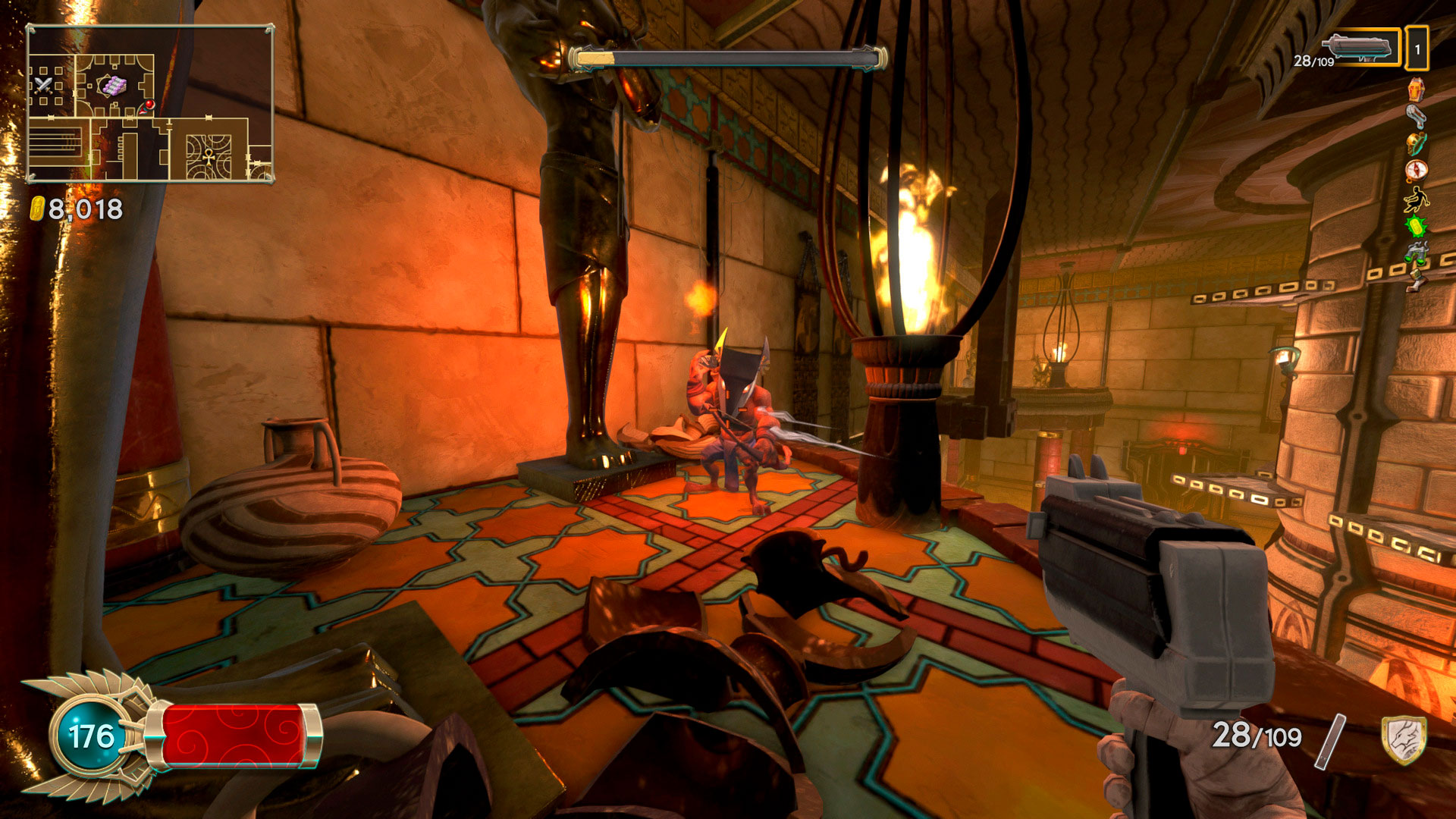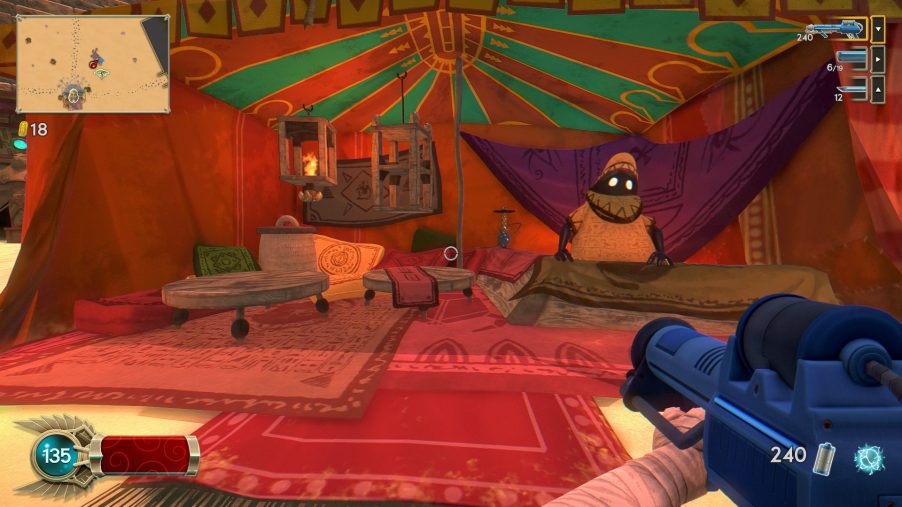 $

0.73
Additional information
Instructions for using the Steam Key:

1. If you do not have the client Steam, download it from the official site: http://store.steampowered.com/about/
2. Start the client and log into your account or create a new one.
3. Click on the "Games" menu and select "Activate via Steam".
4. Follow the instructions and enter the purchased key when you are asked about it.
5. After activation you will be prompted to download and install the game.

The game will always be available in your library, even if you do not set it immediately after the activation key or delete it after installation.
$

0.73