$

8.46
Description
THE GAME DOES NOT HAVE REGIONAL LIMITATIONS!

THIS PRODUCT INCLUDES: The basic version of the game Cities: Skylines and Cities: Skylines - After Dark DLC!

ABOUT THIS GAME:

Cities: Skylines offers a new look at the classic genre of town-planning simulator. This game is the best way to convey the difficulties arising before the town governor and allows you to create a real metropolis, while at the same time bringing pleasant innovations into the game.

ABOUT THIS DLC:

Day and night change: depending on the time of day, the city changes, and its residents live according to a certain schedule. At night, the traffic flow is noticeably thinning, and the efficiency of some areas decreases. This add-on will allow you to manage various aspects of city life at different times of the day.
Leisure specialization: commercial areas can specialize in entertainment for guests and city residents. At night, these neighborhoods boil with life, and during daylight hours they are not much different from normal.
Tourist specialization: commercial areas along the coast built up with bars, restaurants and small yacht clubs will certainly delight beach lovers.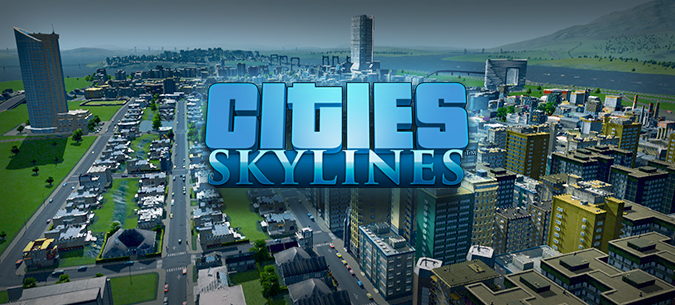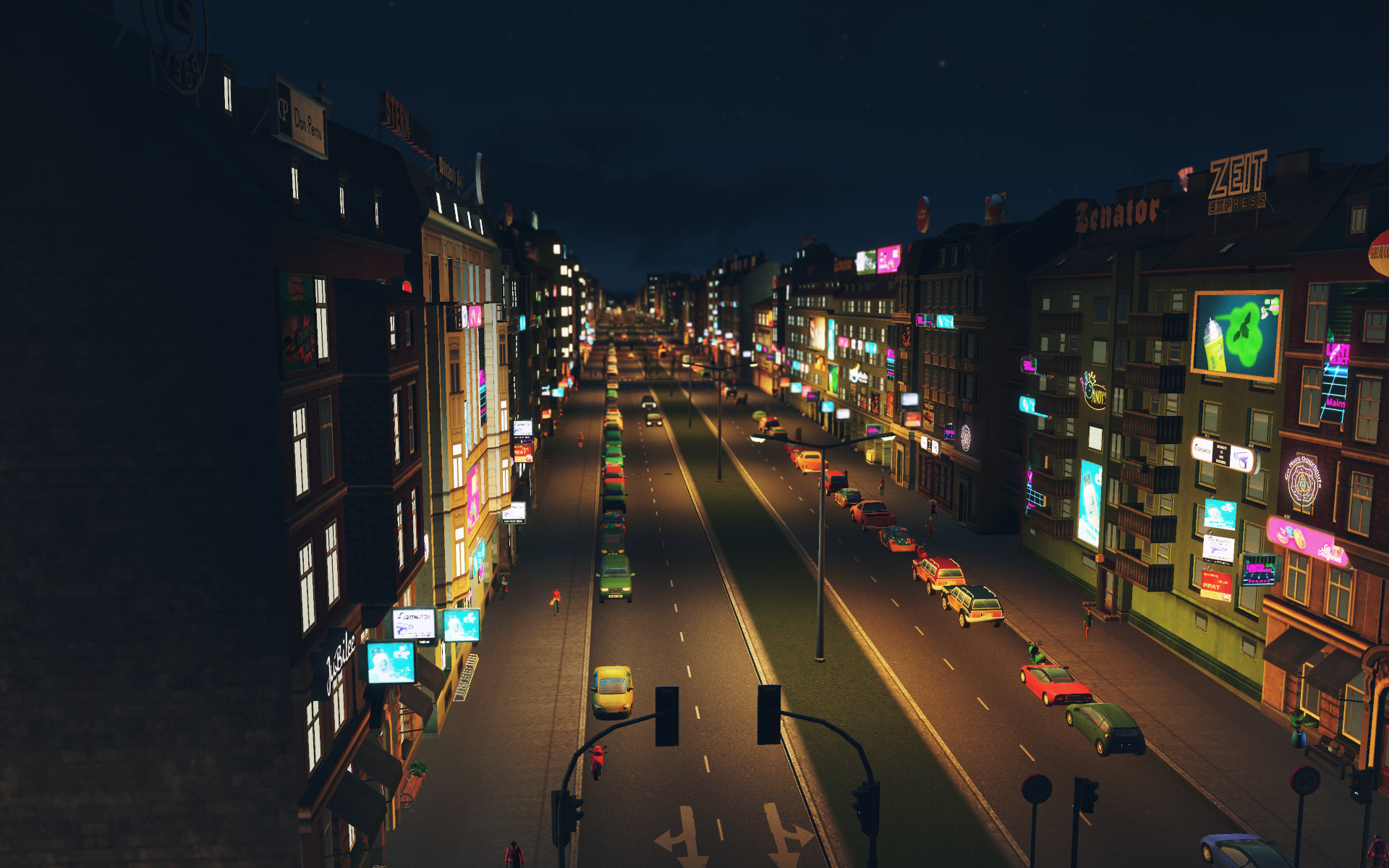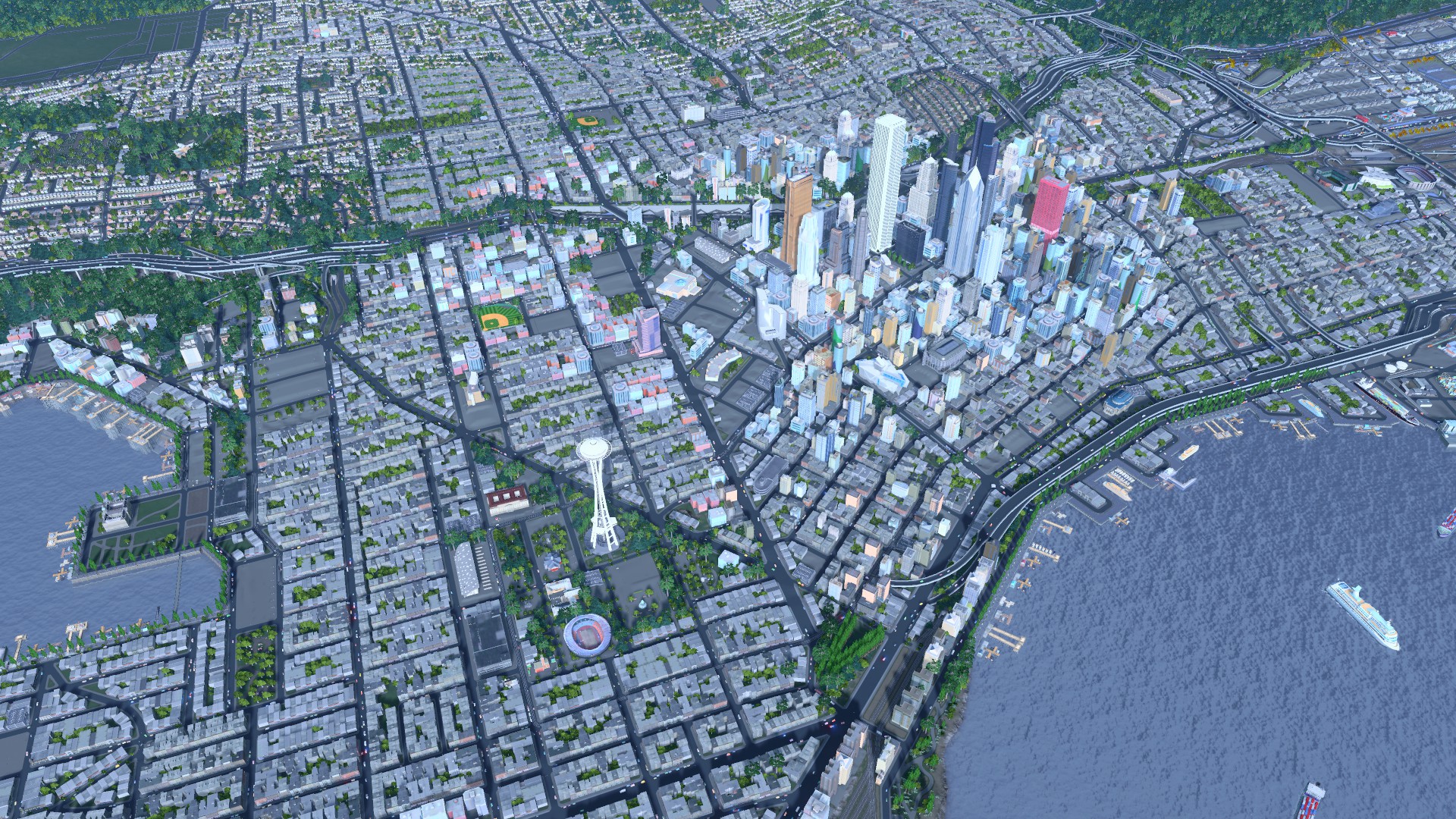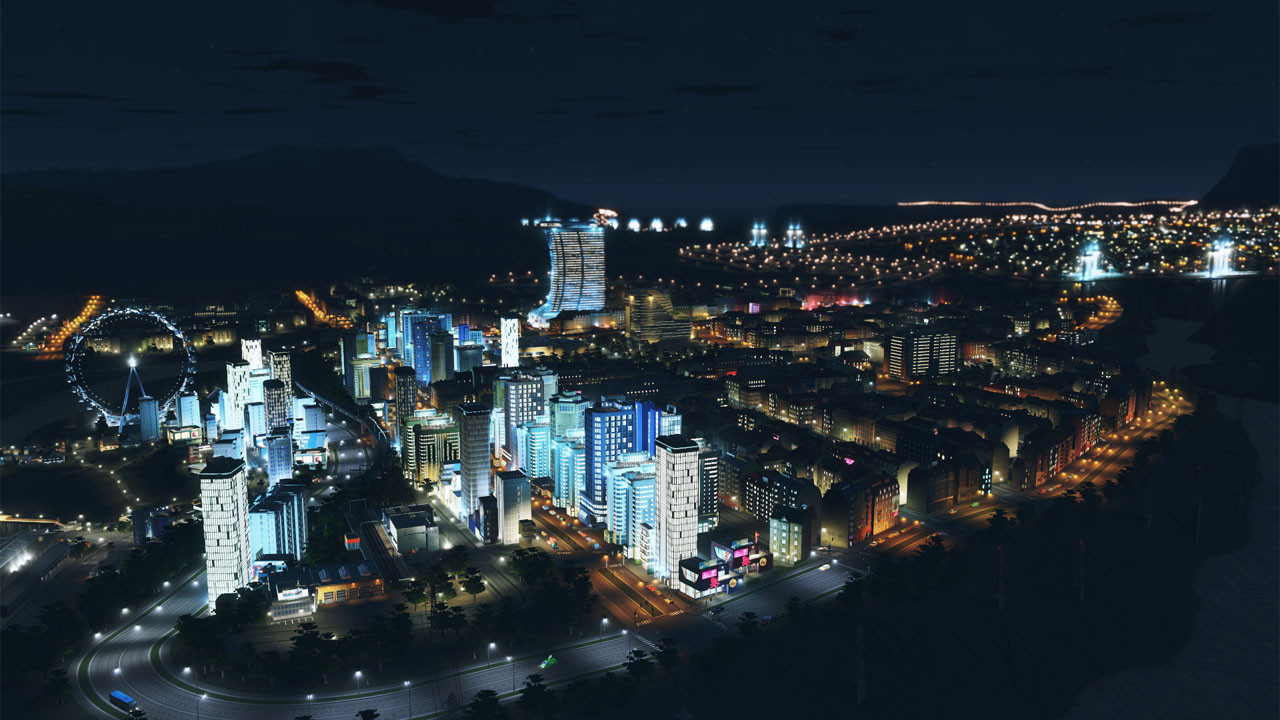 $

8.46
Additional information
Instructions for using the Steam Key:

1. If you do not have the client Steam, download it from the official site: http://store.steampowered.com/about/
2. Start the client and log into your account or create a new one.
3. Click on the "Games" menu and select "Activate via Steam".
4. Follow the instructions and enter the purchased key when you are asked about it.
5. After activation you will be prompted to download and install the game.

The game will always be available in your library, even if you do not set it immediately after the key activation or delete it after installation.
$

8.46