$

2.81
Description
CSGO account + two medals of 10 and 5 years of veteran.
100% guarantee, all accounts not been previously used.
Purchased data has the form - mail:password | steamlogin:password
By purchasing this Steam account you get:
- Original - first mail
- When you enter the CSGO game you get a medal of a 10 and 5-year veteran
- 15-years of service badge for a Steam account.
- Counter-Strike games (more than 10 years on the account), Half-Life and others.
- Operational support in case of any questions related to the account
- Discount for the next purchase in the form of a promotional code
- Cumulative discounts
Terms of Purchase!
- Accounts are issued instantly after payment.
- Accounts are guaranteed to be sold in one hand.
- Change of all data is carried out by the buyer.
- In any incomprehensible situations - do not rush to write negative feedback, write any question in the chat to the seller.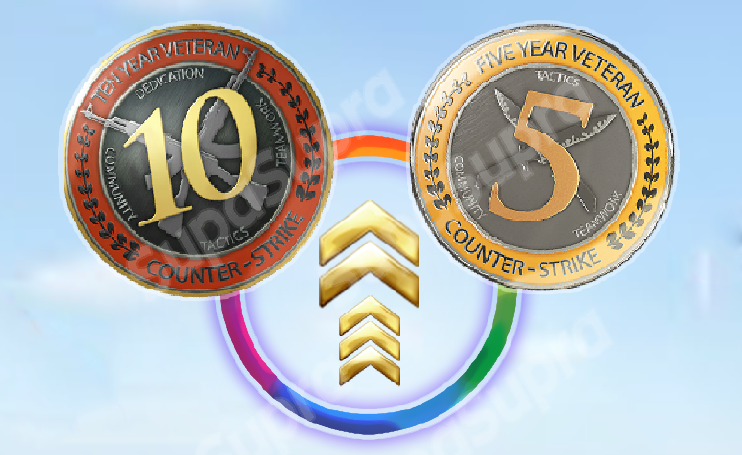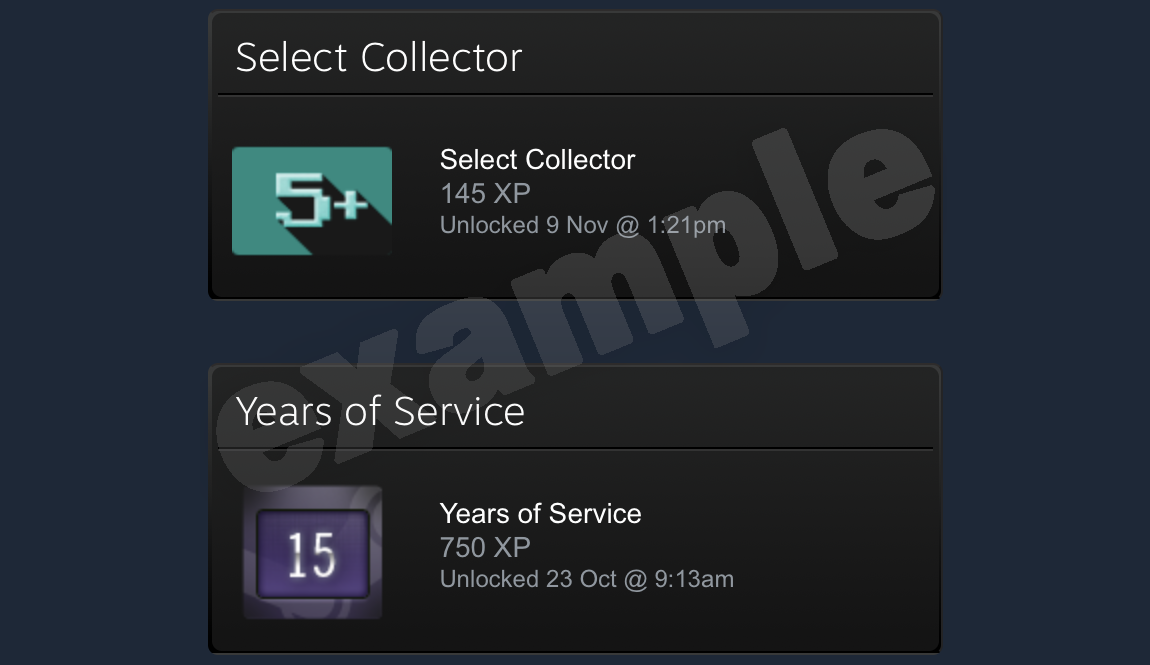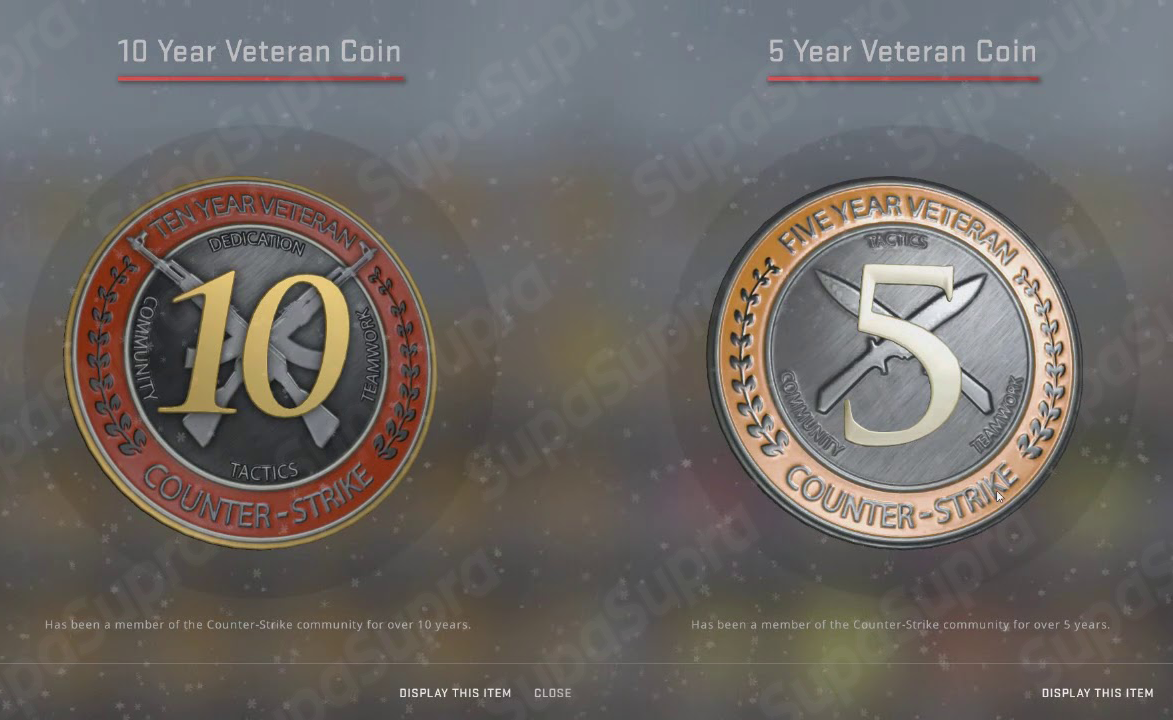 $

2.81
Additional information
ATTENTION!
Badge 15 years service have bug, to fix - need replenish account with $5 and the badge will change immediately.
In case of any problems, please do not rush to leave negative feedback, contact the seller.
$

2.81