$

0.13
Description
After payment you receive a Origin account login type: password with the game Need for Speed Most Wanted

Please, if you have any problems with the product - do not leave negative feedback, but write to us in personal correspondence. We will definitely solve your problem as soon as possible.

Please note that there is NO CHANGE of DATA on your account


Your account may not have the language you need

What to do after purchase?
1. Download and install the Origin client
2. Enter the data in the window of authorization program Orign
3. After successful login you can install the game on your computer.
4. Play.


This product has a lifetime warranty. What does the lifetime warranty mean? - In case of loss of access to your account, you get ONE replacement, regardless of the elapsed time from the date of purchase! (Data from the mail is not available).


Description:
Need for Speed: Most Wanted - crazy races on a huge open city, full of both street racers and police officers. At the same time, the updated Autolog makes it easy to keep track of all the actions (races, jumps on jumps, drives at tremendous speeds past the cameras, etc.) of your friends and compare them with your achievements.
The multiplayer mode is redesigned so that to start the competition, you do not need to go to the waiting screens and wait for the arrival, looking at the tables of participants. Now it is enough just to come to the place of the race, and after crossing the finish line, you can turn around and try to ram the laggards.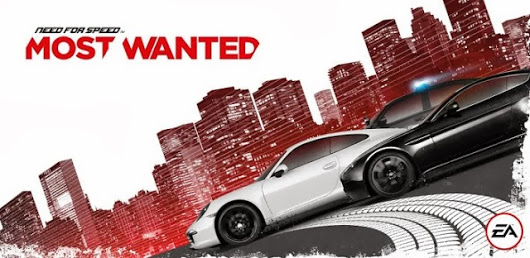 $

0.13