$

0.76
Description
🔥NOTE YOU DO NOT SEE ANY POSSIBILITY TO PURCHASE🔥

💡By buying this product you MOMENTALLY get 100% LICENSE activation key of Minecraft Windows 10 Edition for Microsoft Store.
The key is issued automatically, immediately after payment, through which it can be activated on your account.

⭐ Instruction:

1. Minecraft Windows 10 Edition is available ONLY FOR WINDOWS 10!
To use the key, you must upgrade the operating system to Windows 10.

2. To activate the key, click the link - https://account.microsoft.com/billing/redeem enter the received key after purchase, now you have the activated license.


Minecraft: Windows 10 Edition - an adapted version of the game Minecraft: Pocket Edition for the universal platform Windows 10.
The edition contains features similar to the pocket edition with some differences, and is also available for launch on devices such as HoloLens.

In addition to the features available in the pocket edition, Windows 10 edition supports the ability to play with 7 players simultaneously using Xbox Live, as well as with other pocket players through Pocket Realms, or local multiplayer starting with an update that was released shortly after the main release of Beta versions.


!!!ATTENTION!!!
In connection with the frequent cases of attempts of deception on the part of buyers, I URGENTLY recommend you to record the video WITH THE BEGINNING OF THE PURCHASE OF THE PRODUCT BEFORE THE FULL ITS CHECK!
In the absence of this video on the part of the buyer, CLAIMS WILL NOT BE TAKEN!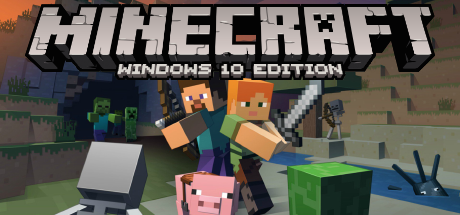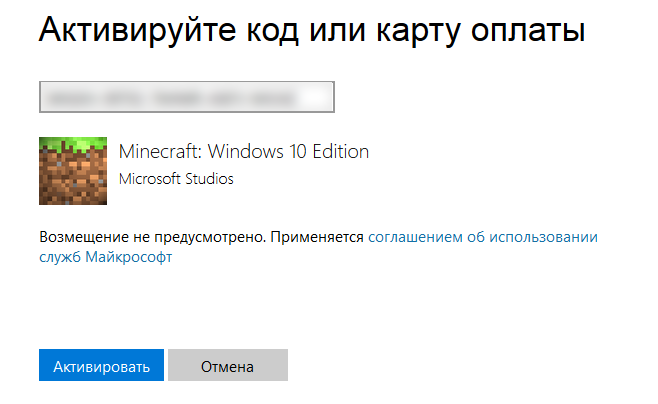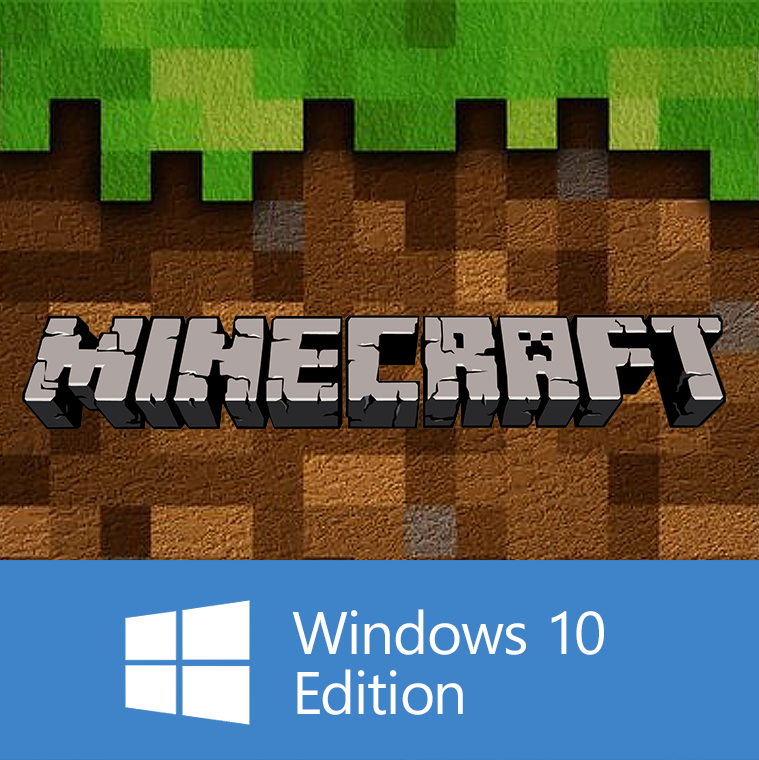 $

0.76