$

2.46
Description
THIS PRODUCT CAN BE ACTIVATED IN ANY REGION EXCEPT: China, Vietnam!

TO ACTIVATE THIS PRODUCT YOU NEED TO HAVE A BASE VERSION OF THE GAME!

Products Included (12):

- METAL GEAR ONLINE "BASIC APPEAL PACK"
- METAL GEAR ONLINE "BATTLE APPEAL PACK"
- METAL GEAR ONLINE "DANCE APPEAL PACK"
- METAL GEAR ONLINE "HERO APPEAL PACK"
- METAL GEAR ONLINE EXPANSION PACK "CLOAKED IN SILENCE"
- METAL GEAR SOLID V: THE PHANTOM PAIN - Fatigues (Naked Snake)
- METAL GEAR SOLID V: THE PHANTOM PAIN - Jumpsuit (EVA)
- METAL GEAR SOLID V: THE PHANTOM PAIN - Parade Tack
- METAL GEAR SOLID V: THE PHANTOM PAIN - Sneaking Suit (Naked Snake)
- METAL GEAR SOLID V: THE PHANTOM PAIN - Sneaking Suit (The Boss)
- METAL GEAR SOLID V: THE PHANTOM PAIN - Tuxedo
- METAL GEAR SOLID V: THE PHANTOM PAIN - Western Tack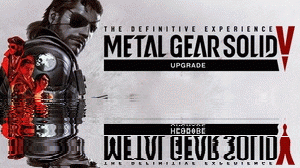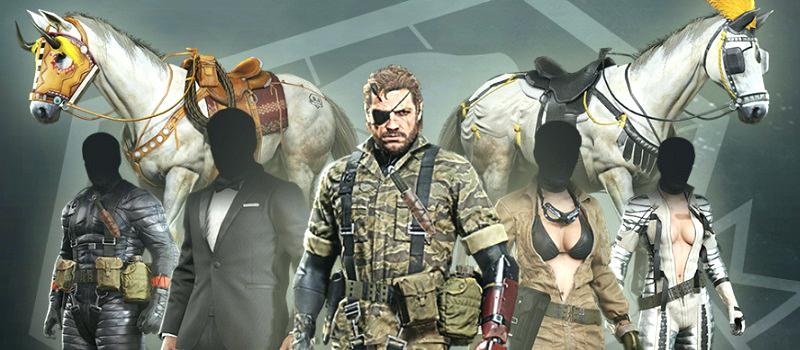 $

2.46
Additional information
Instructions for using the Steam Key:

1. If you do not have the client Steam, download it from the official site: http://store.steampowered.com/about/
2. Start the client and log into your account or create a new one.
3. Click on the "Games" menu and select "Activate via Steam".
4. Follow the instructions and enter the purchased key when you are asked about it.
5. After activation you will be prompted to download and install the game.

The game will always be available in your library, even if you do not set it immediately after the activation key or delete it after installation.
$

2.46