$

5.48
Description
The online game Otherland is developed on the basis of a series of books by the famous science fiction writer Ted Williams "Inozemie". If you miss the Matrix or want to feel what it means to be in the shoes of Neo, then here it is - your chance. The project raises the forgotten topic of virtual worlds and related technologies.

The developers promise us something really interesting. So, instead of a single storyline, players will be able to create and go through their own history, and the world around them will vary according to the actions of the players. The story of Otherland tells about a group of millionaires who have created a whole network of virtual universes for their comfort. Thus, there will be several worlds in the game, and these worlds will constantly be transformed. Each of them will have its own rules, so the same actions can have different consequences. For example, if in one universe there was a blaster in your hand, in the other it might turn out to be an ordinary sword.

Your hero will be nothing more than a special code, a structural unit of the subsystems of the world Otherland, so you can change not only the appearance of your character, but also the surrounding space. How this will be implemented is not yet clear, but the idea itself deserves the closest attention. Of the other features it is possible to note the presence of a cooperative and a large number of mini-games.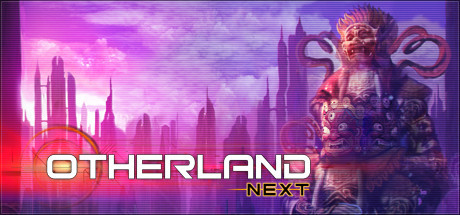 $

5.48