$

1.2
Description
BIT.TRIP RUNNER is the fastest and most fun musical rhythmic hit on Steam!
Run across the moon, smashing the crystal walls and slipping past the moon slugs! Explore the robotic mines and meet MinerMech! Make your way through the Big City in search of your friends and destroy the final boss together!
RUNNER is the fourth part of the critically acclaimed and won many awards series of games BIT.TRIP.
You control the CommanderVideo character, which can run, jump, tackle, beat, and more!
Extremely addictive gameplay!
With exciting modern and retro challenges, you can run over 50 levels!
Great music in the style of chiptune from the group Anamanaguchi!
Join CommanderVideo on BIT.TRIP RUNNER and help him on his exciting journey!

Key features:
Tables of the best players!
Progress!
Absolutely new simple and difficult game modes!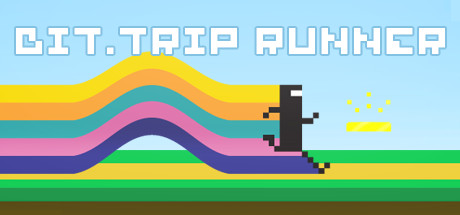 $

1.2