$

0.77
Description
The goods are delivered immediately after payment.
After payment you will receive a new account STEAM
The exchange is available immediately and without recharge.
Account Region - Russia (works in any region).
Account Currency - RUB

For the trading platform to work, you need to replenish the account balance by $ 5 (~ 300r)
After the purchase you get:
1. After payment you will receive a link to the archive. In the archive: Login: Password to steam, maFile, R Code and instructions for use.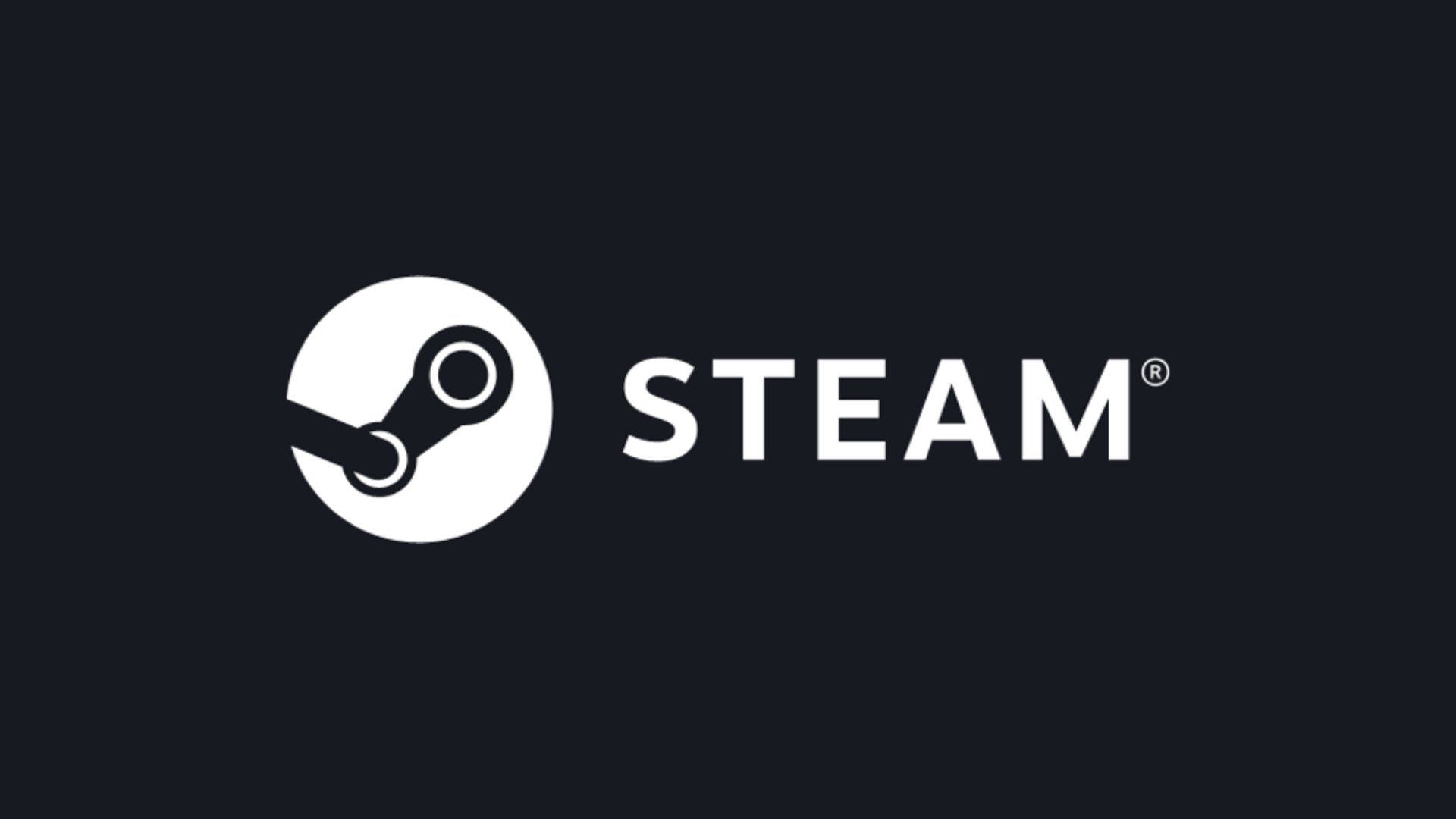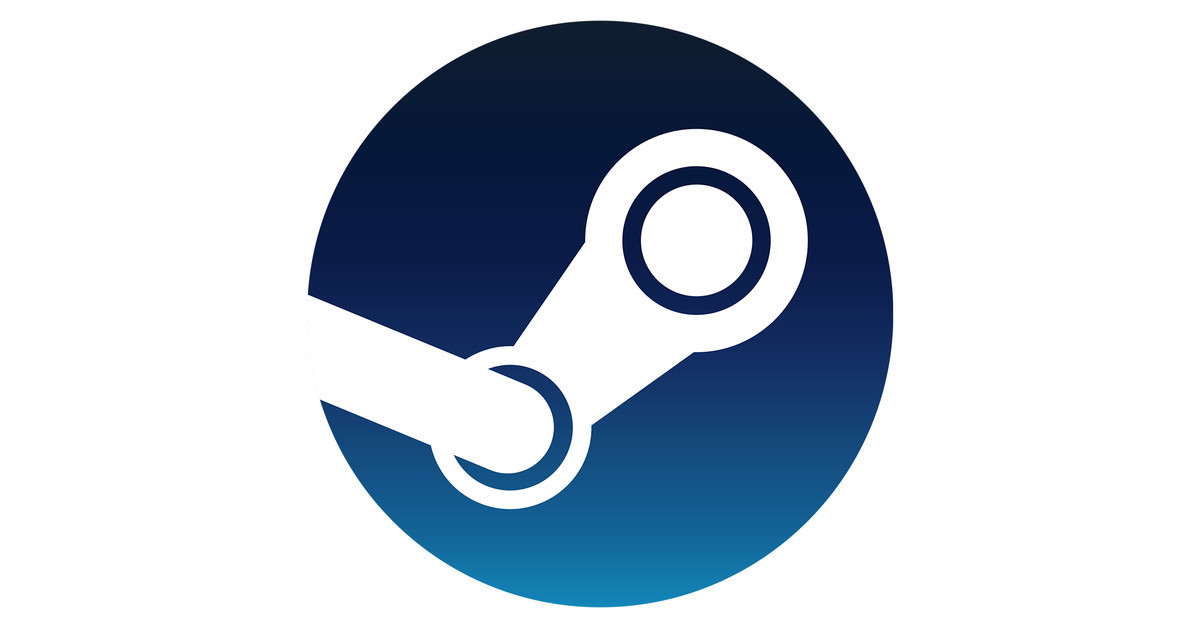 $

0.77
Additional information
Claims and replacements only with the provision of video purchases and account data entry.
We recommend the program for recording - http://www.bandicam.com/ru/.
The video should start BEFORE payment, the video should show the system time on your computer.
We change the account in the case of blocking (It does not apply to cases where the actions on the account are contrary to the rules of Steam).
$

0.77