$

7.82
Description
I bring to your attention 53 news feeds.
Topic: High Tech News
For information: Ordering a WPGrabber setting from a developer with 5 tapes will cost you 500 rubles. Here you get 53 tapes - very simple arithmetic.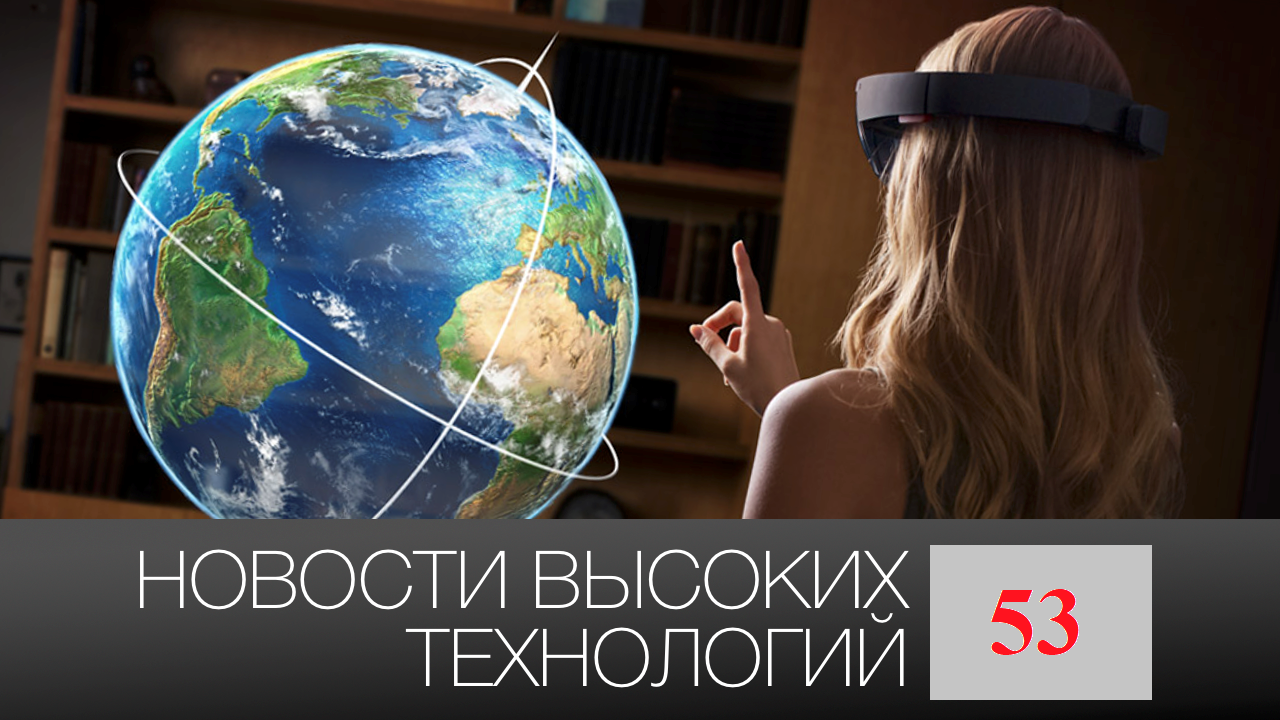 $

7.82
Additional information
Major:
Business and Analytics
Video games
Gadgets
Iron
Sound and acoustics
Game consoles
the Internet
Computers
Periphery
Soft
Digital finance
And many other topics from the area "Tech" to create a powerful news portal.

Need to:
Tapes are imported from the plugin. Your task in the settings of each tape is to specify the category in which the news should be imported. Everything is accessible and understandable without special training.
$

7.82