$

9.39
Description
You buy the official activation key game Battlefield 4 from the company Electronic Arts. After the first purchase you get a discount on all subsequent purchases of our products.


Key game you get Crazu after payment window that opens after the payment, and link to the page with the key will come to your e-mail specified at purchase.


This version does not contain any additional bonuses, only the key of the game.


Region (Region): Any area \\ Region Free

Language (Language):English

Platform (Platform): PC

Activation: Origin

Publisher: Electronic Arts

Release date: 29/10/2013



You get the key immediately after payment in the window that opens after the payment. A link to the page with the key will come to your mail provided during payment.



DESCRIPTION:

Battlefield 4 - it defines the genre, full of action thriller woven out of moments that blur the line between game and splendor. Based on a powerful and reliable graphics technology Frostbite 3, Battlefield 4 offers a unique dive into the gaming environment, is striking in its realism.

Only in Battlefield you can destroy buildings, in which the enemy is hiding. Only in Battlefield you will lead the assault, while on board an armed boats. Battlefield gives you more freedom in actions and deeds, enabling you to use their own advantages and pave the way to victory.


In addition to the standard multiplayer, Battlefield 4 has a rich dramatic campaign with interesting characters that begins with the evacuation of American VIP-persons from Shanghai and talks about the future of your team attempts to find a way home.

It can not be compared to anything else. Immerse yourself in the magnificent chaos of total war, which is characteristic only for games in the series Battlefield.


Keys Battlefield 4 officially distributed by digital distribution without discs and boxes.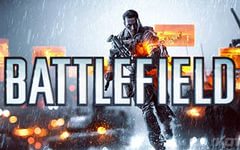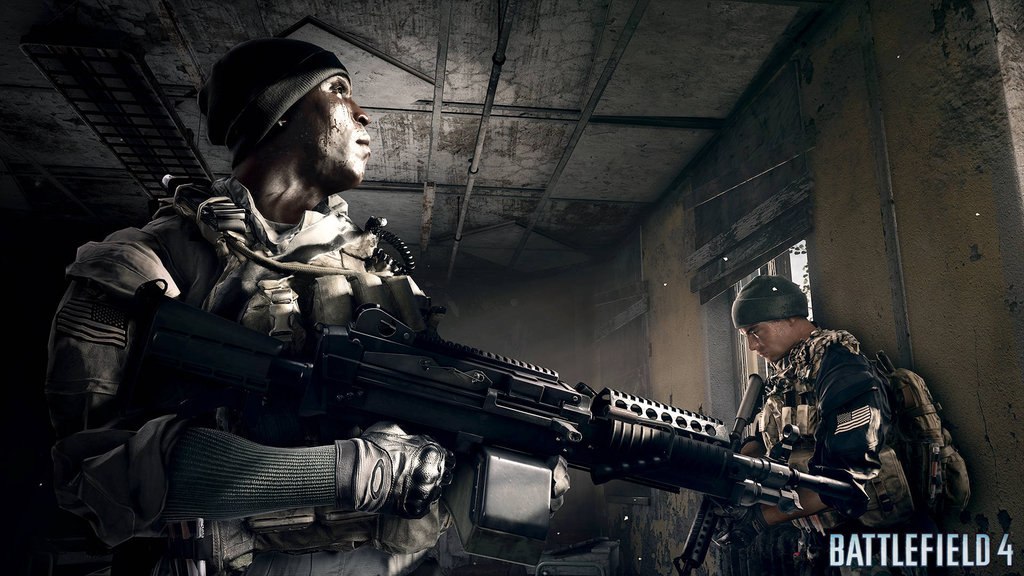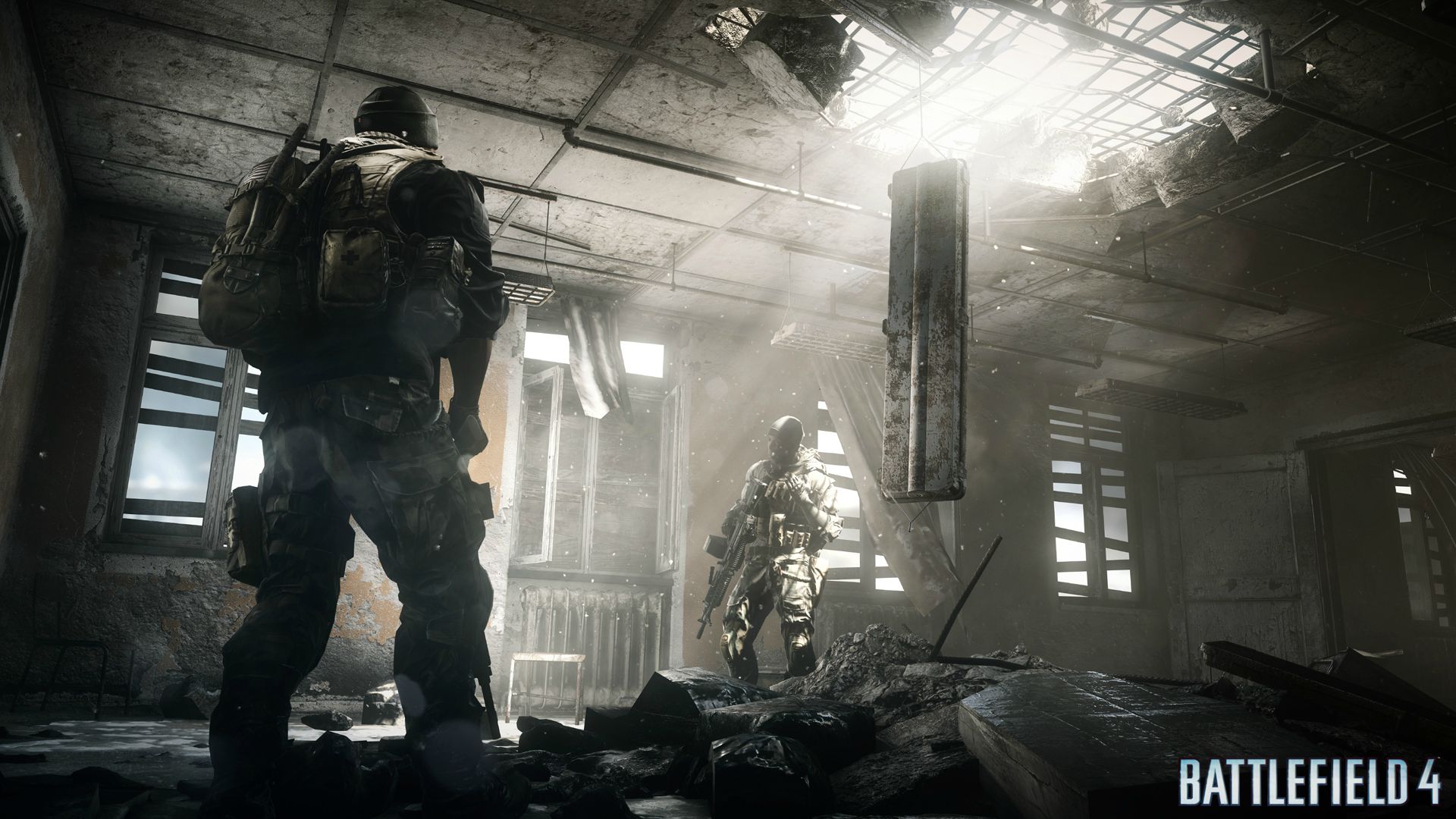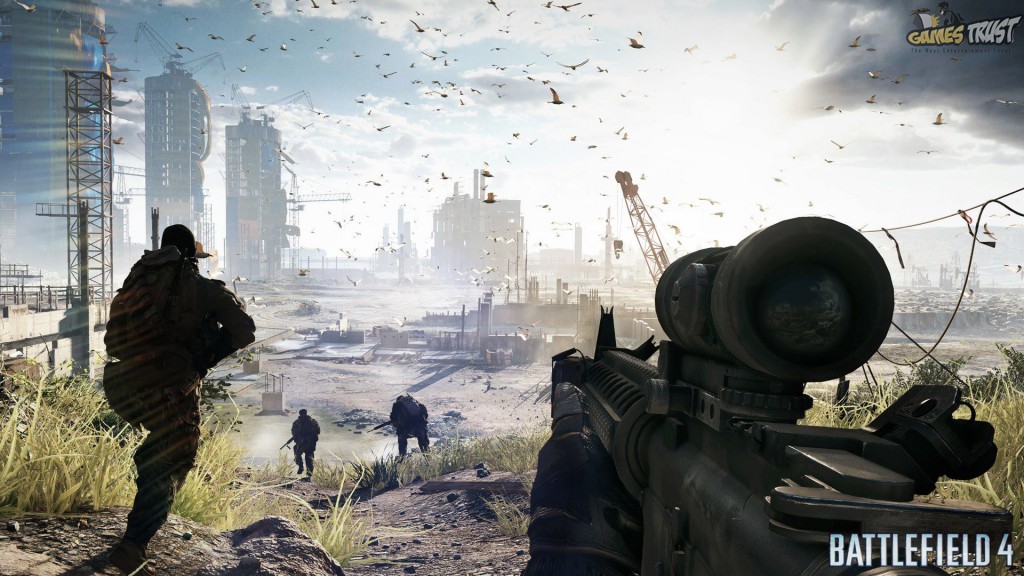 $

9.39
Additional information
♦♦♦♦♦♦ To start the game you must: ♦♦♦♦♦♦
1. Download and install Origin. (Http://www.origin.com/download)
2. Run the Origin.
3. Select the language and the place where it will be installed the game.
4. Go to the "Origin-activate the product code."
5. Enter key received after payment.
6. After the game activation tab appears with your profile and the list of activated games.
7. Select the Battlefield 4 and click "Start".
8. Download and install the game.
$

9.39