$

2.88
Description
This product can only be activated in these countries: Armenia, Azerbaijan, Belarus, Georgia, Kyrgyzstan, Kazakhstan, Republic of Moldova, Tajikistan, Turkmenistan, Uzbekistan, Ukraine, Russia. Activation in other regions is possible by using VPN.

ABOUT THIS GAME:

The lord of the Underdark lured to his side the dark elf priestess, Talia, making her his chief assistant. Nothing can prevent the lord of the dark kingdom from controlling the operation to conquer the upper world. Thalia is to lead the combined forces of evil, once and for all put an end to the miserable adepts of good that dwell on earth!

Unleash your dark side and sophisticated fantasy - create a unique kingdom of evil, consisting of dark dungeons, treacherous traps and devilishly advanced infrastructure. Unite under your banners countless hordes of evil - Orcs, succubus, zombies and other equally disgusting creatures. Leave the dark dungeons and rush into the light, bring down all the crushing power of your army to the pitiful little people and their sugary good heroes. Do not forget, this time, for the first time in the history of the Dungeons series, the levels are randomly generated, which means that each new campaign against the forces of light will not be like the previous one!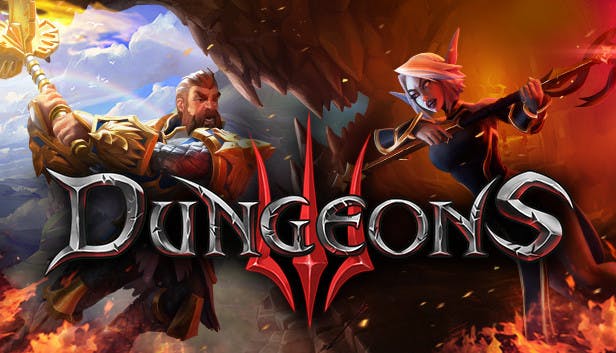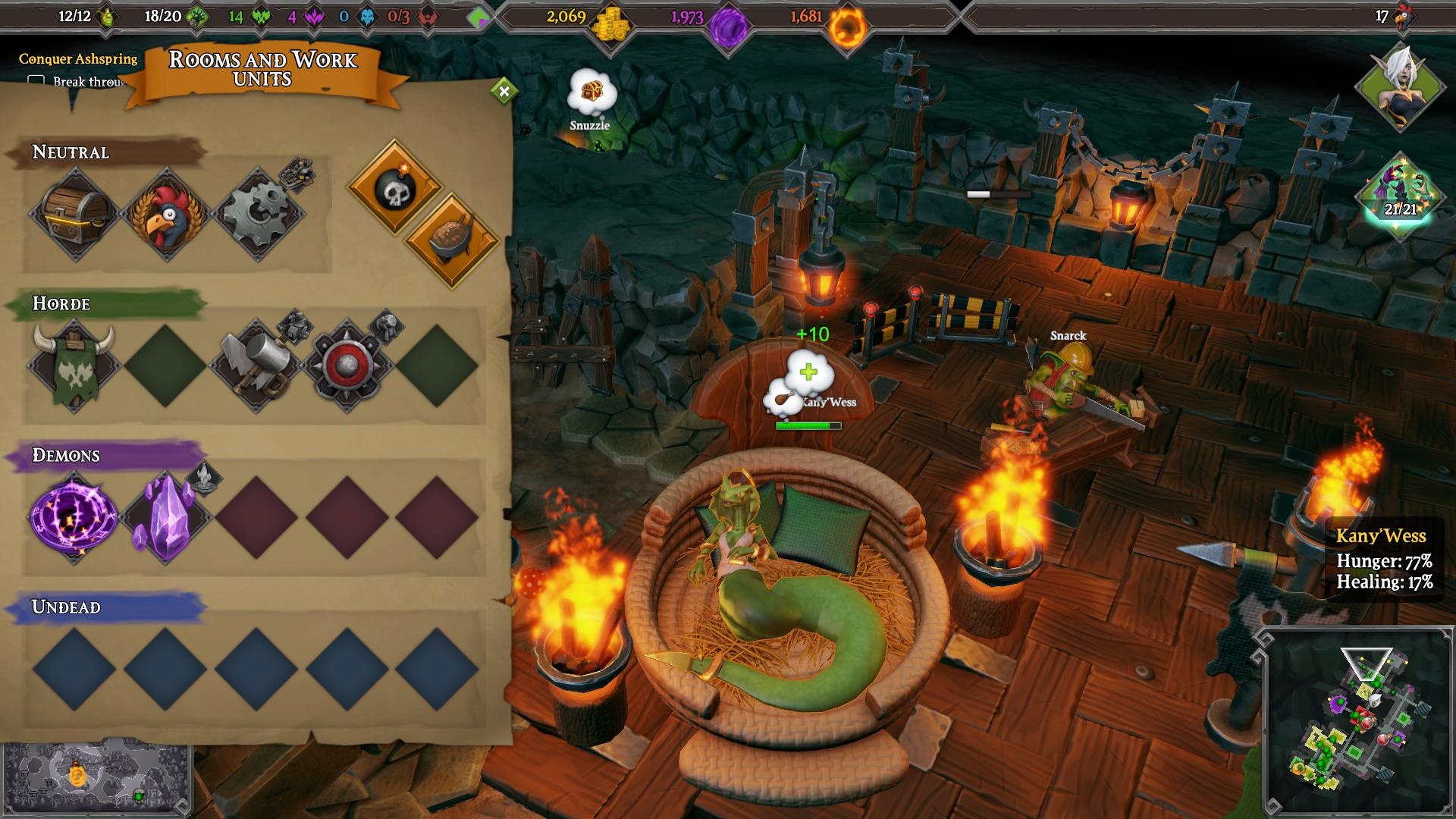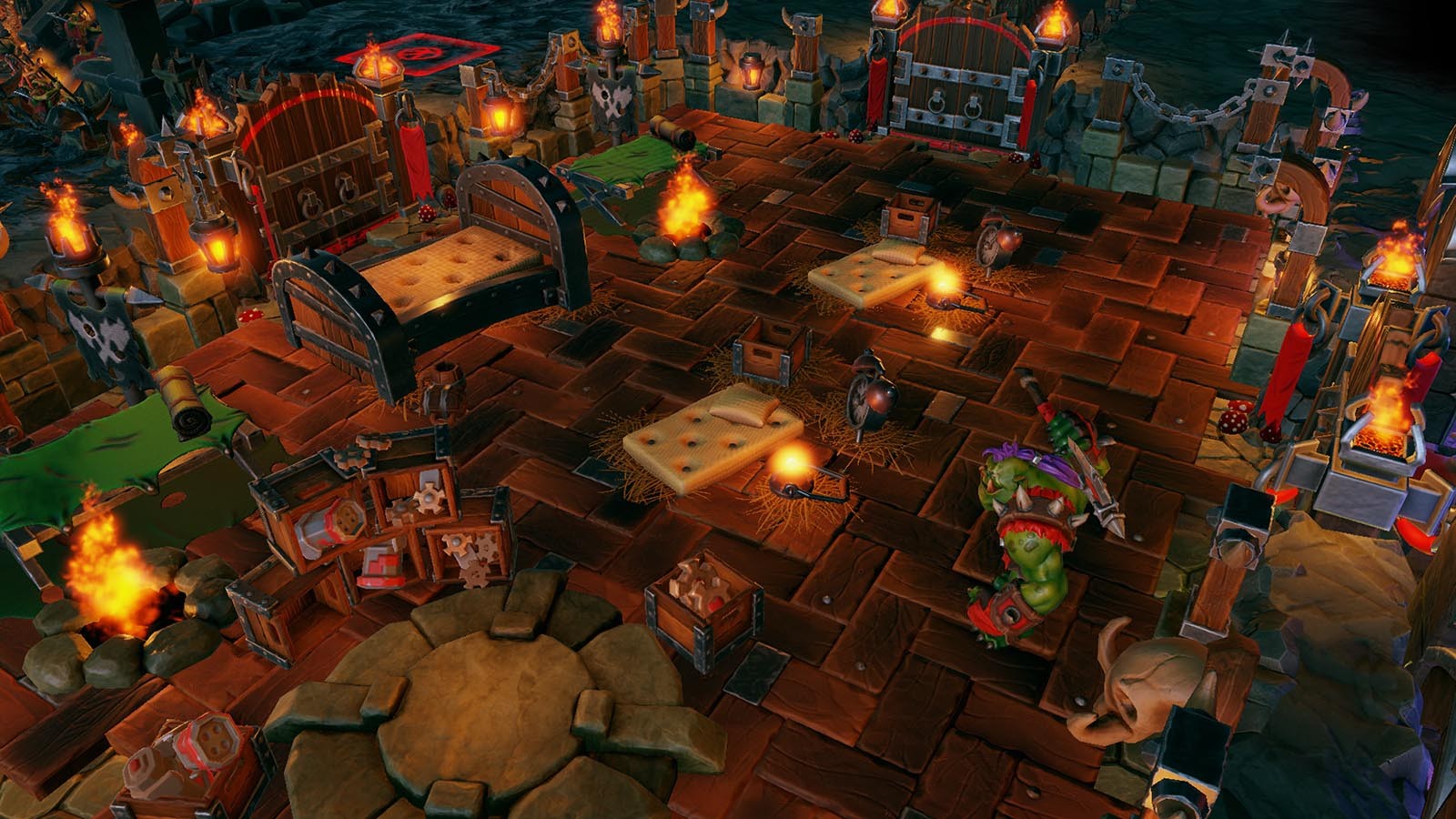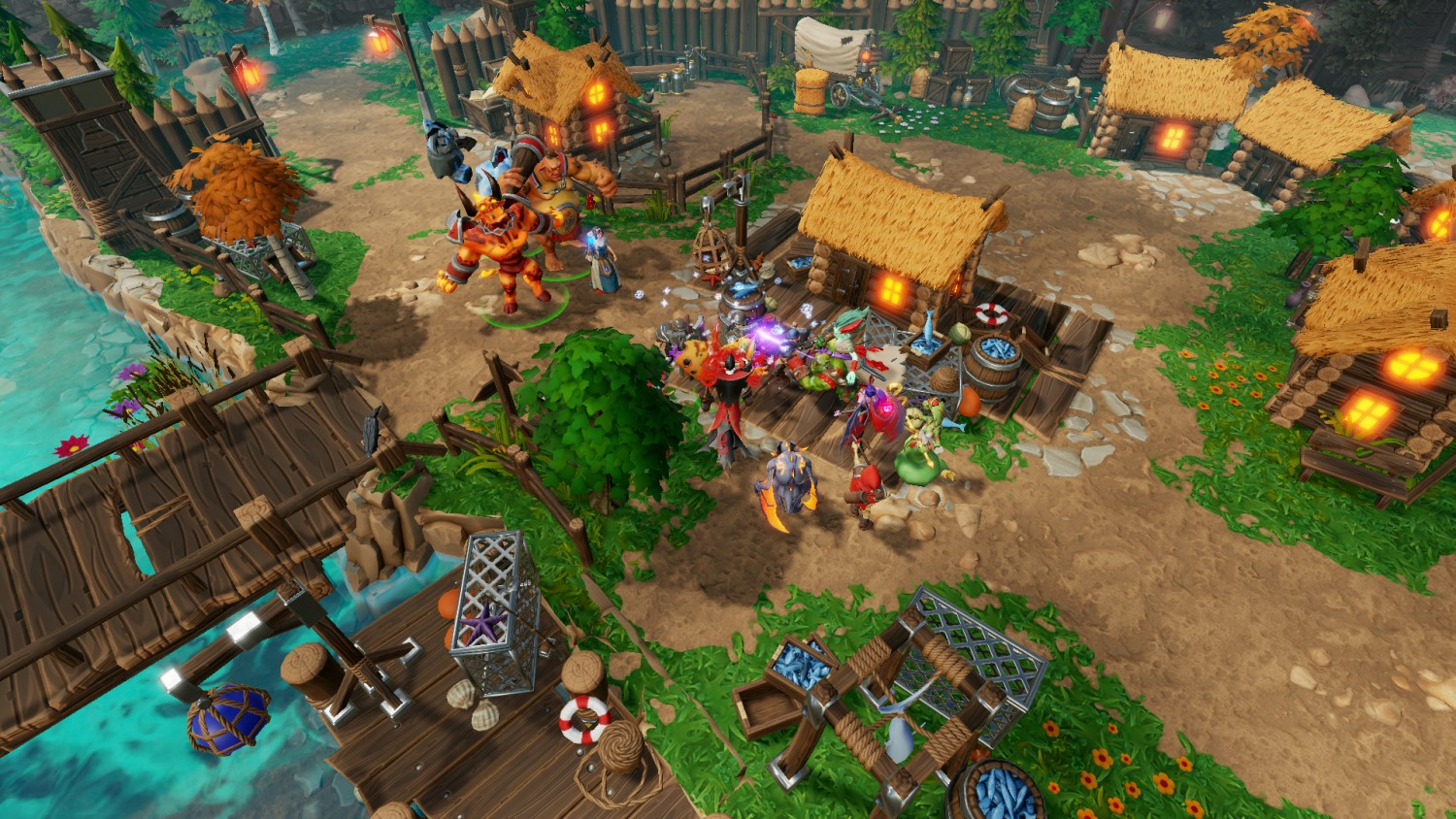 $

2.88
Additional information
Instructions for using the Steam Key:

1. If you do not have the client Steam, download it from the official site: http://store.steampowered.com/about/
2. Start the client and log into your account or create a new one.
3. Click on the "Games" menu and select "Activate via Steam".
4. Follow the instructions and enter the purchased key when you are asked about it.
5. After activation you will be prompted to download and install the game.

The game will always be available in your library, even if you do not set it immediately after the activation key or delete it after installation.
$

2.88