$

12
Description
Awful Something
Infinitely far from civilization, the polar station, a helicopter crash and two rescuers, by the will of fate, left alive among mountain fragments and dead comrades. Ice desert. Find shelter from the cold, food and medicine to hold out until help is received. There is only one difficulty: you cannot sleep here.

The station has mastered a terrible spirit, Something. Complete set: nightmares, hallucinations and the real hell in reality. In search of salvation from all these horrors, the heroes are looking for ways to resist these minions Devils, but in the end they can only wake up. Draw out the rooms and the intricate corridors of the procedurally generated station; use tools and appliances that you can find.

The will of darkness and bitter cold will haunt you everywhere, and the uncompromising conditions of the North Pole will be adapted to such conditions of survival. The lighting at the station is extremely small; your lantern will be your eternal companion. Cooperative capabilities will unite with other players and try to survive on a couple. Select any of the 15 characters available. Immerse yourself in the atmosphere of bitter cold, eternal night and crazy visions.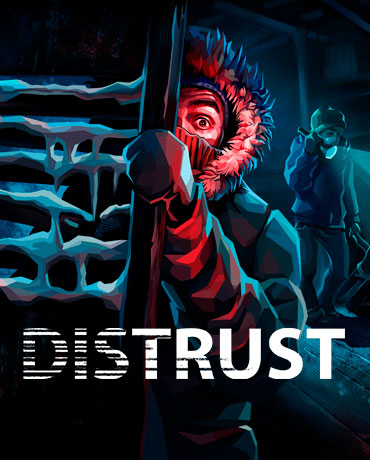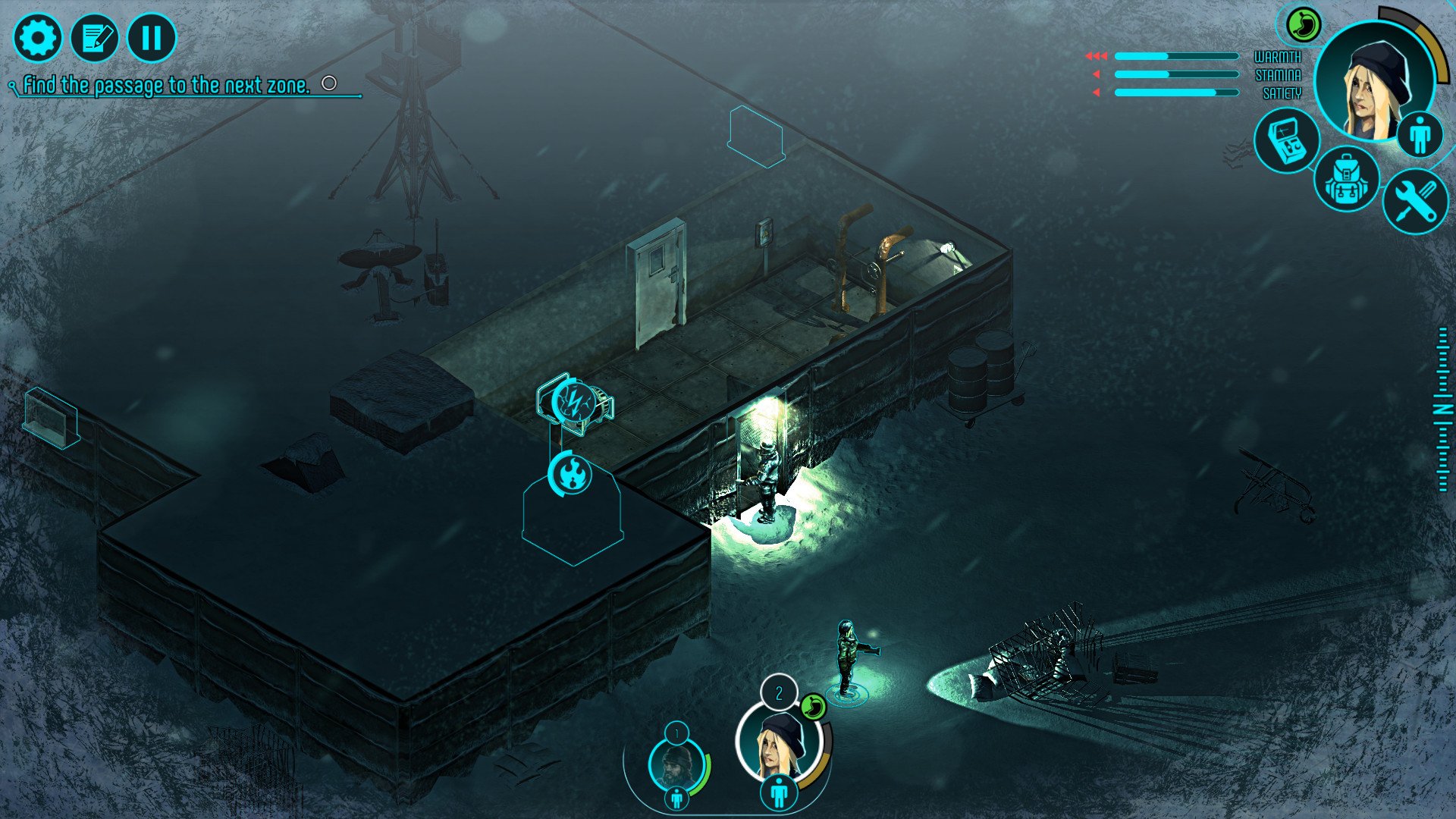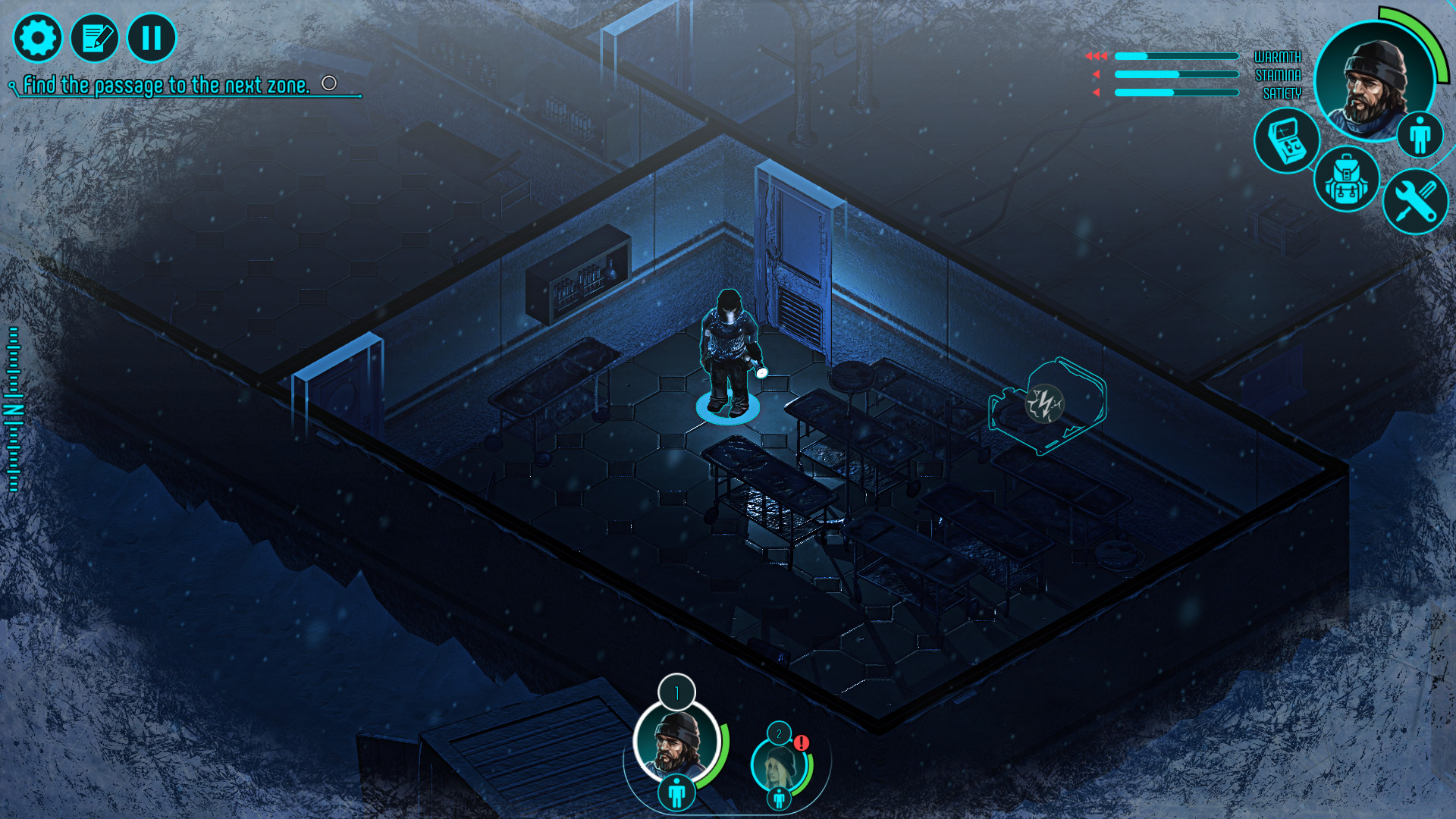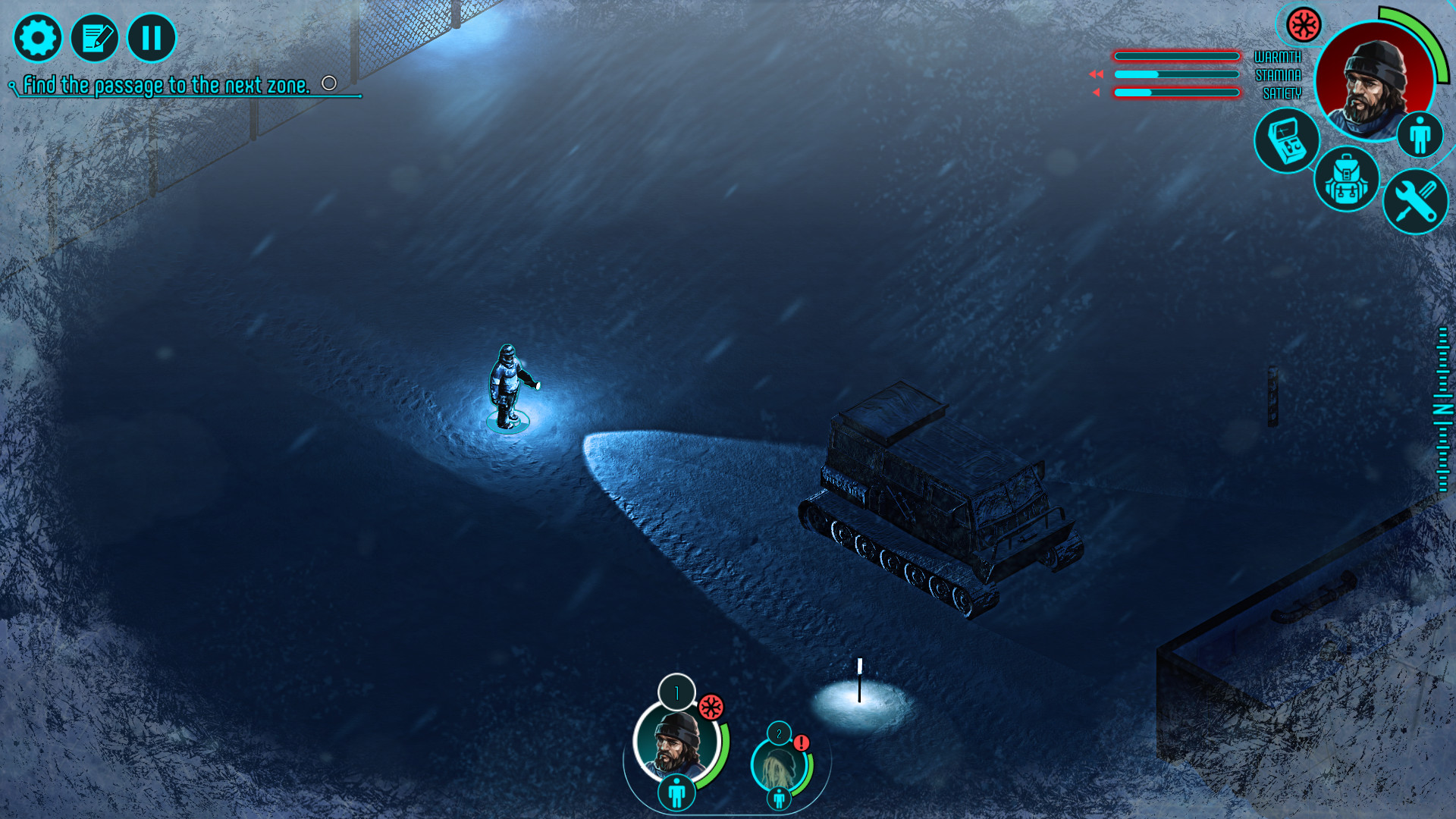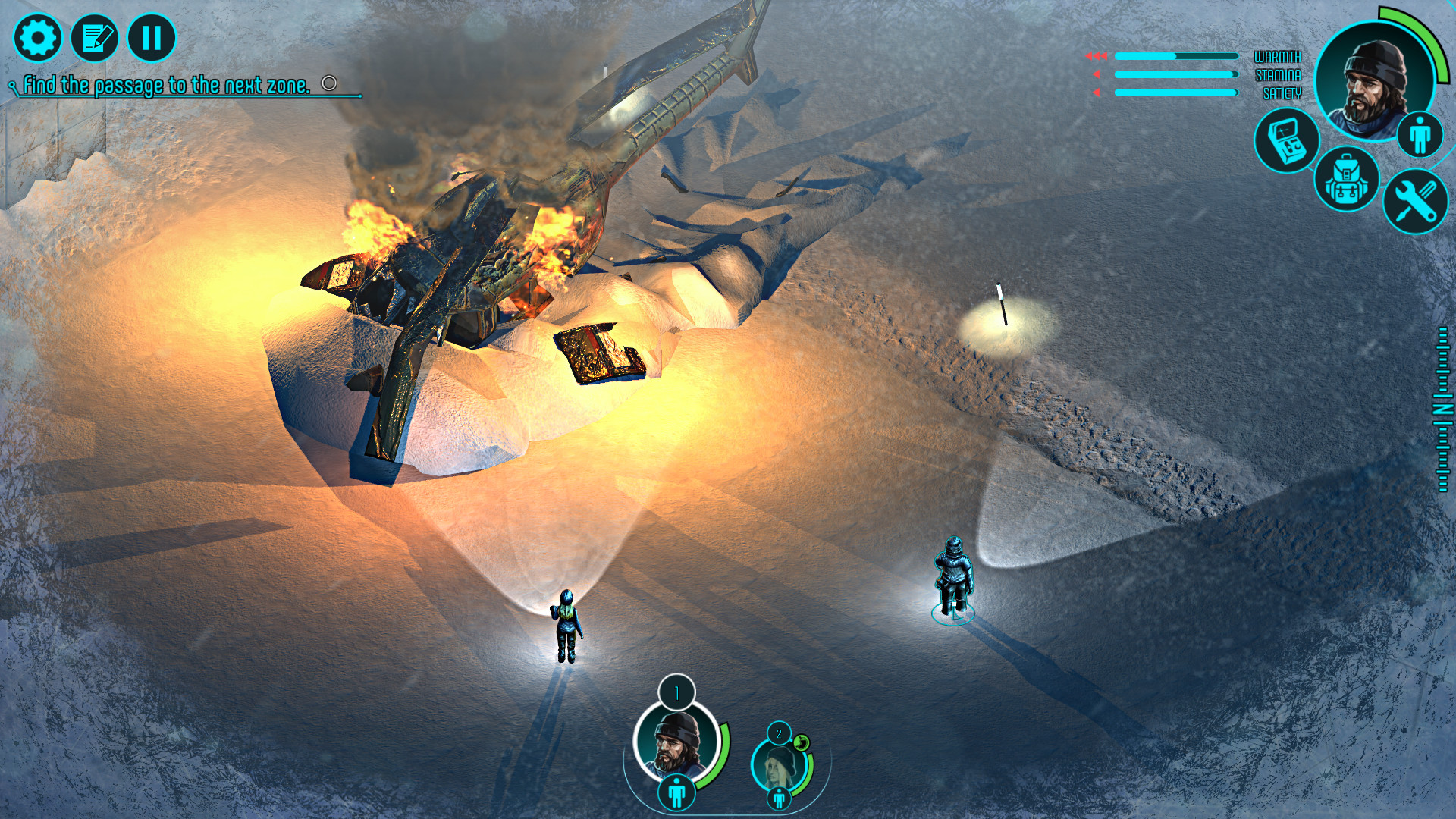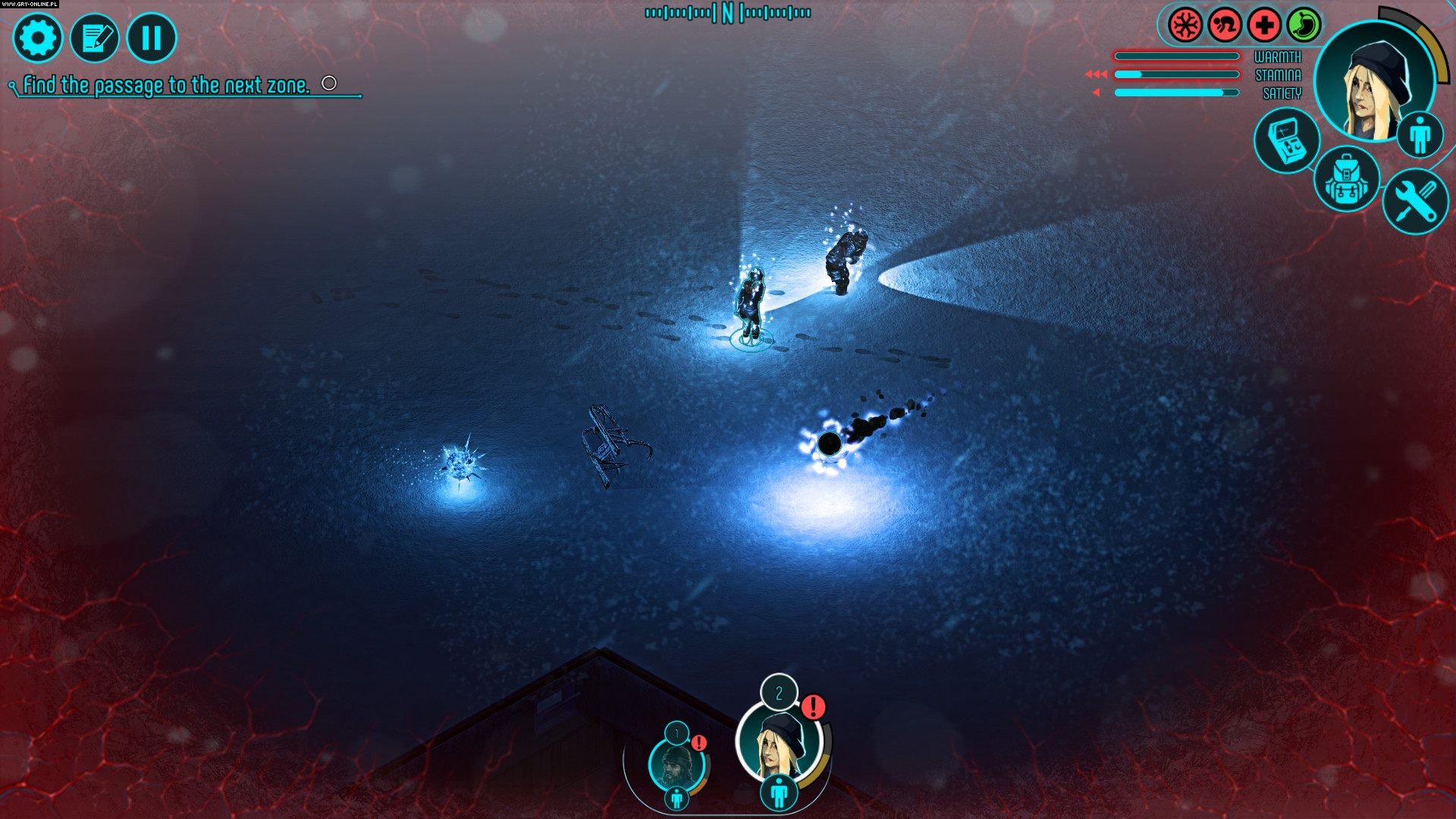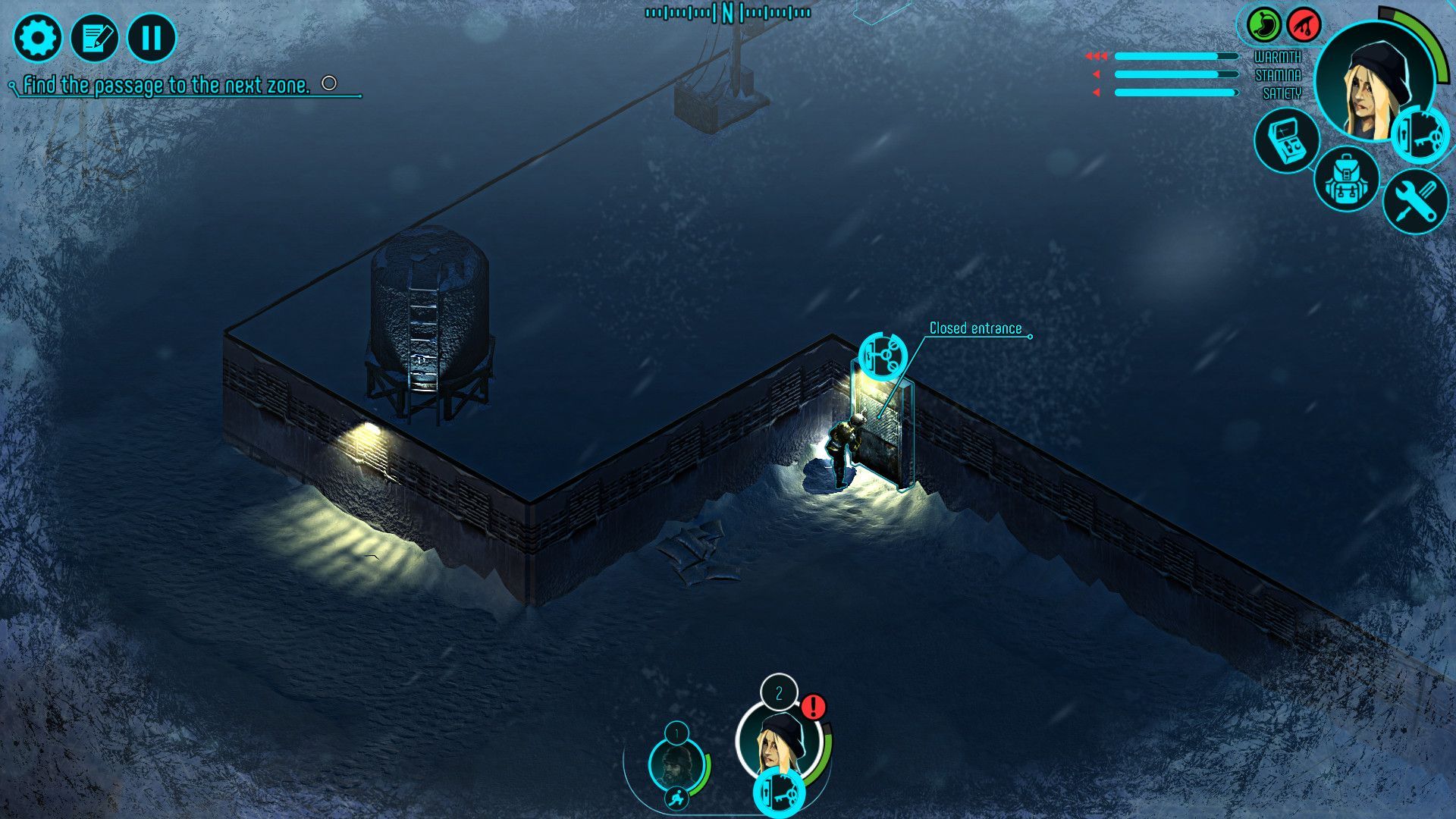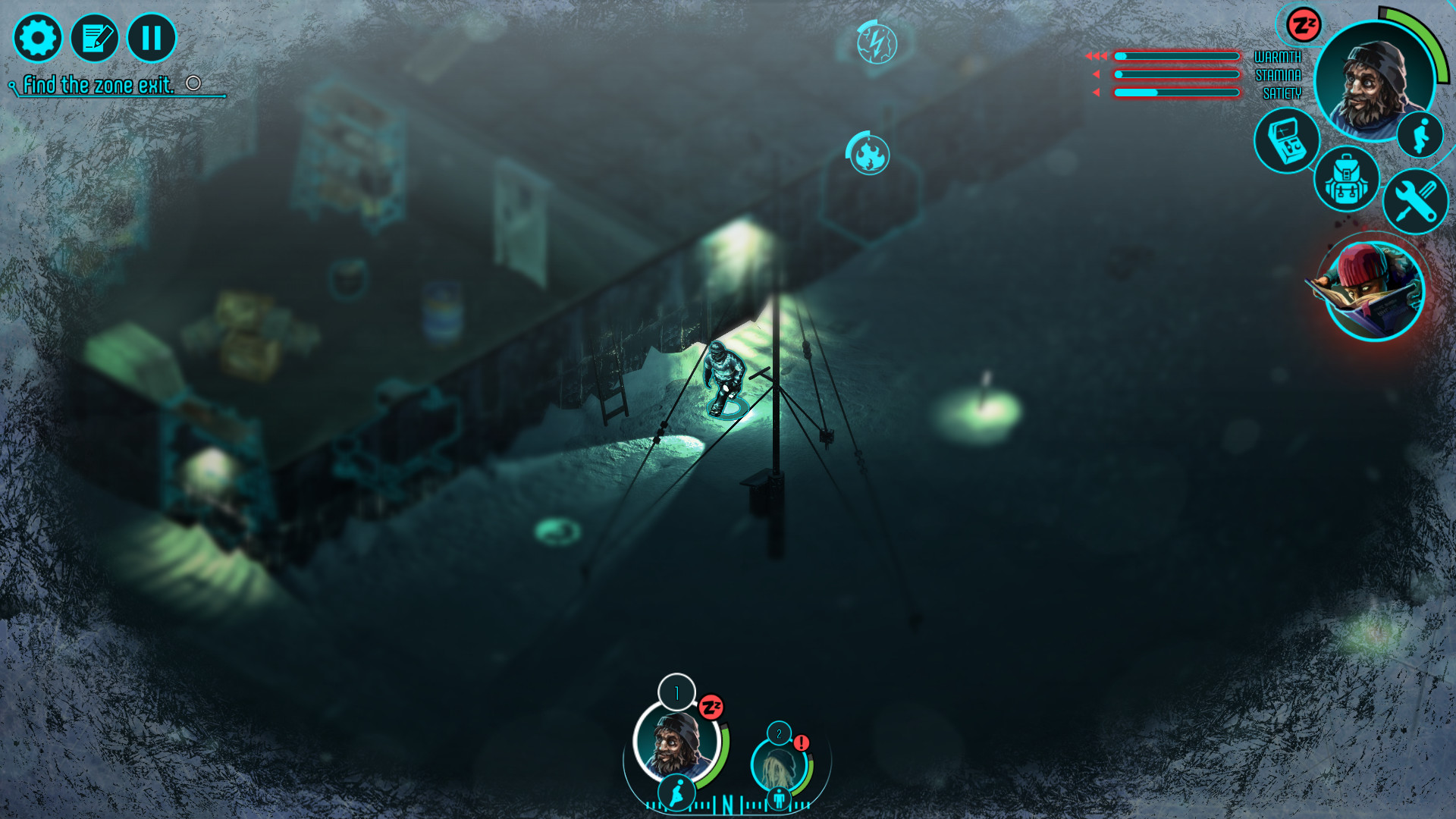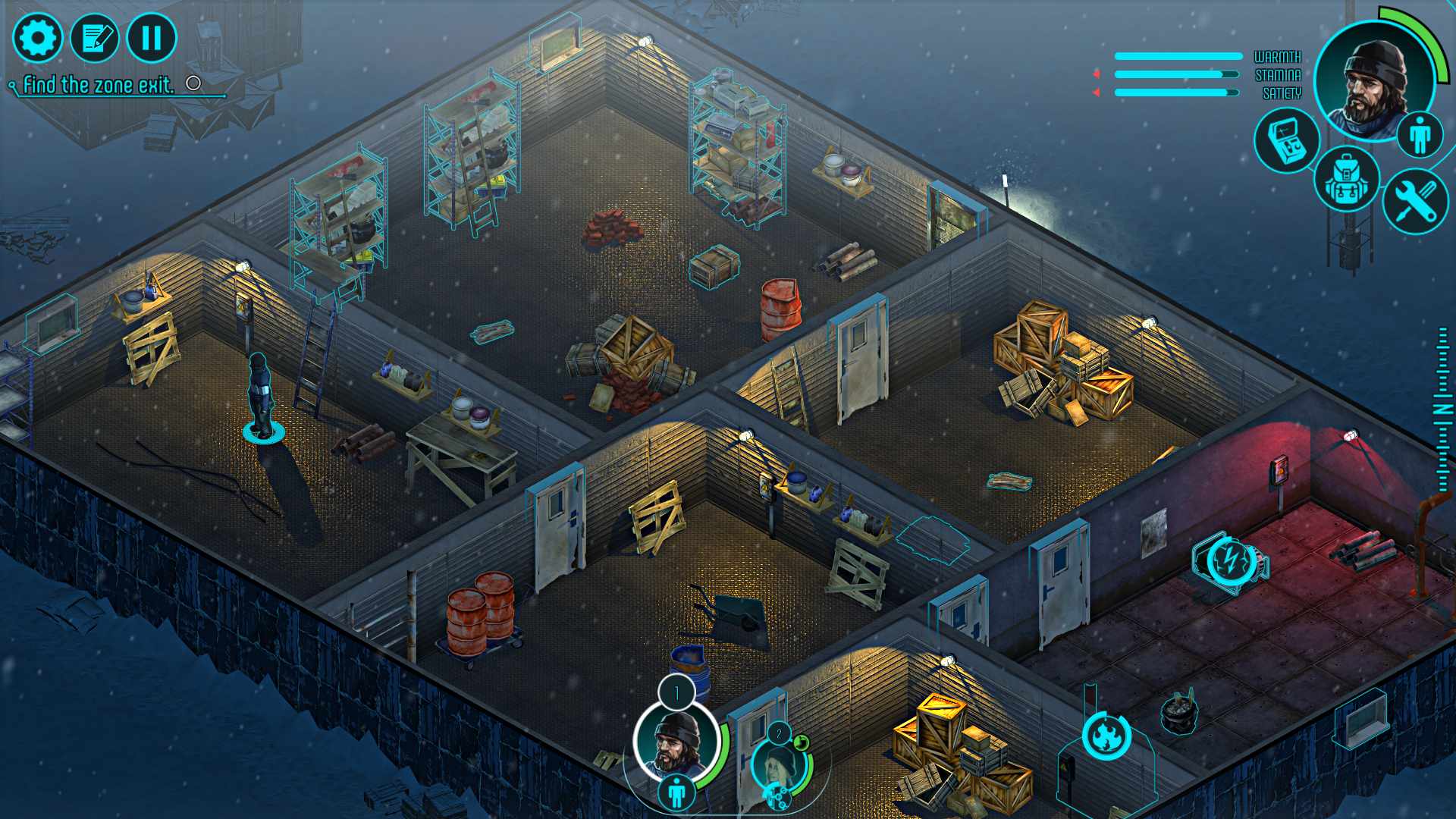 $

12
Additional information
Minimum system requirements:

OS: Windows 7, Windows 8, Windows 10

Processor: Intel Core i3 560 @ 3.33 GHz

RAM: 4 GB of RAM

Video card: GeForce 9600 GT / Radeon HD 3870, 512 MB (DirectX 9.0c)

Disk space: 2 GB

Recommended system requirements:

OS: Windows 7, Windows 8, Windows 10

Processor: Intel Core i5 @ 2.6+ GHz

RAM: 4 GB of RAM

Video card: GeForce GTX 460 / Radeon HD 6850, 1 GB (DirectX 11)

Disk space: 2 GB
$

12