$

0.08
Description
ATTENTION! The promotional code is valid until 23:59 03/31/2019 Moscow time!

The promo code gives a discount of 2000 rubles for a check from 5890 rubles for ALL * goods, valid for ALL of Russia!

The code can be presented at the checkout or entered when ordering on the website of the online store. You can pay for goods ordered via the online store in cash upon receipt, or by card on the site.

Not valid for goods labeled FINAL PRICE.
The code does not affect products from the STOP list: https://www.mvideo.ru/stoplist
The code does not work if your gift comes with a gift in the kit and is automatically added to the basket. You can remove the gift, then the code will work.
The code does not work in conjunction with the promotion: "Discount 5% when paying online!" Do not check this promotion when applying a coupon.

* Promotional codes are not accepted for the following goods and services:
Products from the STOP list (https://www.mvideo.ru/stoplist);
Brands: iRobot, Apple, Bork, Jura, Dyson, Miele, Smeg, WMF, NTV +;
Group "Computer accessories";
TV and speaker cables;
Network equipment (modems, adapters, routers, network cards, switches, routers, receivers, repeaters, access points)
Storage devices (memory cards, flash drives, external hard drives, internal HDD, USB cases)
Video games for: Nintendo 3DS / Nintendo Switch / PS3 / PS4 / Xbox 360 / Xbox One;
Accessories for game consoles Nintendo Switch / PS4 / Xbox One;
Game wheels for consoles;
Game consoles Nintendo / PS4 / Xbox One;
Flexible gift cards;
Promotional sets of equipment;
Insurance services, delivery, installation and configuration of equipment;
Digital codes;
Payments through the Rapida system;
Internet contracts and cellular operators;
Goods purchased on credit for any credit program.

If you are in doubt whether the promotional code is valid for the product you want to purchase, please contact me, I will tell you.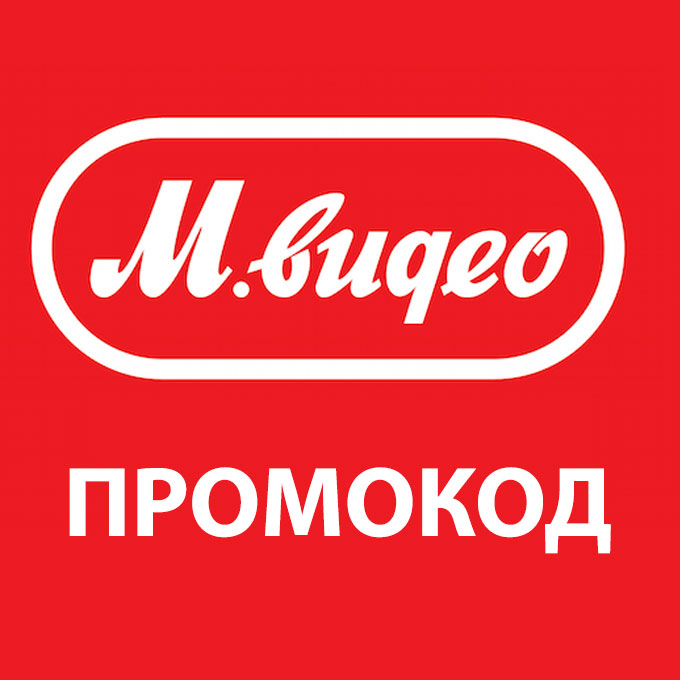 $

0.08