$

3.92
Description
● Adding unlimited Google Drive (Team Drive) to your existing account. Another section will appear - "Team Drive" or "Shared Disk" with unlimited space.

This place will appear at your disposal due to the fact that a certain company will give you access to it. However, no outsider will have access to your files.
Important point: the option "share folder" will not be available! You can share files, or all team drive entirely.

Officially, for Internet users, Google asks $ 99 per month for 10 TB of space, $ 199 per month for 20 TB and $ 299 per month for 30 TB. We offer access to unlimited space and incredible savings. Lifetime access and no monthly fees!

● IMPORTANT! After payment, send the email address of your Google account with a personal message!
Unlimited disk will be added within 1-12 hours.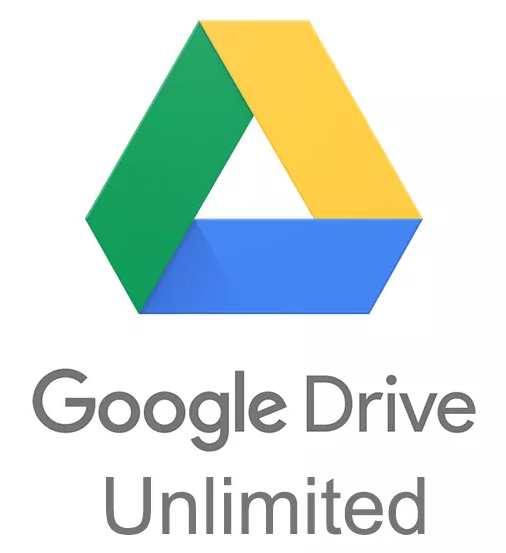 $

3.92