$

5.47
Description
Perunovic Milos The Modernized Benko Gambit - A Complete Repertoire_for Black, 2018
1) The material of this book is taken as a basis. Sequences of chapters. Stylistics.
2) The material is expanded with new lines and position estimates based on periodical magazines and games based on Chess Publishing [2019] and Base Comment Games [2019].
3) In addition, there is a bonus: a separate database of "New trends".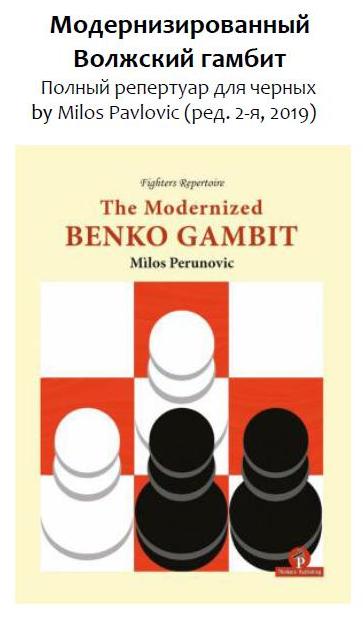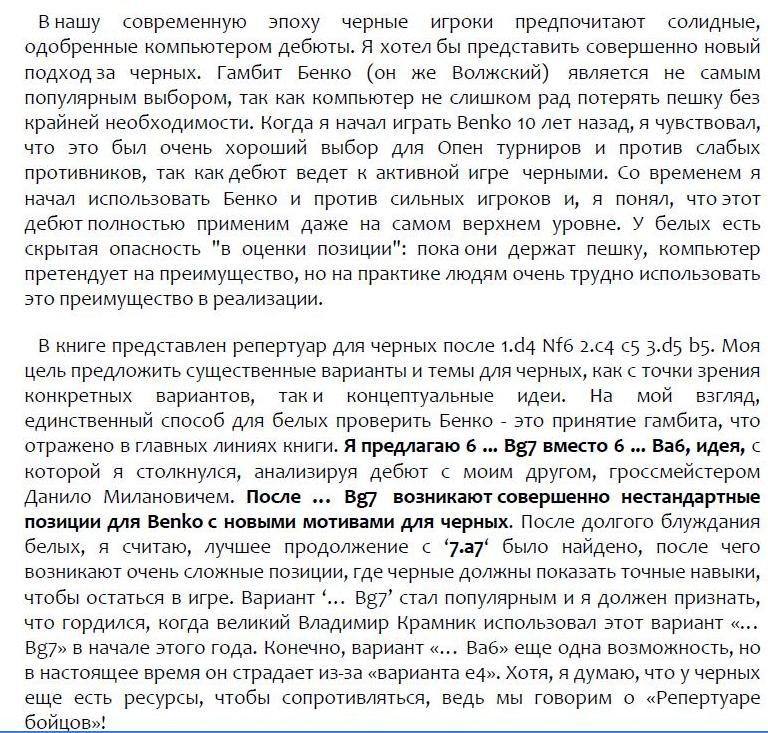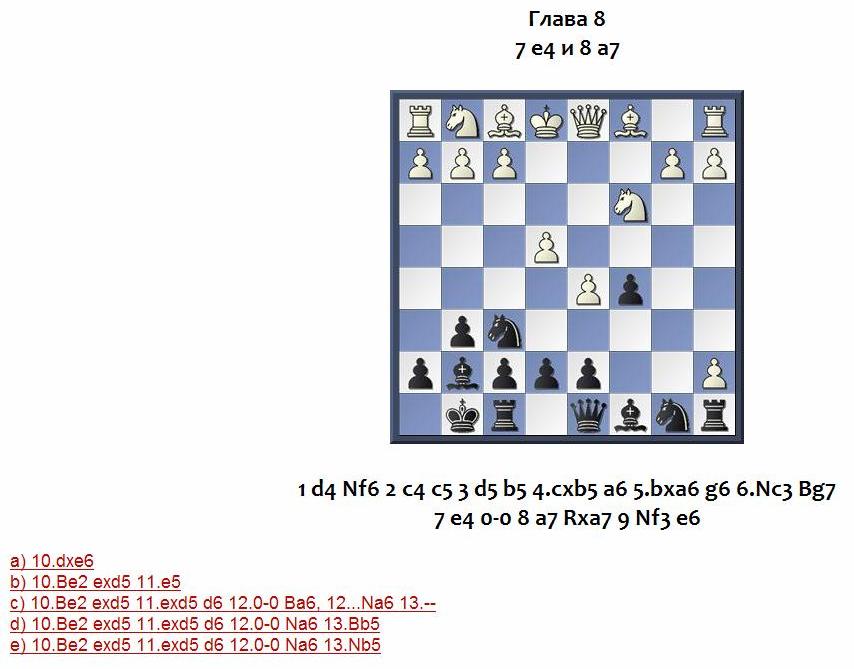 $

5.47
Additional information
The book is made in 3 formats: cbh, pgn,
------
1) ChessBase 12-15 cbh
2) ChessBase 9-10 pgn
3) Base for mobile and pgn tablets
On request pdf Adobe, Word doc for free.
$

5.47