$

14.19
Description
By paying for this product, you will receive a key that you can use to create a new or renew an existing xBox Live! Account. Gold for a period of 3 months.

The code can be used on the account of any region where there is a gold status option. Suitable for Russian accounts.


Gold subscription level includes all Silver level services, as well as:
- Multiplayer mode for most games;
- video chat right in the game (if equipment is available);
- the ability to communicate with more than one interlocutor at the same time;
- A unique system for creating and conducting competitions (TrueSkill matchmaking);
- free game content and much more.

To activate the card:
- go to the website http://www.xbox.com;
- click on the link "Sign In" in the upper right corner;
- Log in to your account;
- go to "Manage Profile";
- select "Redeem Prepaid Card";
- enter the purchased code.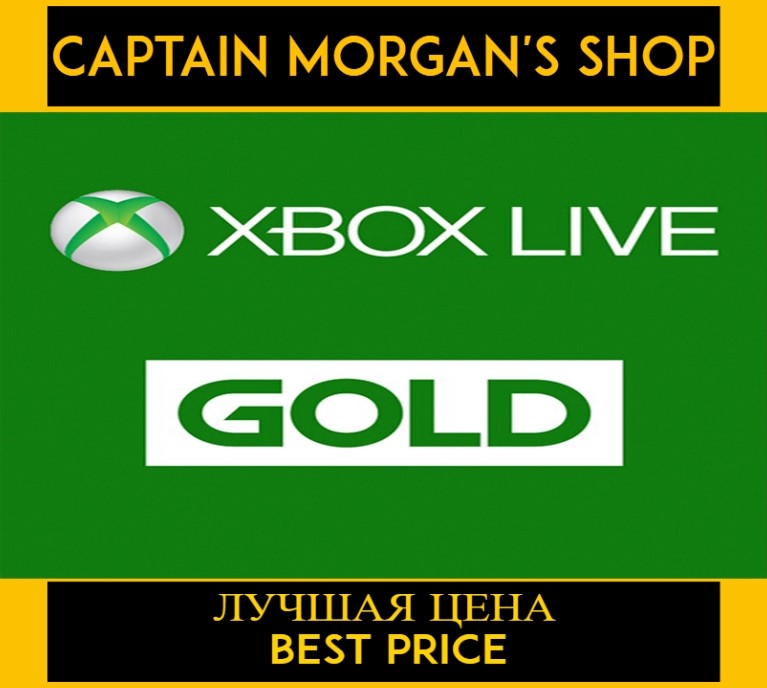 $

14.19