$

51.25
Description
Attention!
This product is intended only for customers from Russia. This product can not be activated outside the Russian Federation.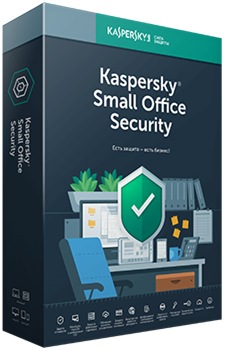 $

51.25
Additional information
Immediately after payment you will receive a form to fill in the registration data, which will have to fill the following fields:
- Full Name;
- E-mail address (email);
- Company name / name;
- INN;
- Phone;
- Postal code, address;
- Comments;
These data will be transferred to the seller to complete the transaction of sale and purchase of goods.
$

51.25