$

13.31
Description
After payment you will automatically receive Login: Password: from your Steam account and e-mail.
Steam Guard is activated. Mail is valid.
* STEAM_0:0:214847661
* profiles /76561198389961050/

Games on account:
- PLAYERUNKNOWN'S BATTLEGROUNDS (241h.)
- BitRay2

About the game :
Playerunknown's Battlegrounds is a king of the hill shooter in which the last surviving player wins. Starting the game with nothing, players must get weapons and supplies to fight for first place and become the last hero to survive the battle. At the same time, a huge number of players participate in PUBG, so the competition on the battlefield is serious.

Minimum system requirements:
Operating system: 64-bit Windows 7, Windows 8.1, Windows 10
Processor: Intel Core i3-4340 / AMD FX-6300
RAM: 6 Gb RAM
Video card: NVidia Geforce gtx 660 2gb / AMD Radeon HD 7850 2Gb
Directx: Version 11
Network: Broadband internet connection
Disk Space: 30 Gb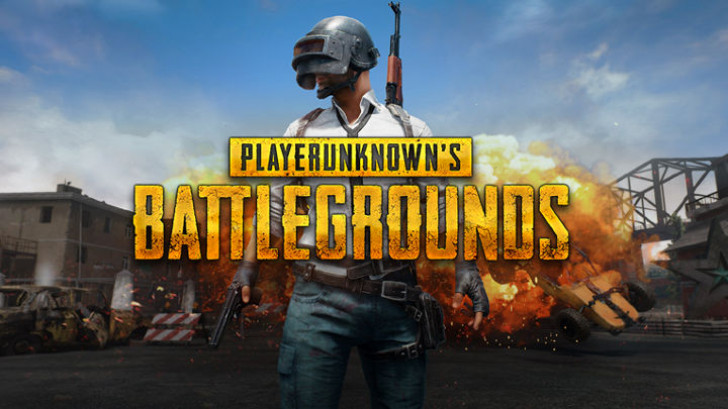 $

13.31
Additional information
Instructions:
(From the seller you will receive the goods: Login: Password of the account for more information changes do not need anything other than your email and your new password.)

1. Log in to your account using the obtained data.
(Use the Steam client - https://steamcdn-a.akamaihd.net/client/installer/SteamSetup.exe)

2 Change the mail and password. (First post)
2.1. Settings - Account - Change a contact email address. mail ...
2.2. Settings - Account - Edit your password ...
2.3. Change your region if you are not from Russia. On account - Change country store.
(Paragraph 2.3 is required to perform for anyone who buys the account is not in Russia and in Ukraine, for example. Otherwise, the consequences might be, account blocking, etc., for the use of the shop is not your region)

3. Download the game.
$

13.31