$

10.19
Description
I offer you the WPGrabber 4.9. 8 (2019) - CMS WordPress plugin + 122 news feeds.
For information: Ordering a WPGrabber setting from a developer with 5 tapes will cost you 500 rubles. Here you get 122 tapes - very simple arithmetic.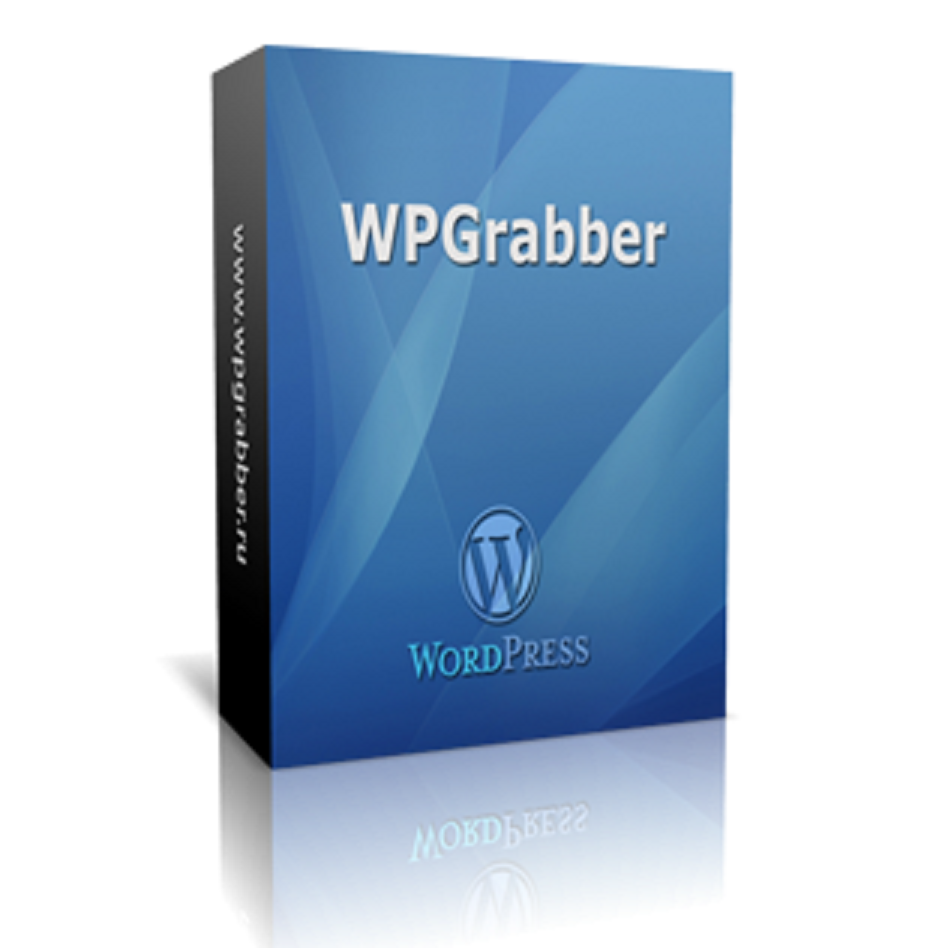 $

10.19
Additional information
This is a grabber plugin (wordpress news parser) based on the principle used in the famous component "JoomlaGrabber". Why choose WPGrabber:
It imports content from any HTML-site, RSS-feed, from the walls of VK groups and communities. Thanks to the flexible processing settings, unnecessary information blocks, links and images are automatically deleted. Supports automatic update mode with other sites.
Works without restrictions - collects texts from any number of sites.
No bindings to domain, server or license
CURL library not required on server
Why waste time? Get paid! The plugin comes with 122 customized news feeds!
Industry
Consumers
Power industry
Finance
Economy
Accidents
Politics
Health
Society
The science
And many other various topics to create a powerful news portal

How to install:
The plugin is installed as a regular wordpress plugin. From the plugin itself imported tape. Your task in the settings of each tape is to specify the category in which the news should be imported. Everything is accessible and understandable without special training.
$

10.19