$

25.09
Description
After payment you will receive a licensed copy of the game on your STEAM account.

The game is sent as a gift through the addition of friends in the incentive.

This gift can not be taken into inventory, only to install in the library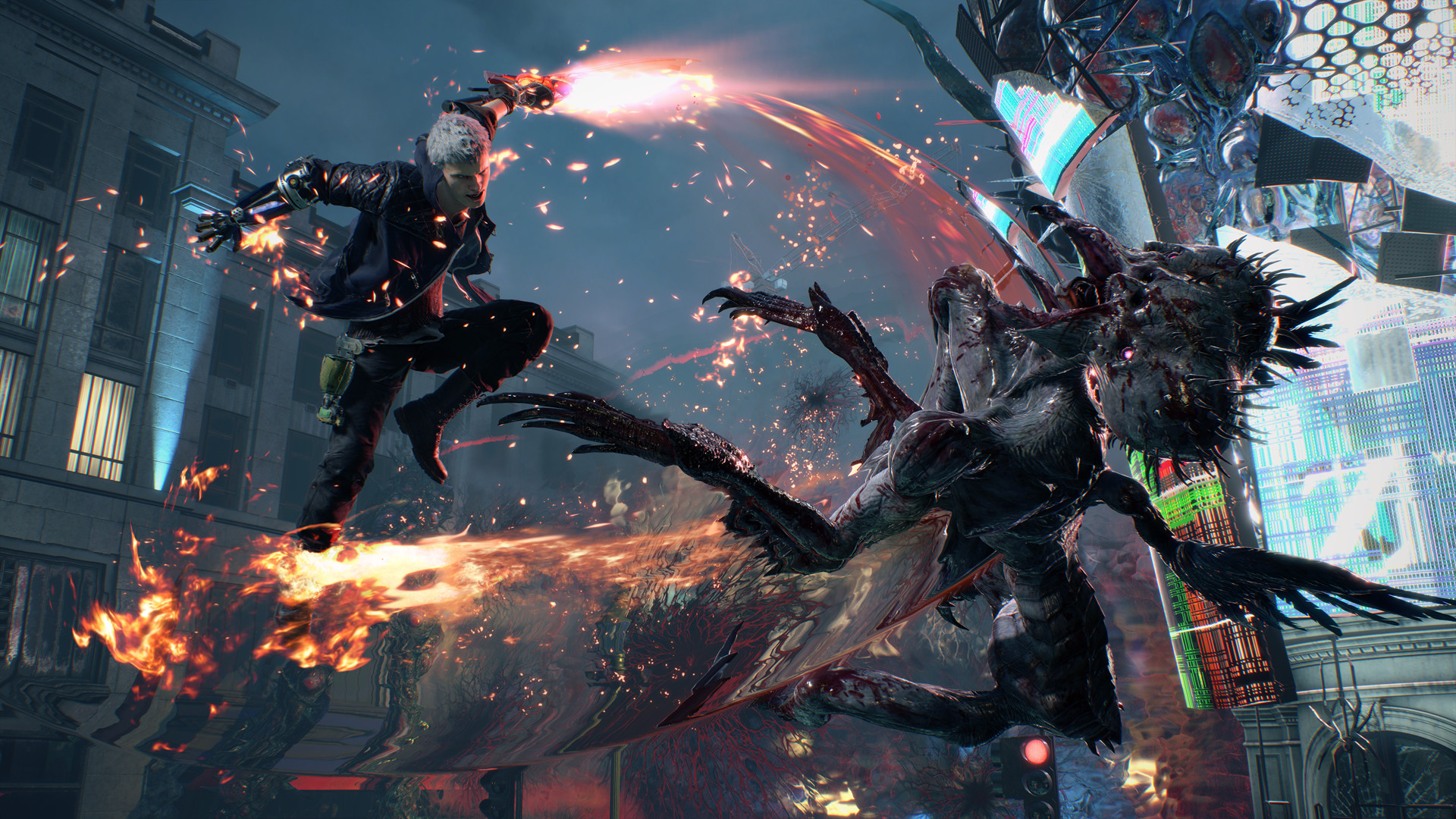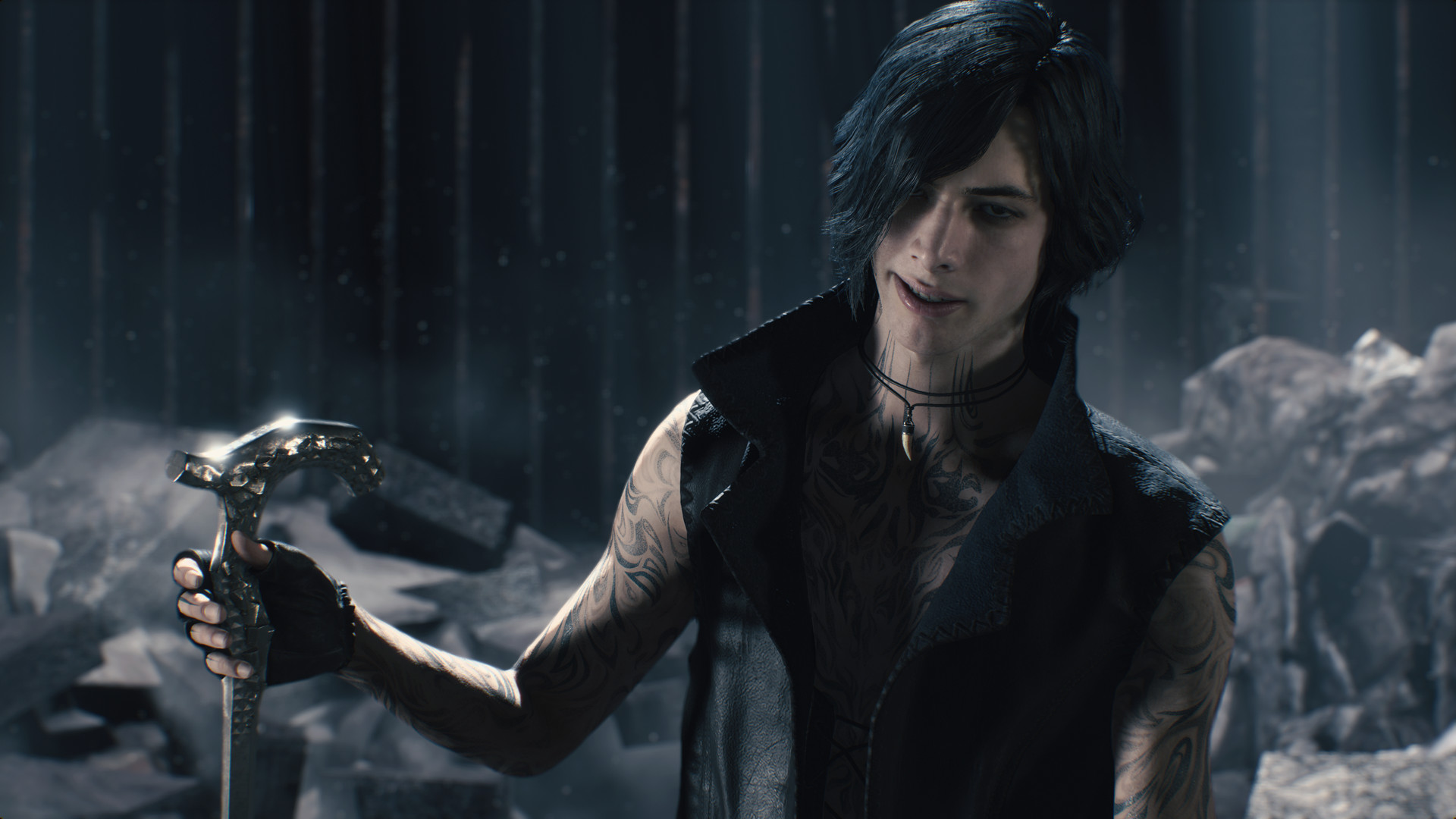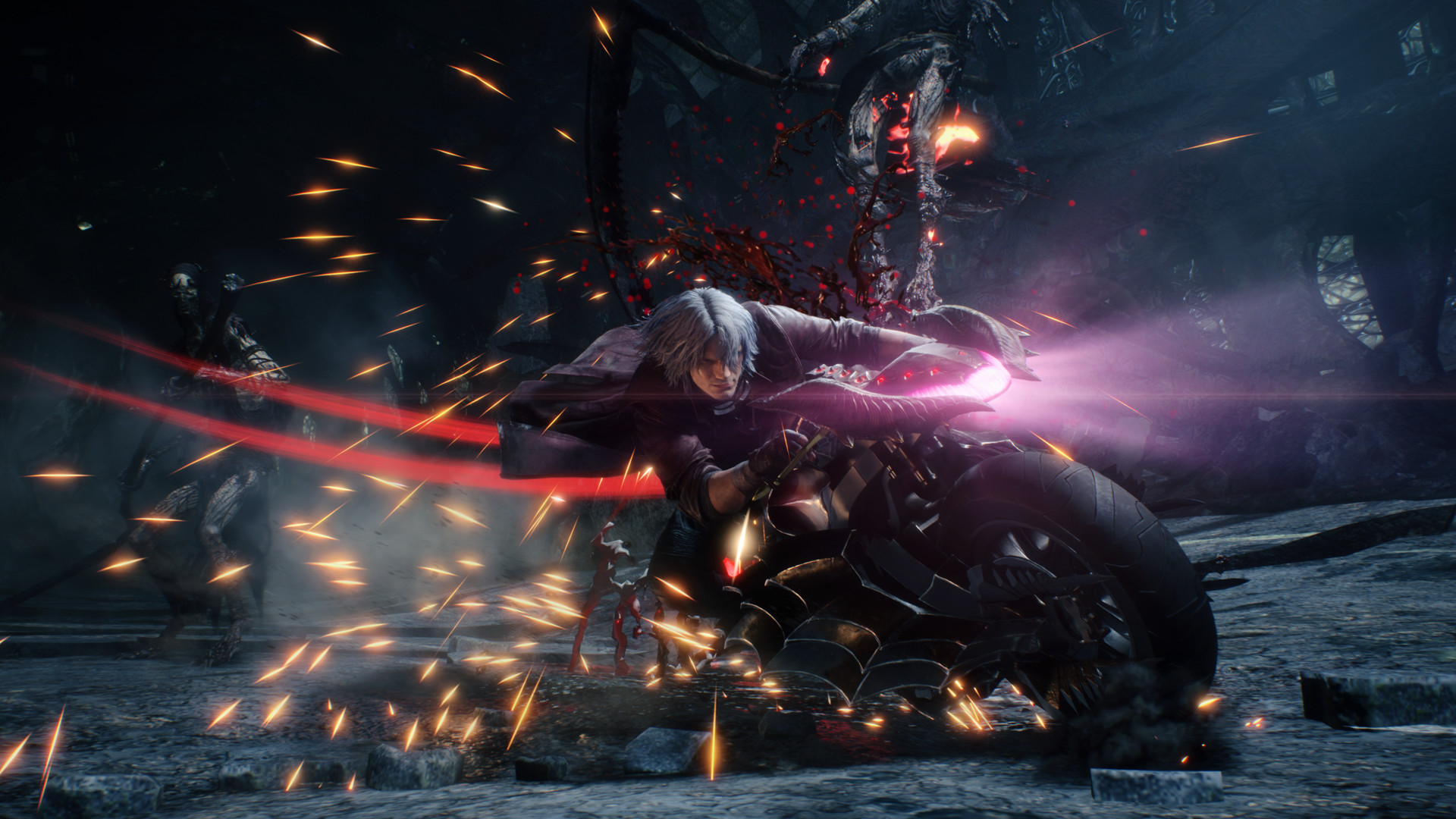 $

25.09
Additional information
Games are sent in manual mode (it usually takes a couple of minutes), in some cases technical delays are possible.
Sending all purchased games occurs during the day from 09-00 Moscow time to 23-00 Moscow time.
At night, namely from 23-00 to 09-00 MSK, we do not make the transfer of games, and starting from 9-00 to 12-00 MSK, all people of the game who bought them at night will receive.
$

25.09