$

6.18
Description
After purchase, you will receive a KEY to activate the specified software product.

Release date: March 5, 2019
Age rating: 16
Developer: Void Studios
Publisher: 1C Entertainment
Localization: Russian (interface and subtitles)
Activation System: Steam
Region: Region free

Description:
Purchase Bonuses: Digital Artbook Digital Soundtrack.
Eternity: The Last Unicorn is a full-scale role-playing fighter based on Scandinavian mythology with classic game mechanics that will evoke a pleasant feeling of recognition from the players. Aurechen is a young elf maiden who went to save the last unicorn captured and cursed by witches. Travel to beautiful places, meet characters from legends and fight for elven immortality. Go in pursuit of Eternity!

Key Features:
Getting new abilities and skills during the game.
Fixed camera, reminiscent of the good old games.
Ability to improve weapons and gain new skills.
Many powerful items that can be found on the space of the game.
Two characters are available in the game: a young elf maiden, Aurekhen, and a Viking, Bior, each with its own history and abilities.
Survival mode, which will allow you to challenge the whole hordes of enemies and huge bosses.
Over 12 hours of play.
The soundtrack, which is woven into the Scandinavian and fantasy motifs of the world of Eternity.
Plot: Young Aurechen, who lives in the land, on which a heavy curse fell, sets out on a journey to save the last unicorn and return peace to the kingdom of Alfheim. According to the ancient scrolls, only Aurekhen can touch the unicorn and free him, and with it the elves, from the terrible curse. With the help of Bior, the Viking searching for his missing fighters, Aurekhen will pass through the vast and beautiful Vanaheim created on the basis of Scandinavian myths. She will meet new friends and deal with evil monsters ... It's time to find Eternity.

Based on Scandinavian myths:
Scandinavian gods and mythology: learn the mercy and anger of the Scandinavian gods.
Mythical creatures: you are waiting for meetings with the characters of Scandinavian legends, including the jotuns, the giant wolf (Fenrir), the Vikings and the witch (Gullveig).
Scandinavian aesthetics: statues, paintings and weapons in the Scandinavian style.
Mythical items: Gungnir stone, runes, Eyre essence, and Freya's pearl.
Buildings and places: Fensallir, Naglfar, Skadi temple, Yggdrasil garden and Vanaheim.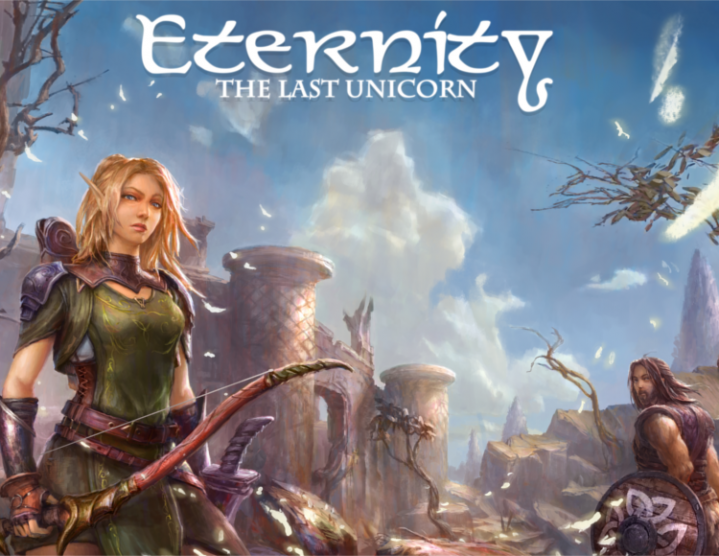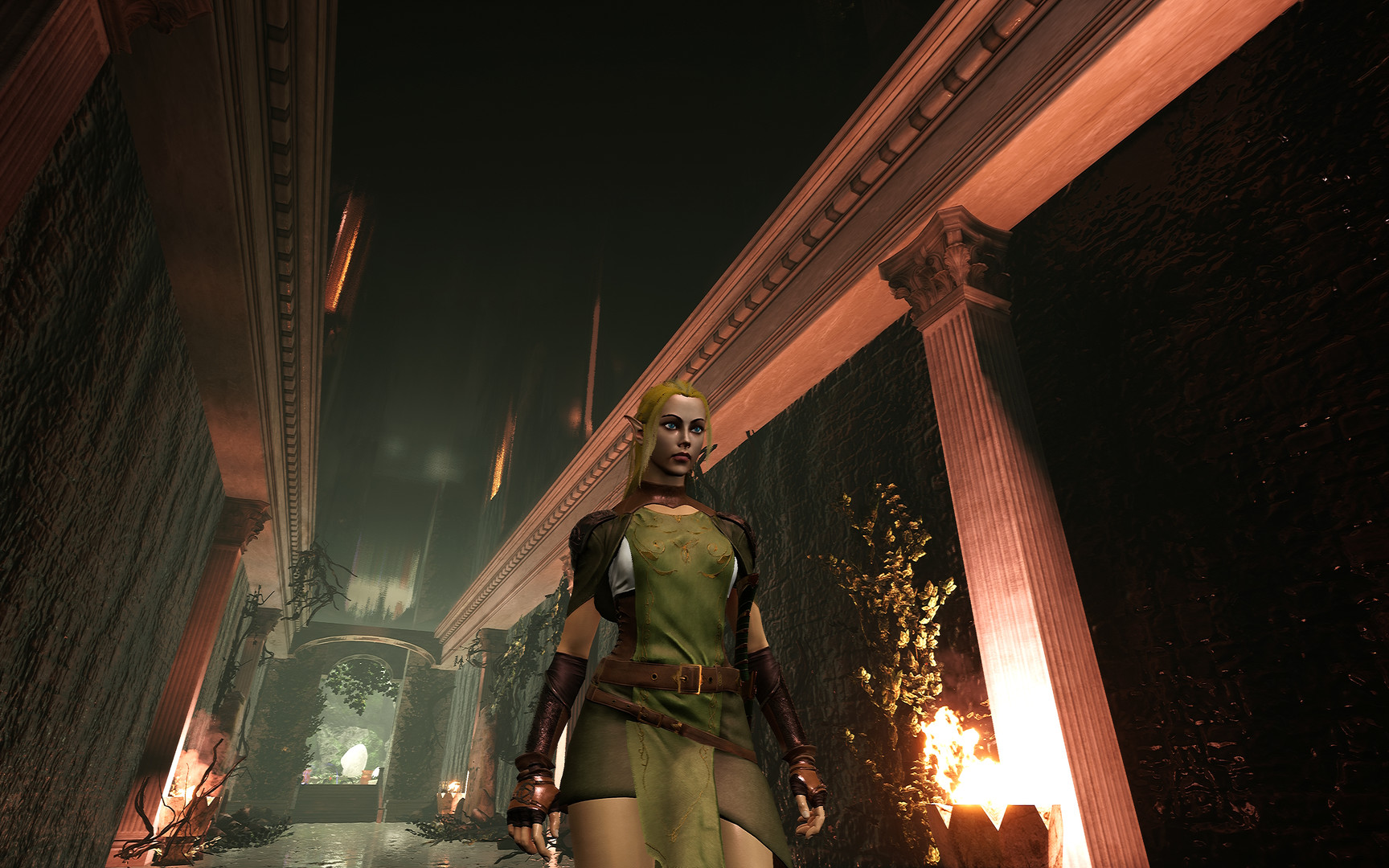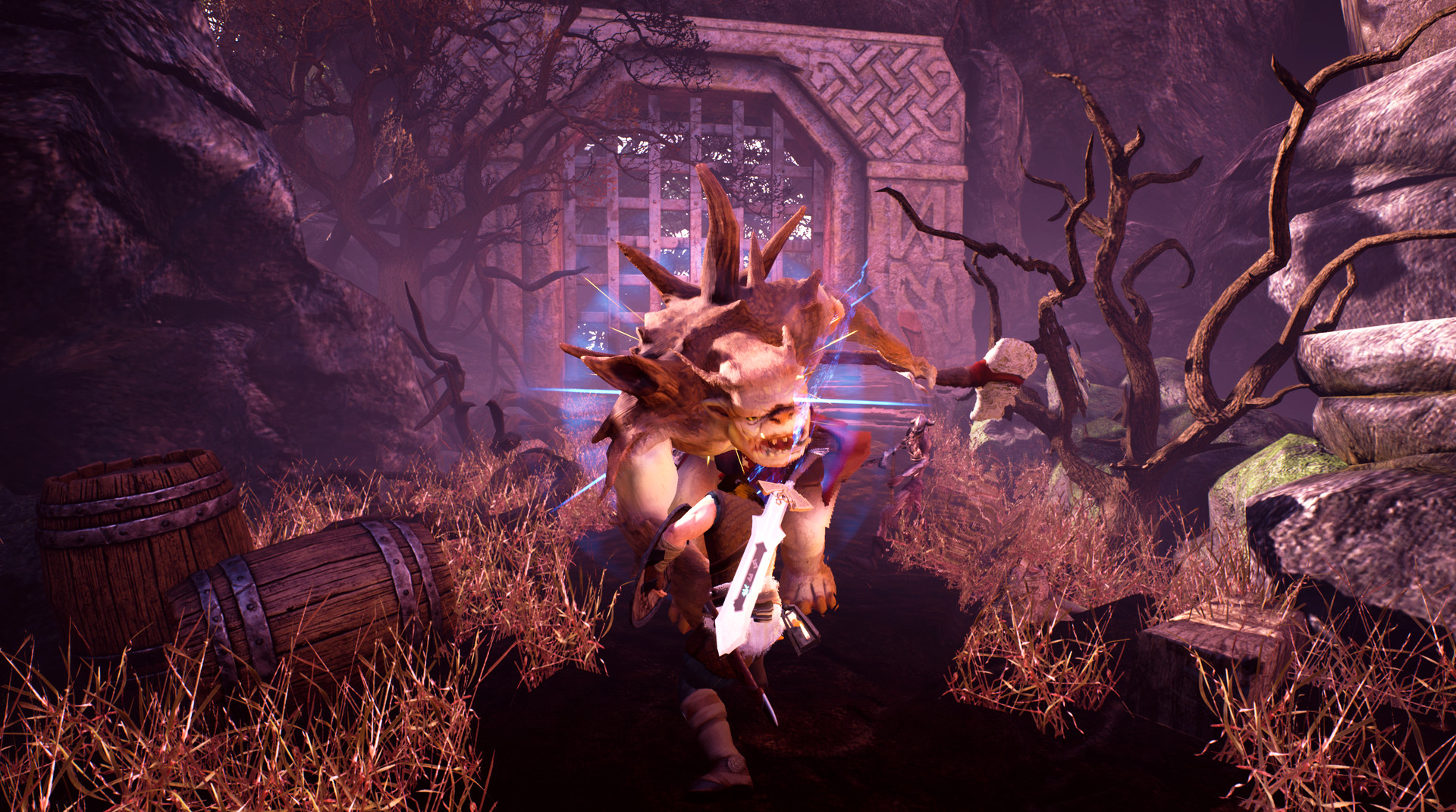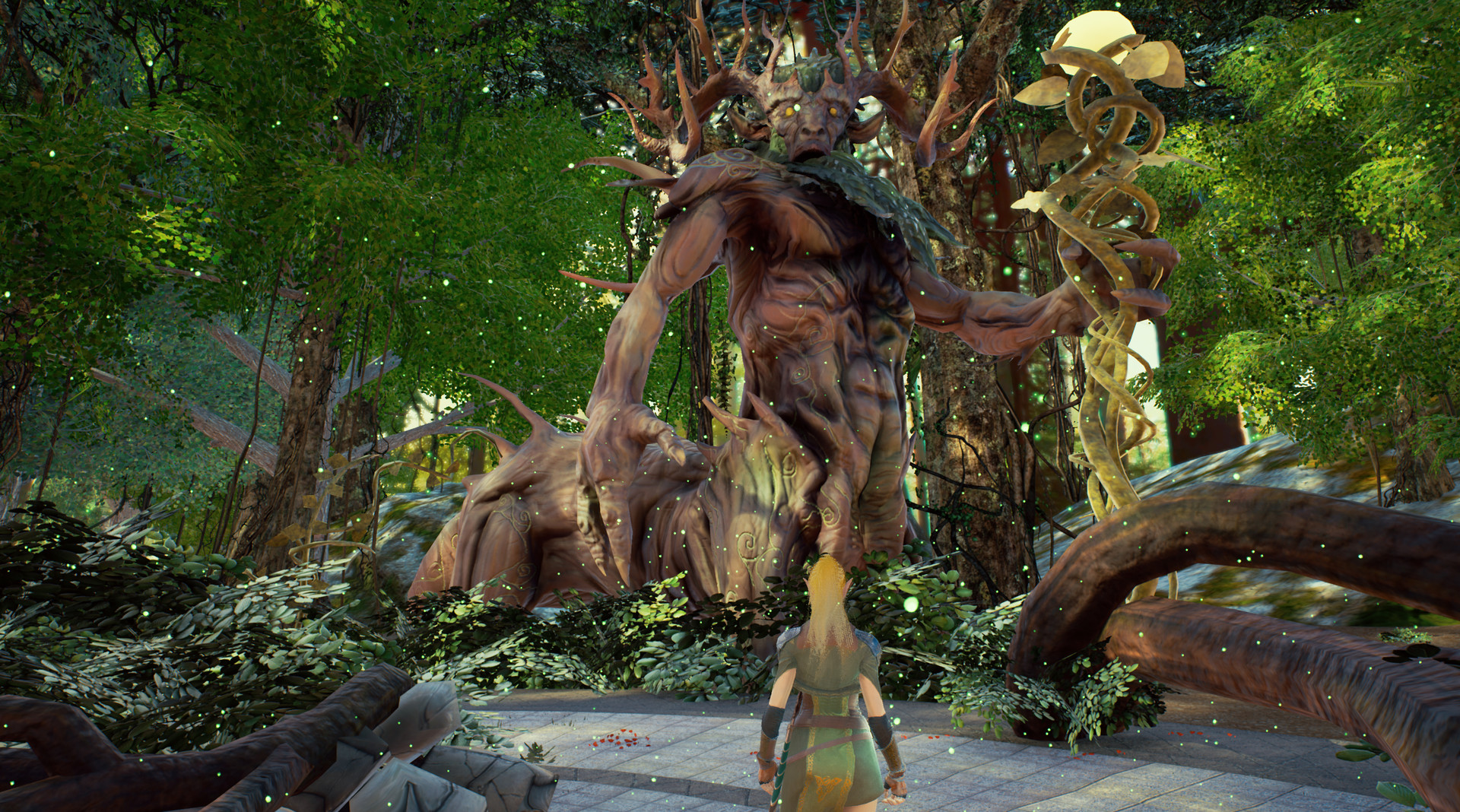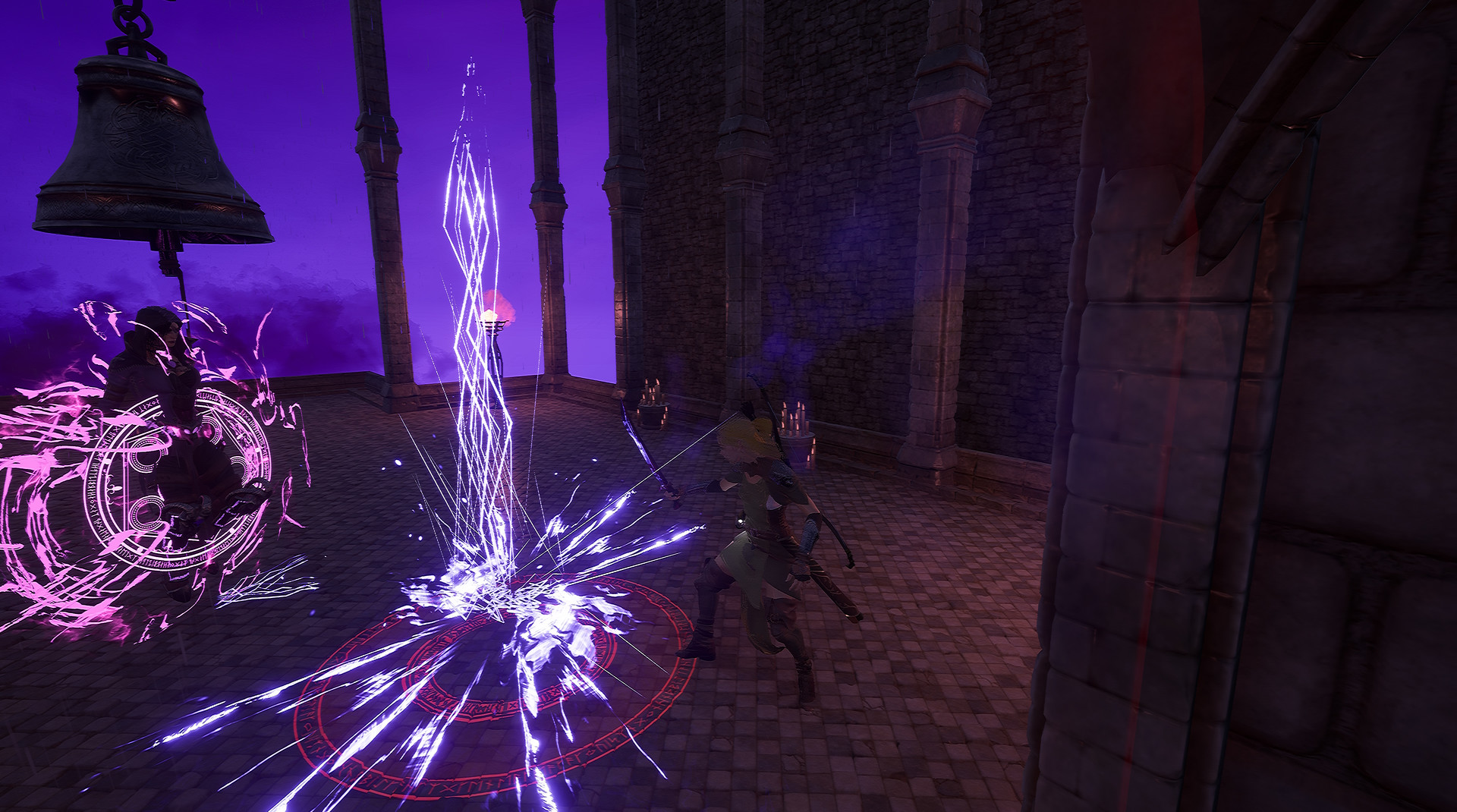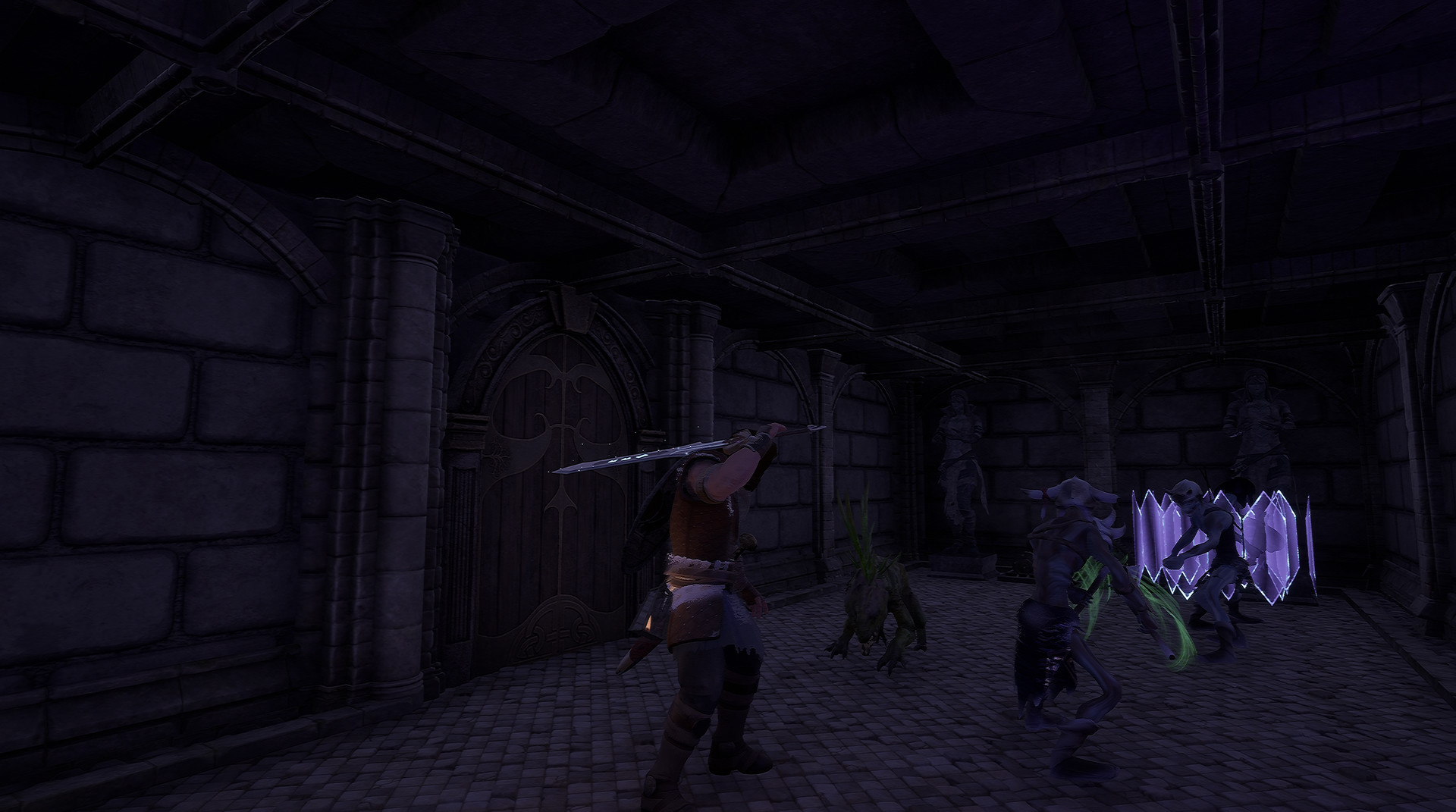 $

6.18