$

7.64
Description
Love, revenge, pride. Everyone has their own reason to fight. Our values determine our behavior and make people independent of our strengths and weaknesses. There are no bad motives - only the paths that we choose ourselves.

Find out what ended the history of Clan Misima and find out what was the cause of each battle in this war. Created on the basis of the Unreal Engine 4 game TEKKEN 7 you are waiting for the most beautiful story battles and fights in which you can fight with friends and rivals.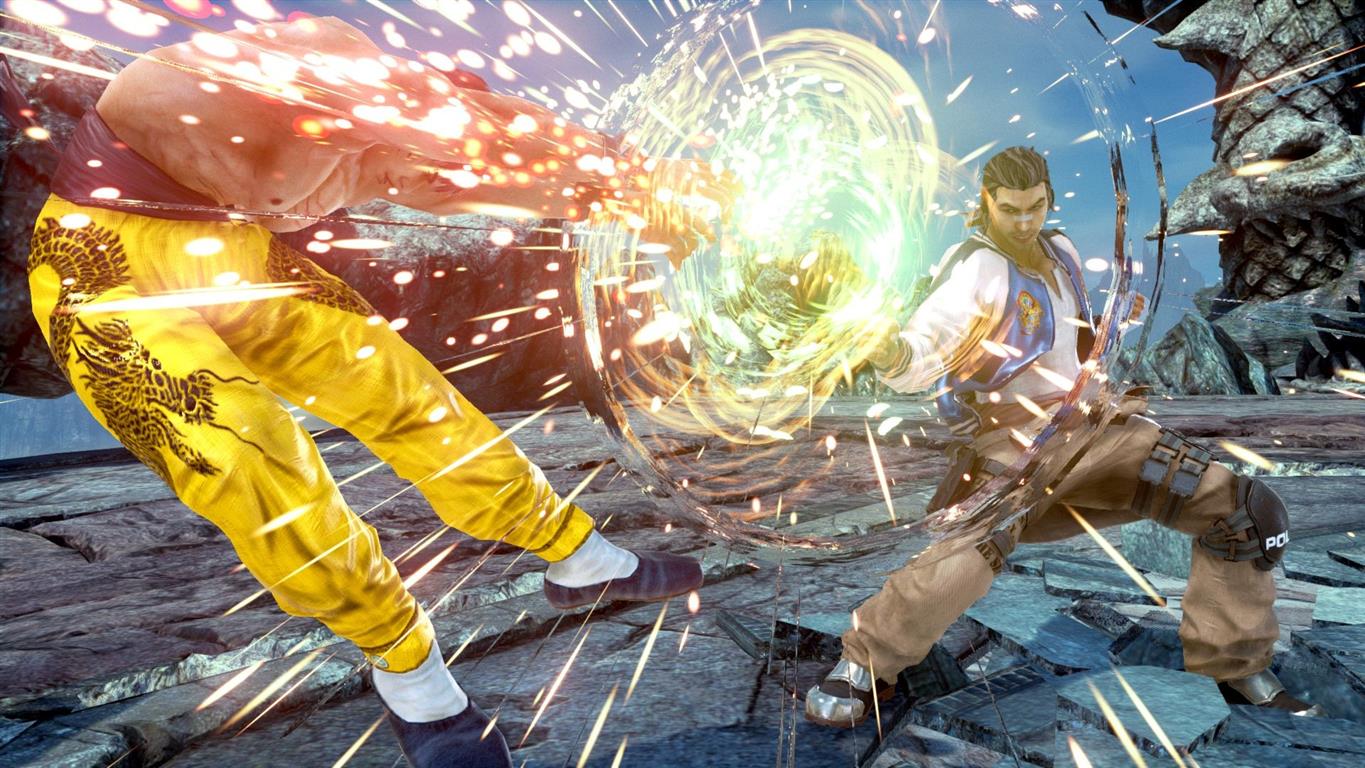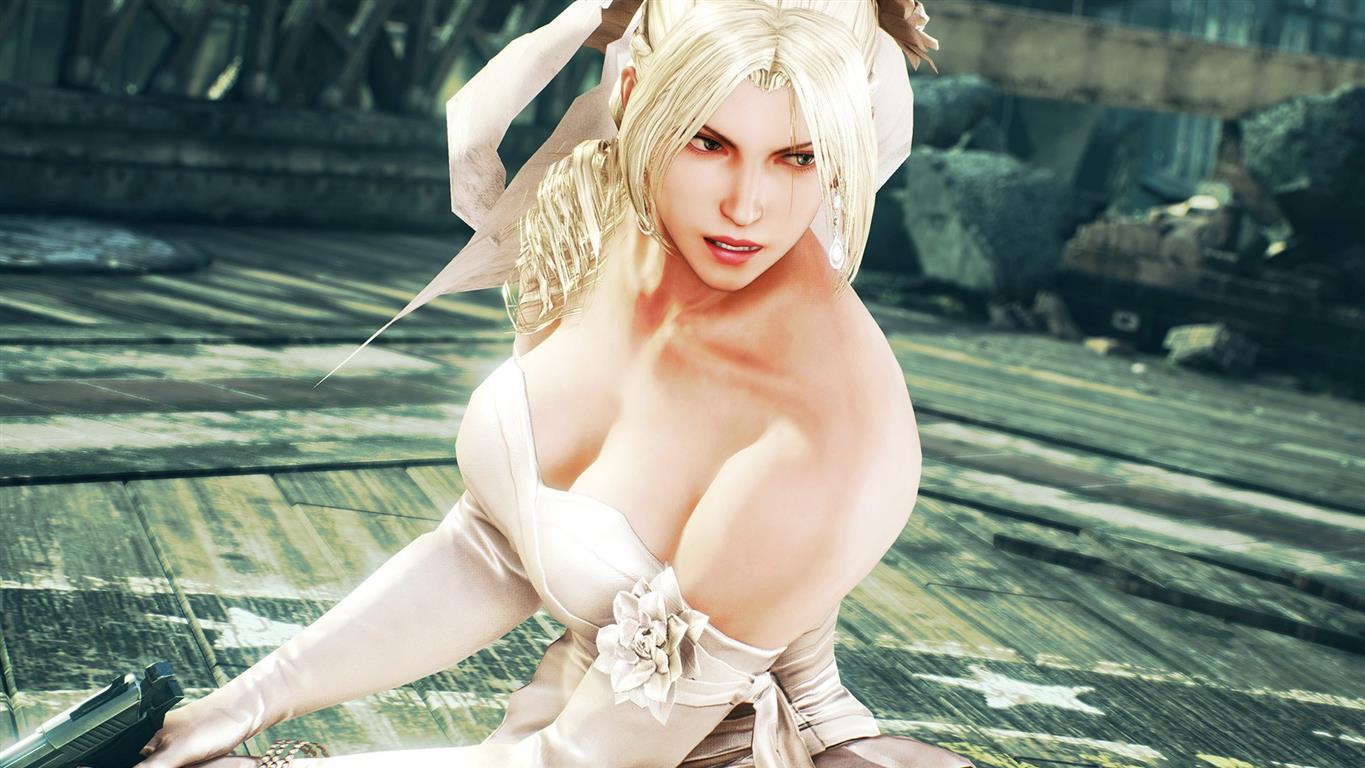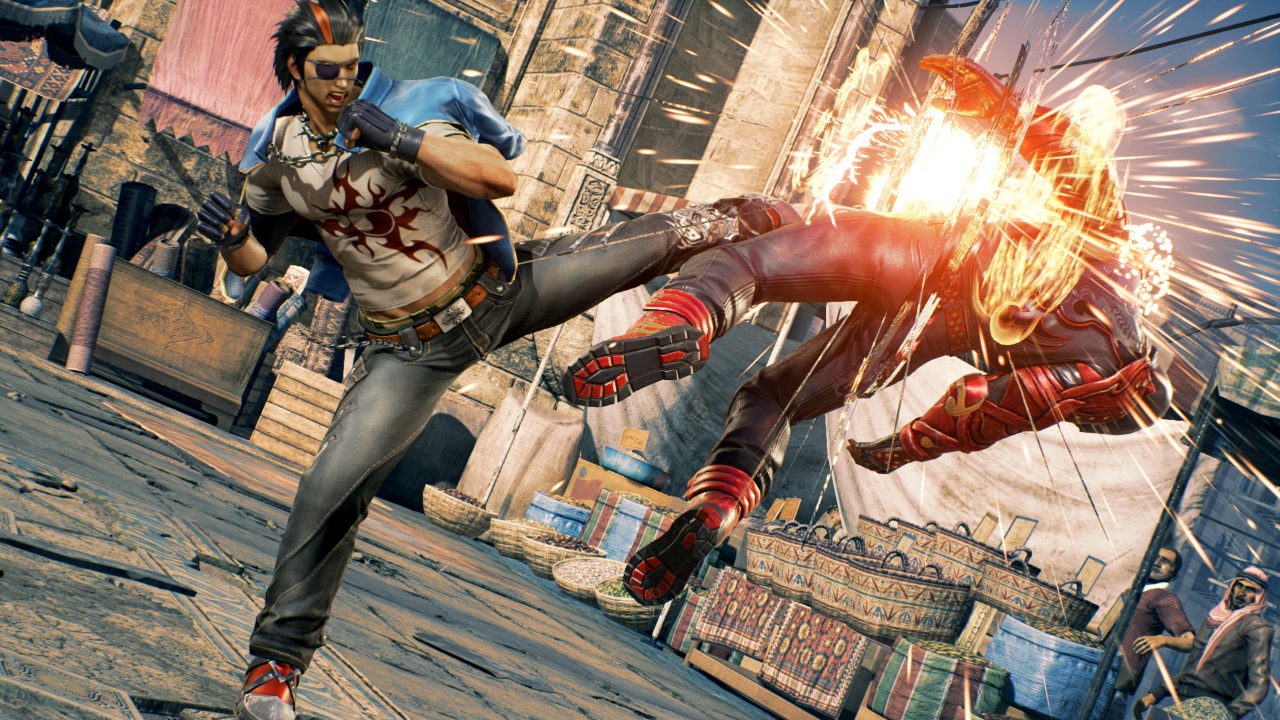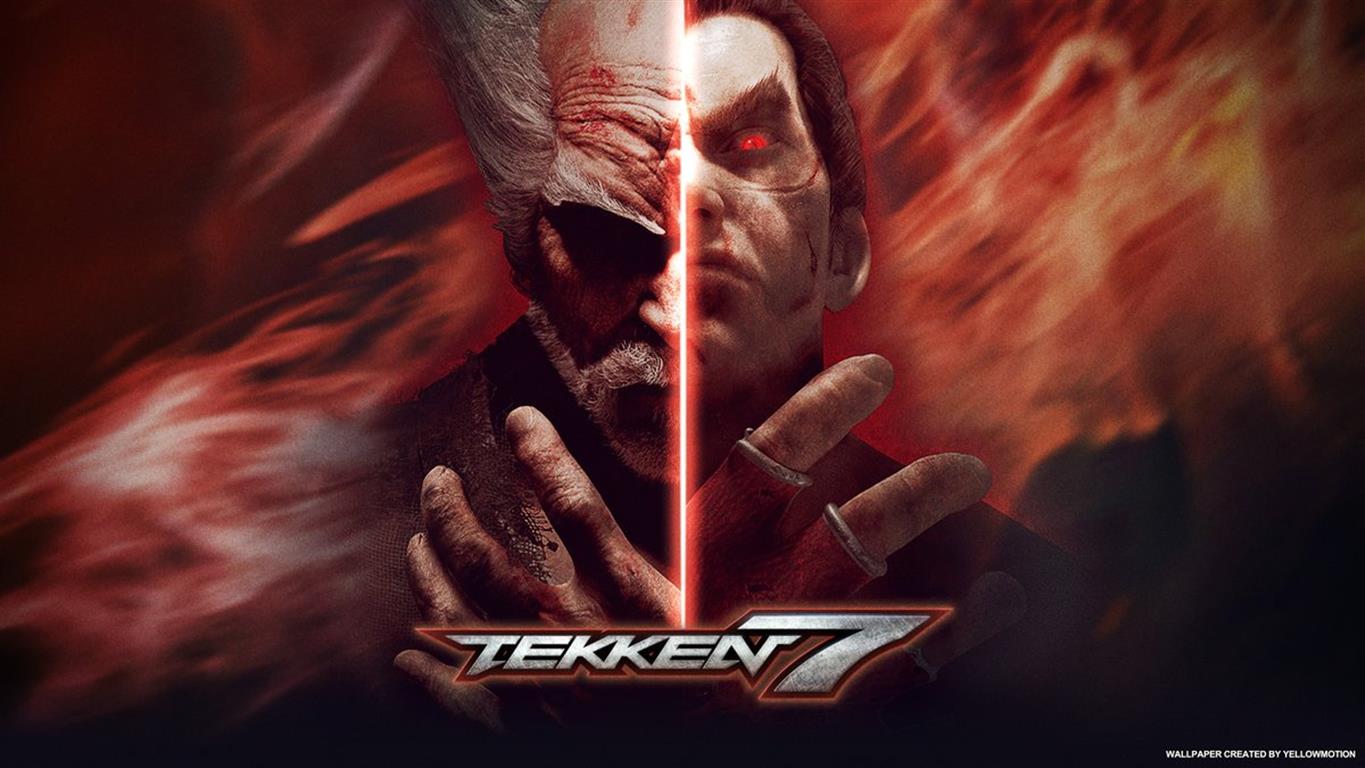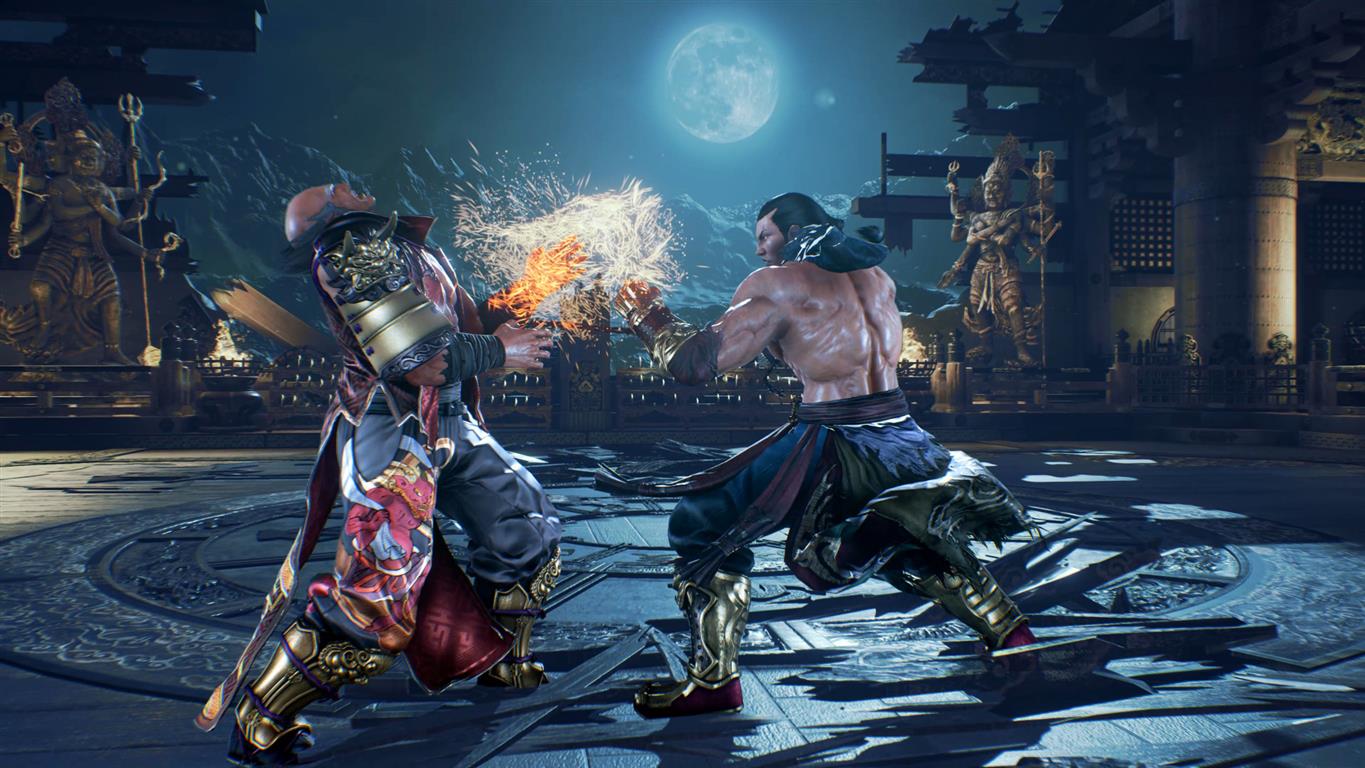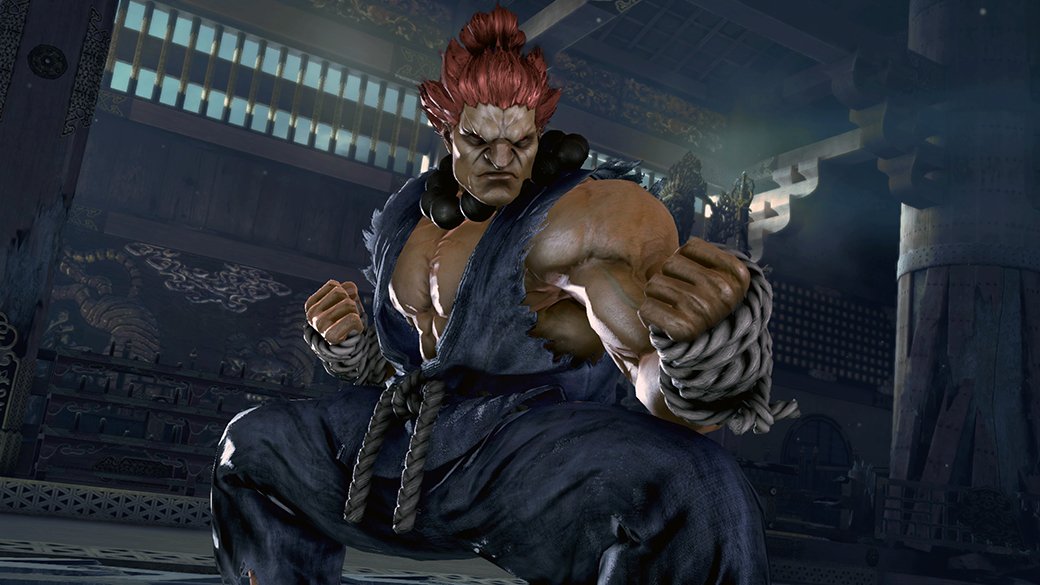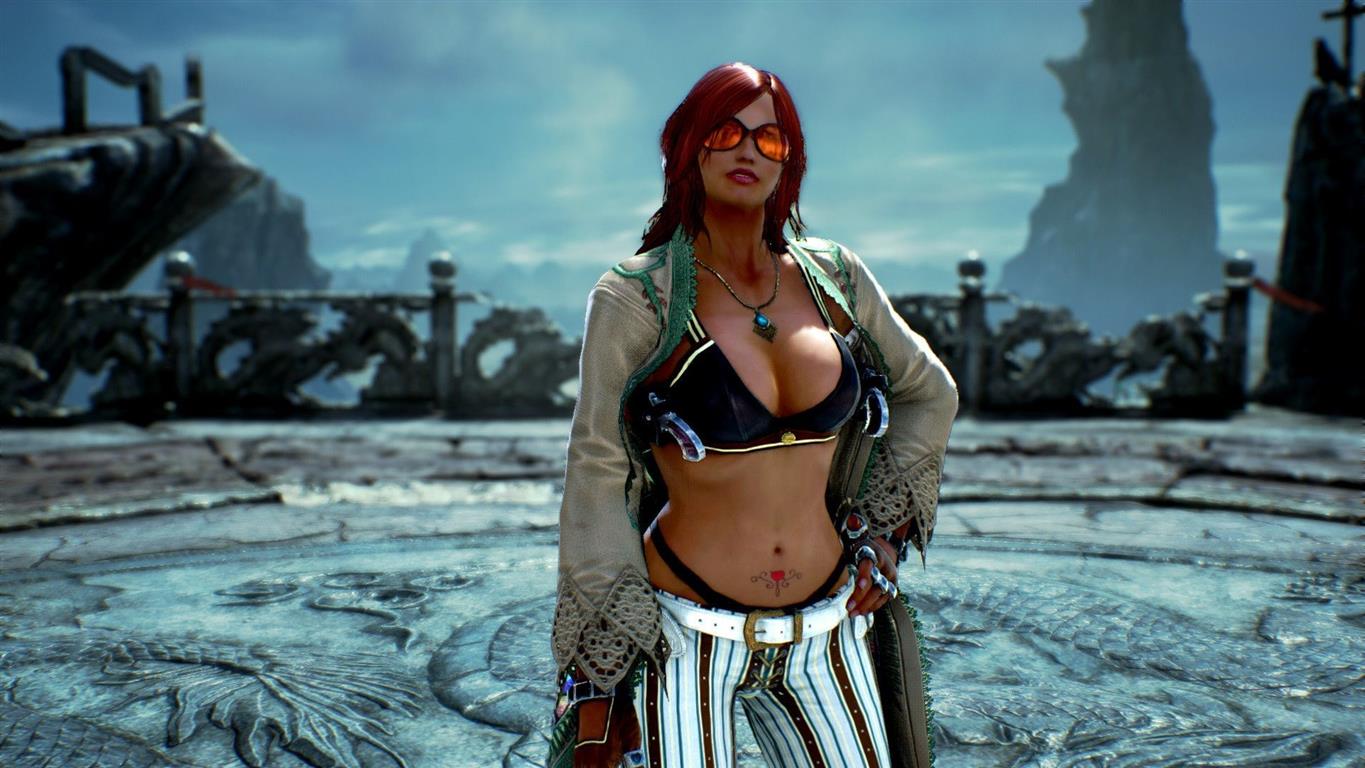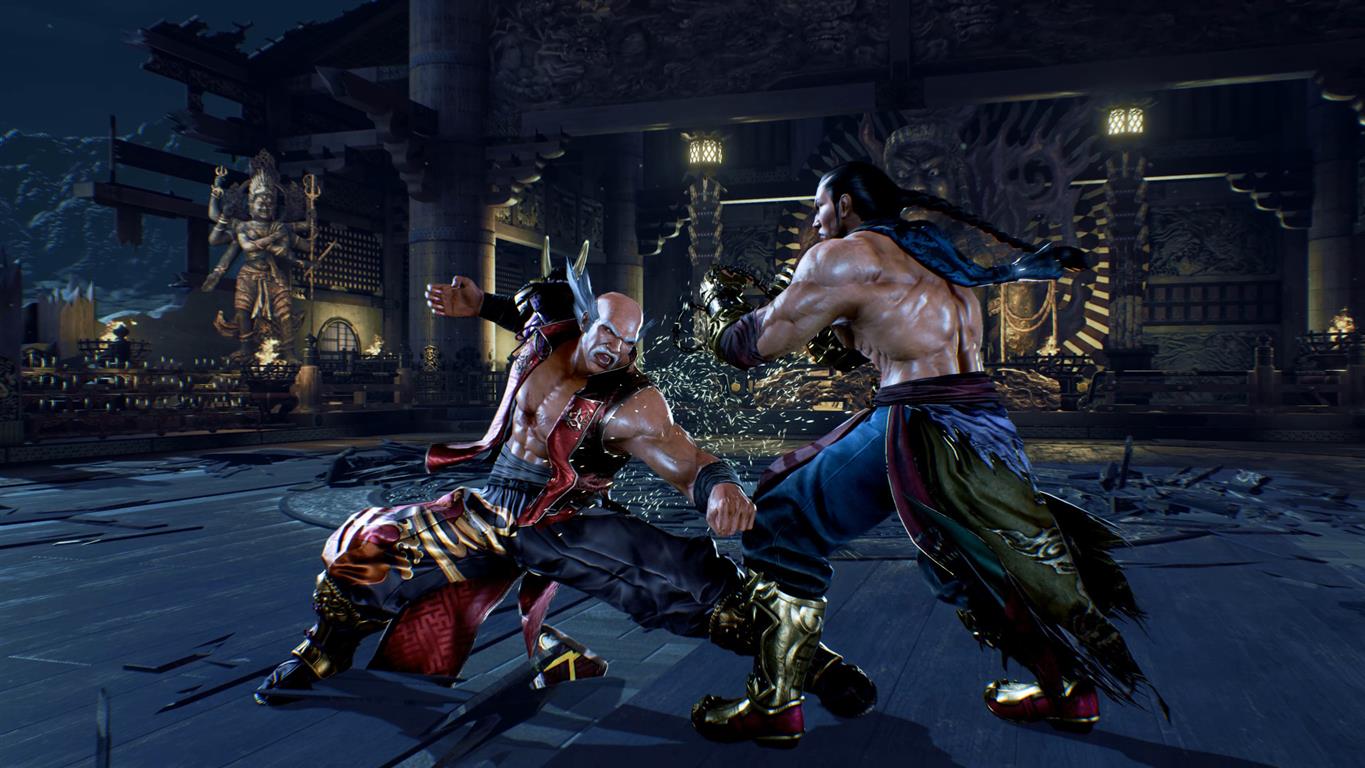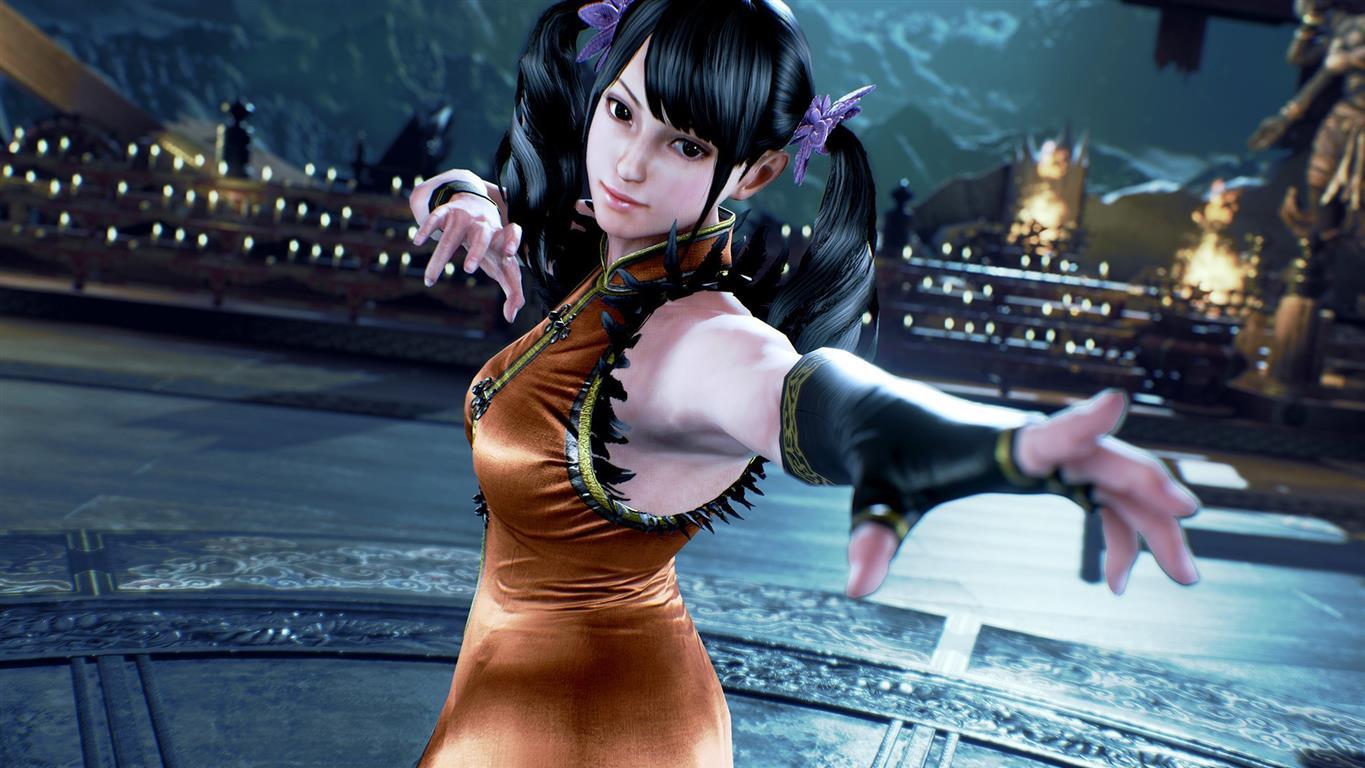 $

7.64
Additional information
Game features:

In some games of the series, players had the opportunity to play a couple for a couple, but in this part there will be no such thing. Players will fight in limited one-on-one arenas.
In the new "iron fist" was added several important elements of the gameplay. The first is the use of special hits, which can be performed only if your health drops to a critical level. Such a blow can cause catastrophic damage to the enemy (can remove from 40% to 80% of the health scale).
*********************************************************************************************************
This publication is intended for distribution and use in Russia and the CIS countries.
$

7.64