$

9.26
Description
After payment, you will receive a 100% work account with an ARMA 3 game purchased on it, you will be the first owner of this account, there will be no hours spent, returns and problems, as your accounts are personal!

Buying this product you instantly get a new account with a licensed game ARMA 3
- without regional restrictions (Steam region free; Global account)
- The phone is not attached.
- Mail is confirmed, you can change it to your own. (We do not provide data from the mail) Instructions for changing mail are lower
- You can change the account data to your
- Steam Guard -OFF
attention>

Account registered personally by us. Sold only in one hand. Besides you, the login and password of the purchased account, no one has ever seen.
Unlike other accounts on the market with ARMA 3, this account will stay with you forever, because He received legally. No returns.
attention>

About the game: Experience the real taste of fighting in the mass military "sandbox". With an extensive variety of content for single and multiplayer games, with more than 20 types of military equipment and 40 types of weapons, as well as endless possibilities for creating content, this is the best war game for PC. Authentic, diverse, open - Arma 3 sends you to war.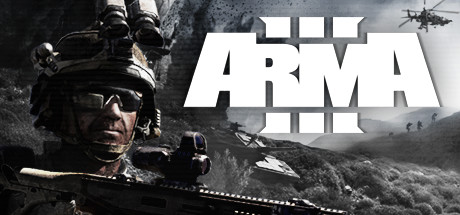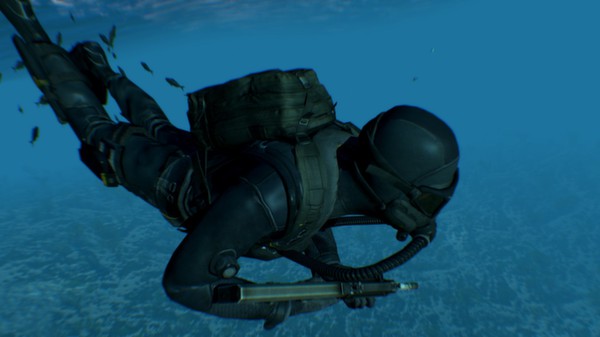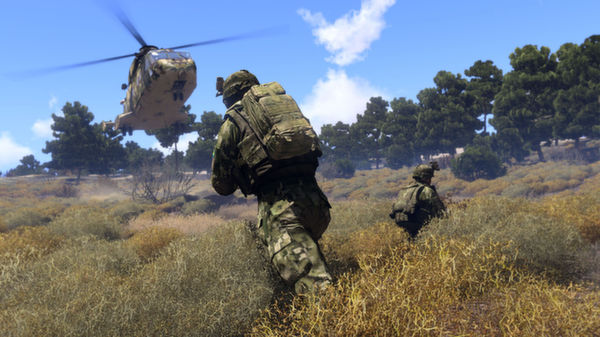 $

9.26
Additional information
Account Information:
- without VAC lock
- 0 hours
- you will be the first owner of this account
- guarantee 100% personal accounts
- change all personal data
Instructions for action after purchase:
1. Enter the Steam app
2.Click on "login" in the upper right corner of the steam program and select "About account"
3. In the "Contact Information" section, be sure to add your phone by clicking on the "Link Phone" link. Without adding a phone you can not change the mail!
4. Enter your phone number and confirm it with SMS message.
5. After this, go to the settings. In the upper left corner of the steam program, click on the "Steam" menu and then "Settings"
6.Click the "Change Contact Email Address" button
7. Send the verification code to your number, enter it in the field and replace the E-mail with your own.
8.Also in the settings, click the "Change Password" button. Change the password to your own and only then start the game. These security measures will help keep your account forever!
9. Go to the "Library" section and right-click on "install game". The game will start downloading from the official Steam servers. After installation, you can play Arma 3 - steam account on steam licensed servers.
$

9.26