$

42.34
Description
Account for the games console XBOX ONE:

Devil May Cry 5 Deluxe Edition Pre-Order
Red Dead Redemption 2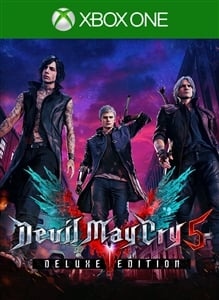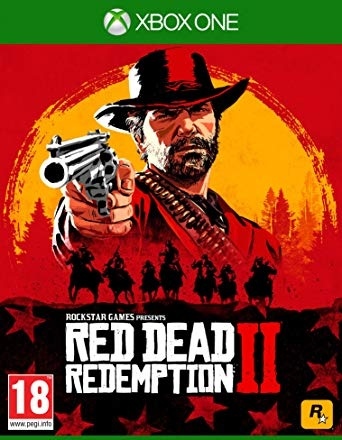 $

42.34
Additional information
After the purchase you get a login and password profile, as well as additional mail for this account in the event that if you need to restore.

Instructions:
1. Enter the data purchased from your account (username and password)
2. Settings - My Console - Make your home
3. Exit the purchased account and is not removed from the console
4. Go to your main profile
5. My games and applications - Games
6. flipping right to the end until the icon appears with a logo package xbox
7. We wait up to 30 seconds - A list of games ready to be installed. In the list looking for the purchased game.

Account sold entirely to one buyer, under full access, together with an attached e-mail.
In connection with the faulty work in microsoft antifraud system, mass distribution and emission of customers hands Profile purchased Xbox One, which leads to the withdrawal of gaming. Resembles the following warranty conditions:

1) The warranty for the purchased goods - 2 months

2) Replacement product can be for several reasons: not conform to the description; incorrectness of the data sent to the buyer after the order; Shutdown of the game for reasons beyond the control of the buyer; the absence of declared goods on the specified data.

3) Shop is not liable in case of loss or resale by the buyer of the goods.

4) Account is prohibited:
transfer to third parties, change information on the profile, password, protective e-mail, try to buy games through the profile, or modify the profile in other ways, as well as use the profile as the main one, that is, play on it or keep it online. Send spam from your account, violate the agreement to use Microsoft services, earn achievements, etc.
ALL THIS BUYER VIOLATES AT YOUR OWN RISK !.
$

42.34