$

10.96
Description
==========================================
(REGION FREE / WORLDWIDE / MULTI LANGUAGE!)
==========================================

ACTIVATE COUPON ONLY ON NVIDIA GeForce GTX 1070 Ti, 1070, 1060, 1050 Ti or 1050 GRAFICS CARD! delivery>

FORTNITE COUNTERATTACK SET
2000 V-Bucks
"Reflex" Outfit - Rare
"Pivot" Glider - Rare
"Angular Axe" Pickaxe - Uncommon
"Response Unit" Back Bling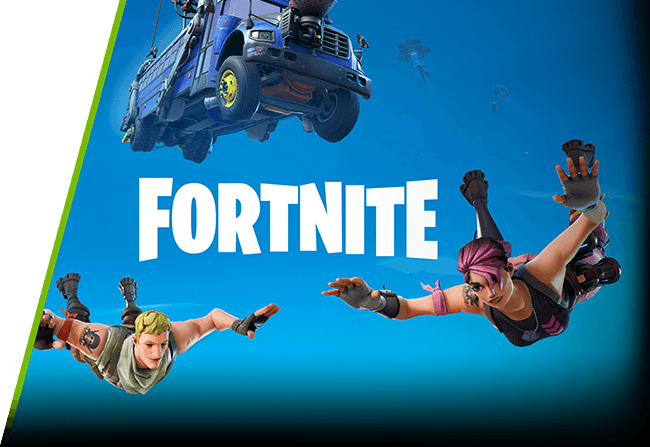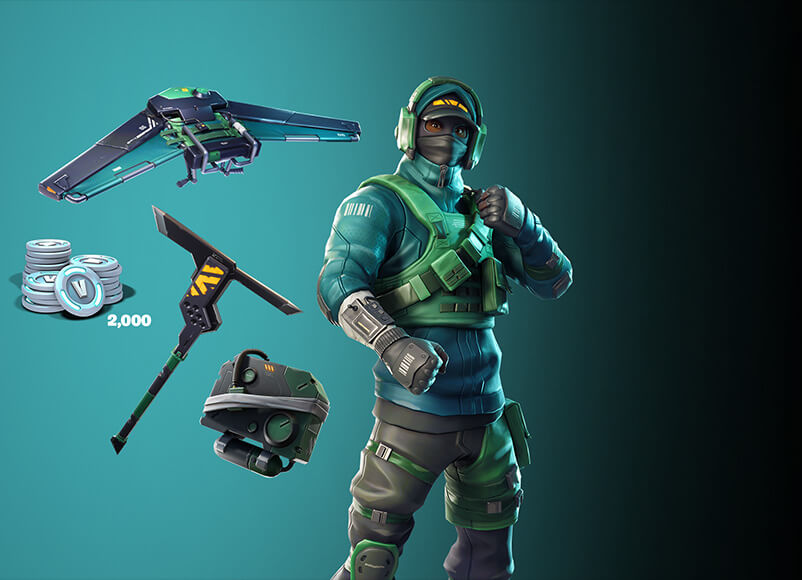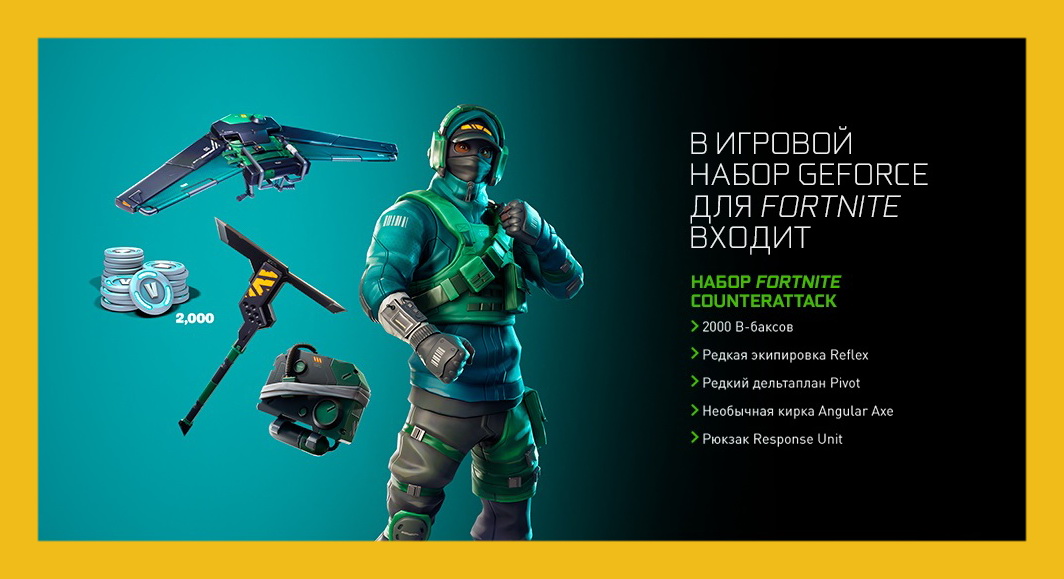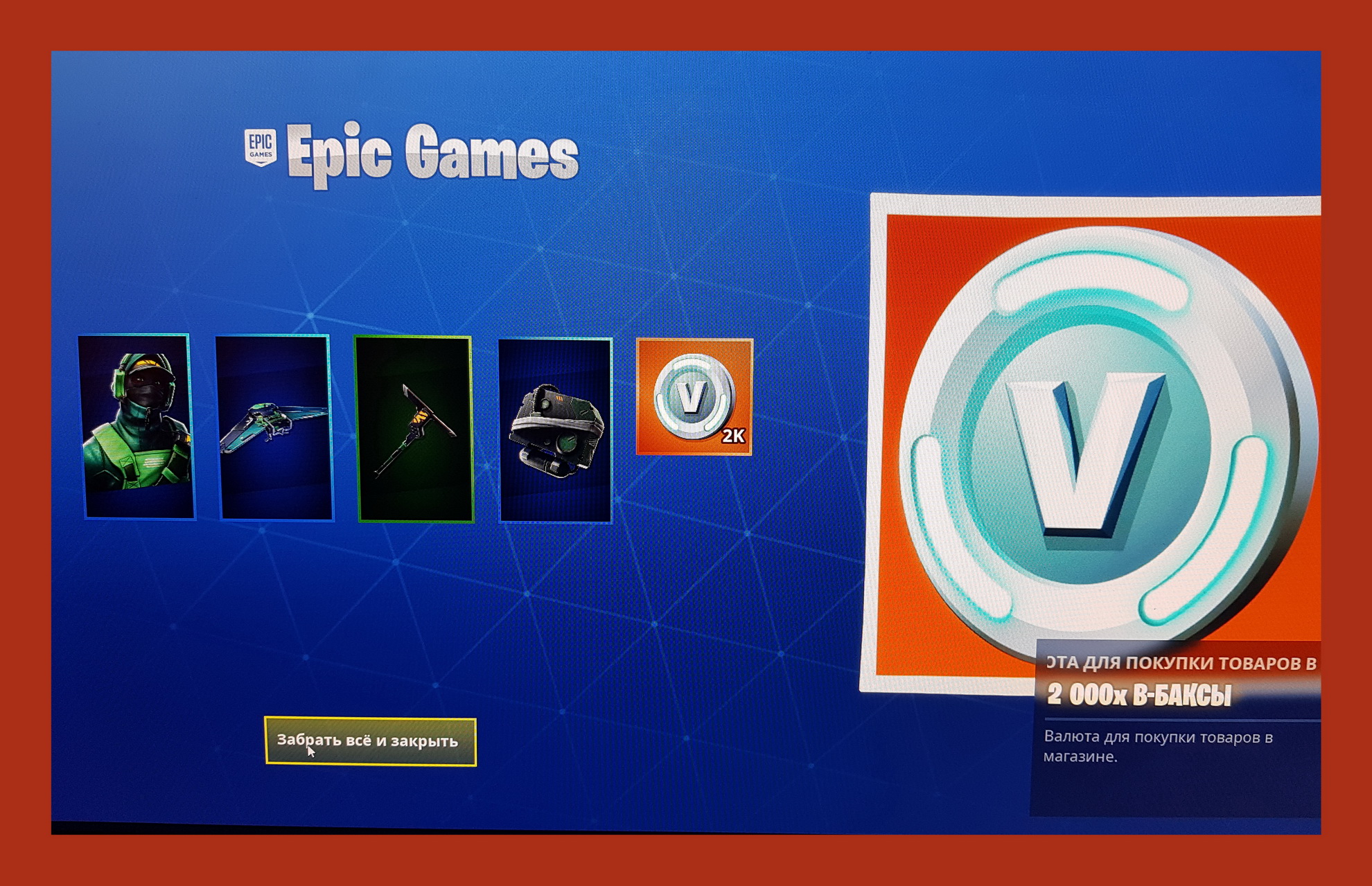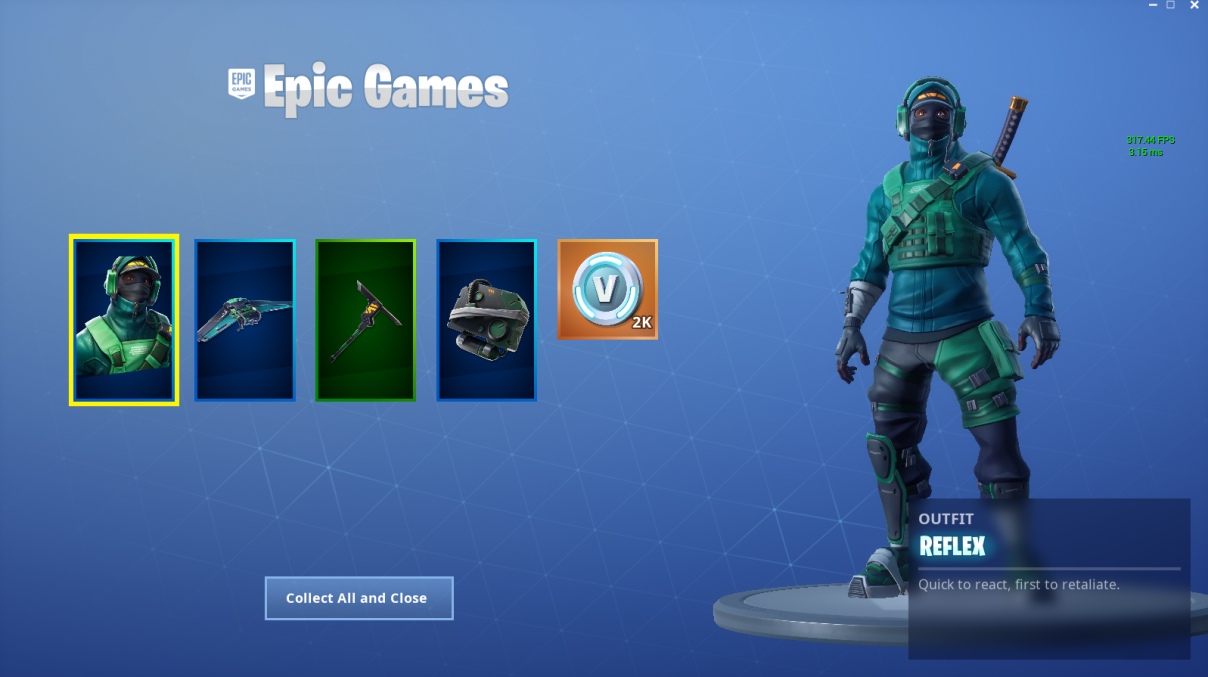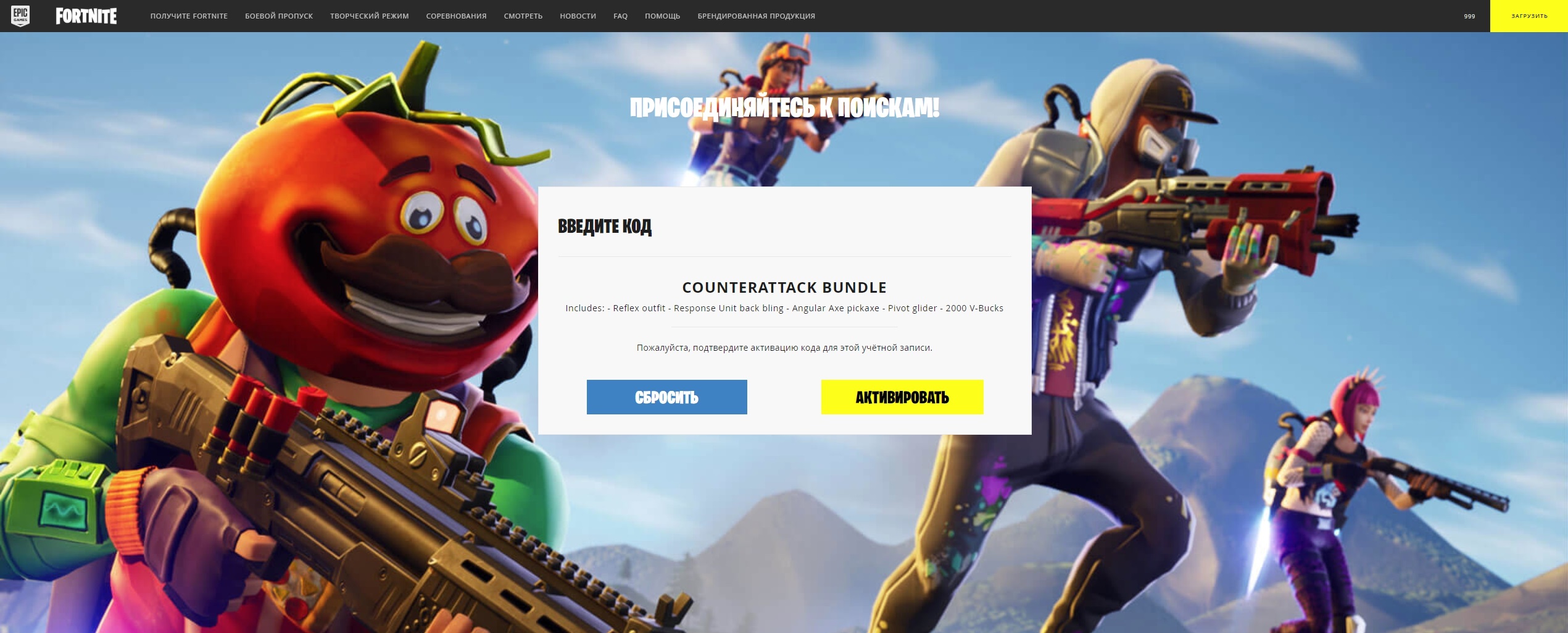 $

10.96
Additional information
REDEEM YOUR BUNDLE THROUGH GEFORCE EXPERIENCE

1. Install your qualified graphics card.
2. Update or install the latest version of GeForce Experience (Version 3.17 or higher).
3. Open and log in to GeForce Experience.
4. Go to the Account drop-down menu in the top-right and select "REDEEM".
5. Enter your bundle code from your qualifying bundle purchase.
6. Follow the remaining instructions on screen.
7. Your Fortnite Counterattack EPIC code will be displayed and emailed to you.
8. Copy the code and click on the "Complete your redemption by following this link" sign in to your EPIC account.
9. Enter Fortnite Counterattack EPIC code and click "REDEEM"
10. Ensure details are correct and confirm by clicking "ACTIVATE"
11. Success! You will be notified that the Fortnite Counterattack Set has been added to your account.
12. Congratulations! Launch Fortnite to enjoy your new Fortnite Counterattack Set in game!
* The activation period ends on 22/06/2019.
$

10.96