$

0.02
Description
Royalradio is a unique social music project in the World FM Space. Never and nowhere else have you had the opportunity as a regular listener to control the broadcast, the whole FM radio station. Just imagine, you can download your playlist to the radio and the whole of St. Petersburg for an hour to listen to your playlist.
And all this pleasure will cost only 1000r per hour.
It is enough for you to indicate which day at what time and what you want to listen to and after payment you will have the opportunity to present your musical taste or your musical creativity to the whole of St. Petersburg.
There are several options for how to do this.
You can either choose something from what is already on the Royalradio.ru site, or upload your tracks (playlist) or mix to the site. You can also send your voice greeting or greetings or greetings in the form of a recorded voice file (you can just on a smartphone) - and your greeting will also be added to the playlist and played within 3 hours.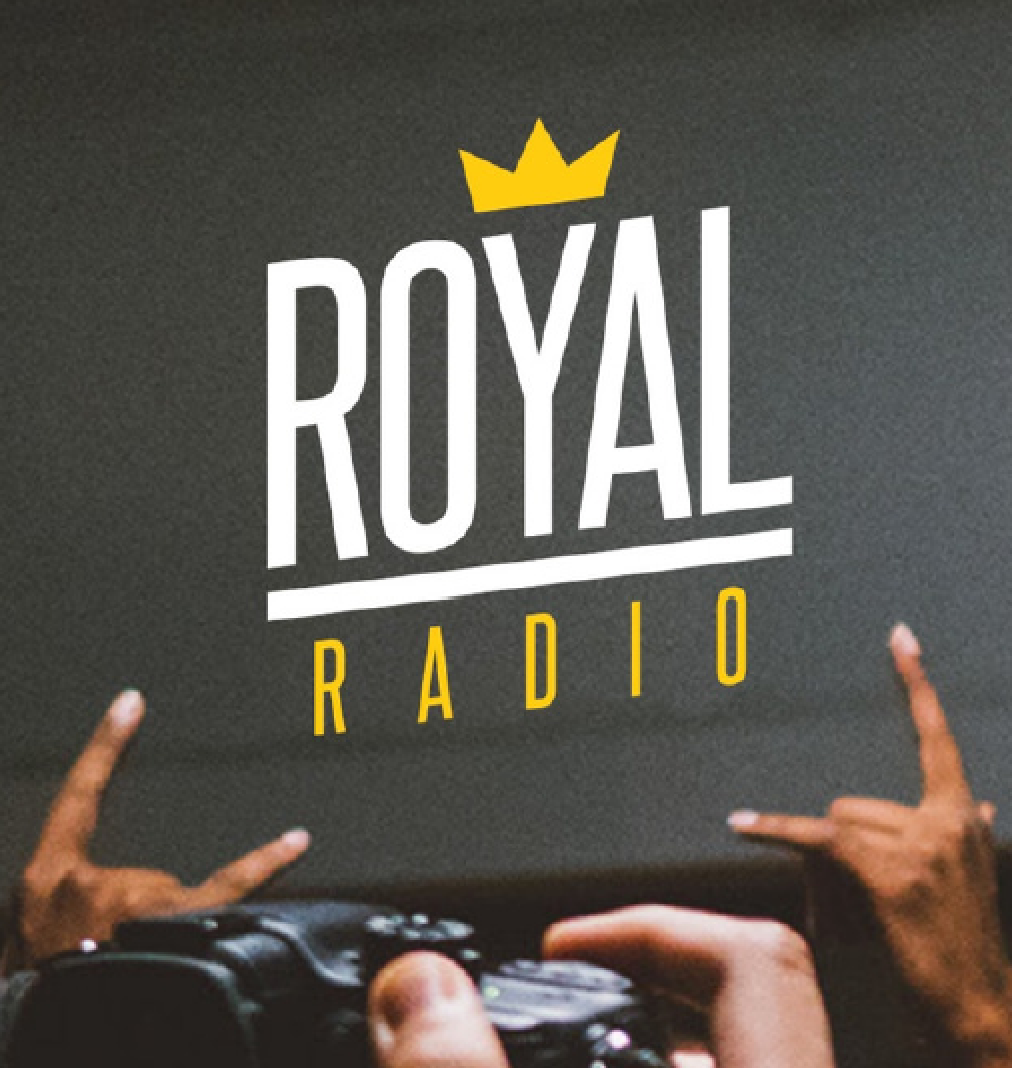 $

0.02