$

38.89
Description
I offer you a unique build 4 in one based on WordPress 5.1. Ru

What is interesting assembly?

1. Online store

2. Vendors Marketplace (Marketplace)

3. Showcases of goods (store affiliate products)

4. Blog

Theme:

Denso v. 2.13

This is a modern premium WordPress theme with a fresh design for e-commerce sites, online stores or multi-vendor marketplaces. Each element is fully responsive, content can be viewed from desktop and mobile devices.

Demo: https://demoapus.com/landing-page/denso/

Main plugins:
Woocommerce
WooCommerce Catalog Mode
All Import Pro
Content Egg Pro
Yoast SEO: WooCommerce
To automate the work with social. network:

Auto poster to classmates
Auto poster in VK
Auto poster on facebook
Auto poster on LinkedIn
Auto Twitter poster
And many others.

Everything is quickly and easily configured without HTML knowledge. This assembly was created to quickly launch a business on the Internet.

Installation instructions included. Everything in detail, I think there will be no problems with the installation.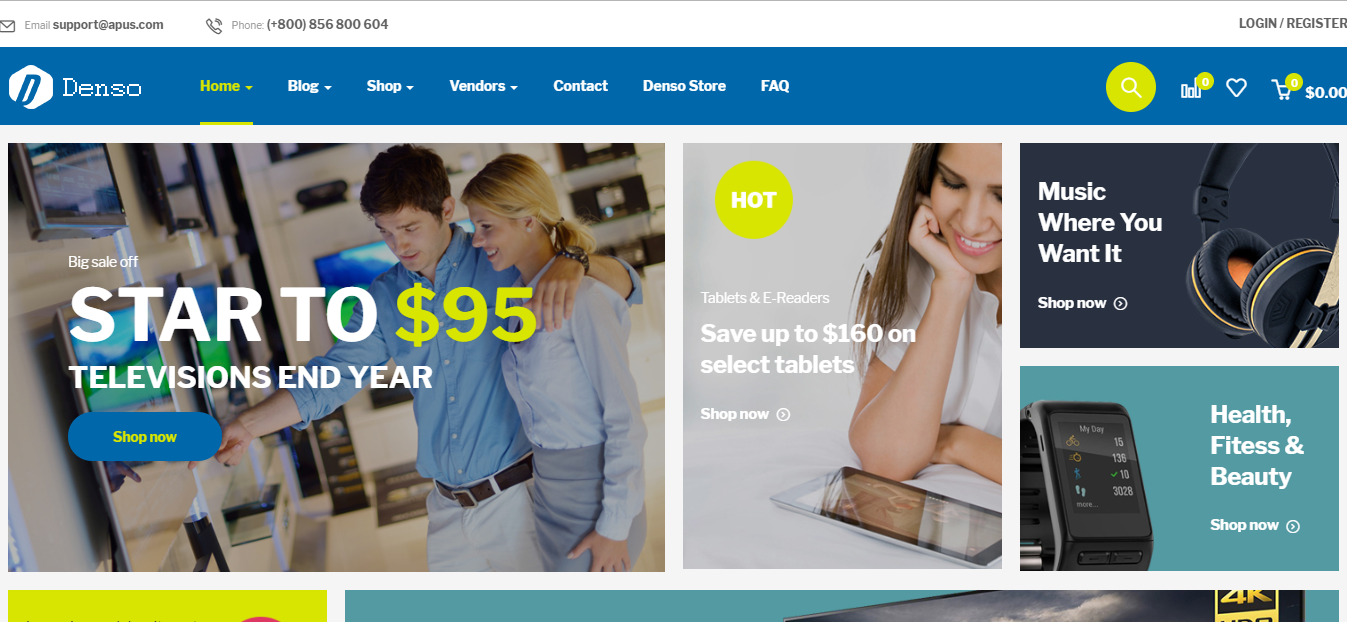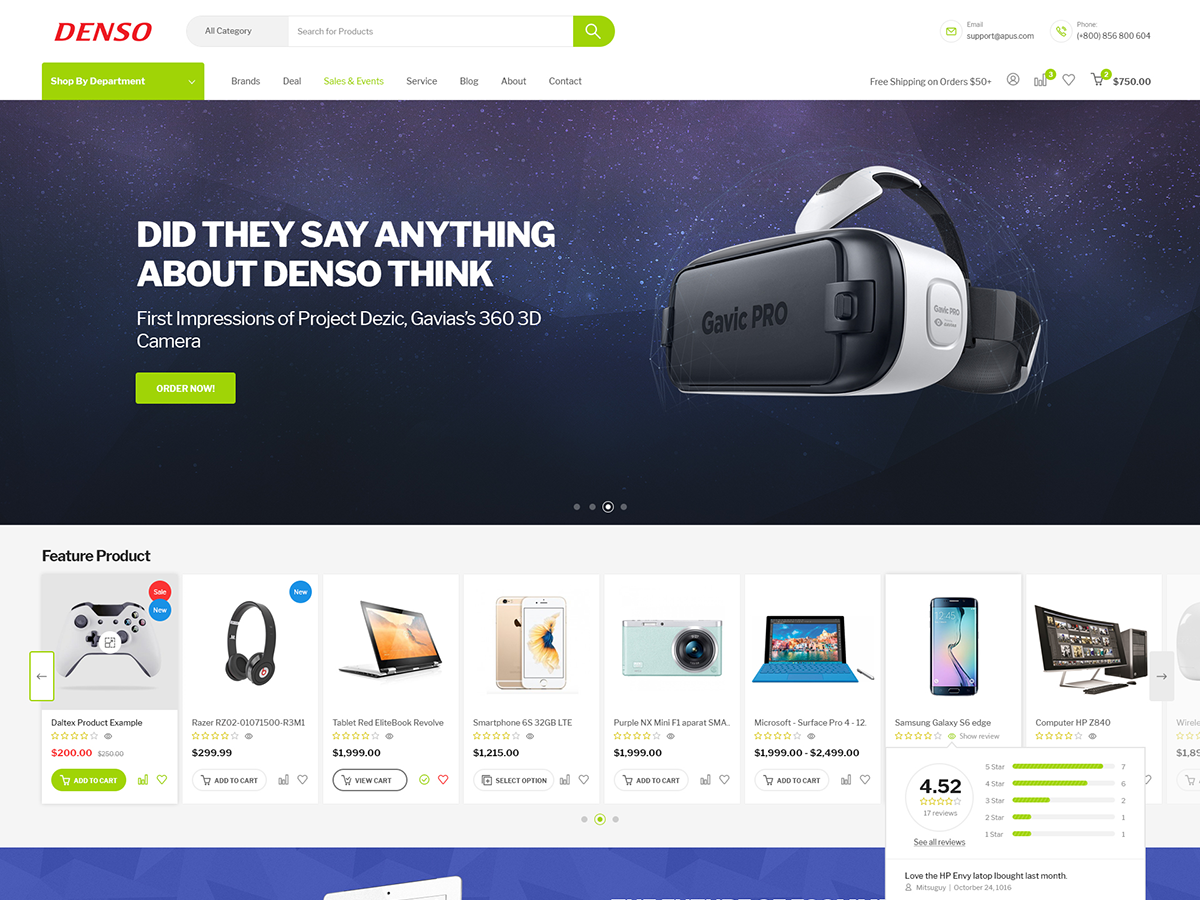 $

38.89