$

0.96
Description
Here you can buy the key from the game Slipstream at a bargain price. After purchase, you will immediately receive a key, after activating which you will add Slipstream to the steam library.

You can activate the game in any region.

Description Slipstream:
Slipstream is a racing game inspired by the visuals, music, games and cars from the late 80s and early 90s. It's built on a custom game engine, with an authentic retro feel and unique graphics. The soundtrack, drawing from synthpop and jazz fusion influences, sets the tone for a race across a variety of exotic locations from all around the world, including cities, deserts, forests, mountains and beaches. Drifting and slipstreaming mechanics add depth to the driving gameplay, and the result is a challenging and exciting experience.

Please leave positive review, it is important for me.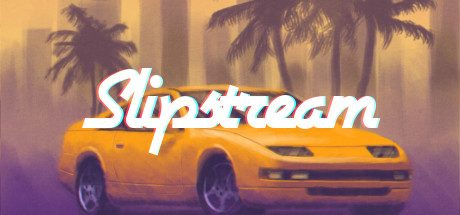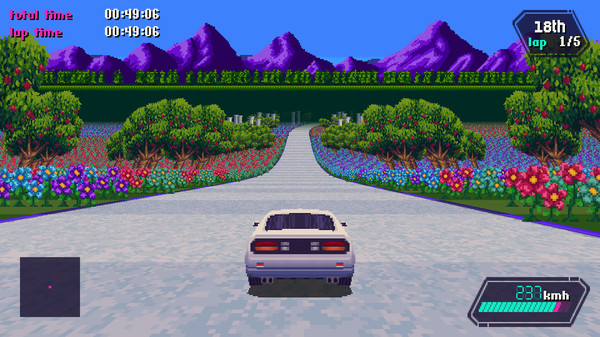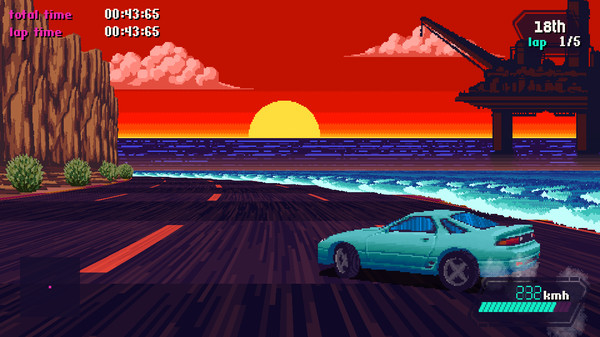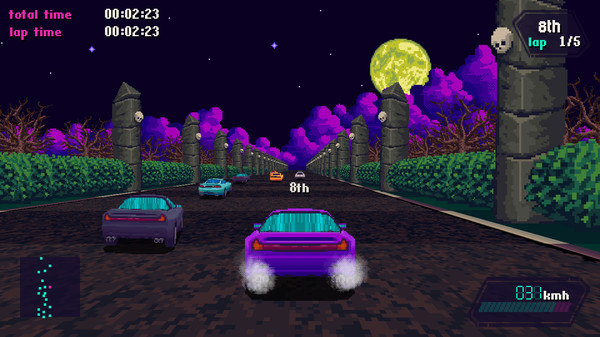 $

0.96
Additional information
Key activation instructions:
1. After purchase, you receive a unique key that you need to copy and enter into the Steam client.
2. Opens steam. We are looking for the button "Add game" in the lower left corner, then click on "Activate in steam"
3. In the appeared window, insert the format key - HHHHH-HHHHH-HHHHH
4. After activation, the game will appear in your library.
$

0.96