$

8.84
Description
After purchase, you will receive a KEY to activate the specified software product.

For hundreds of years, the Order of the Sword protected the coastal city of Fortune from the invasion of the forces of Darkness, uprooting immigrants from the Underworld with fire and sword. For hundreds of years, the warriors of the Order worshiped Sparde, a powerful demon who had once fought on the side of humanity. For hundreds of years, it seemed as if nobody and nothing threatened the well-being of Fortune until Dante, the son of the legendary Sparda, appeared in the city. Ferocious and invincible, he broke into the temple of his own father, mercilessly exterminating the Knights of the Sword, who did not expect an attack. Only one of them, young Nero, thanks to his supernatural abilities was able to resist Dante and put him to flight. But the tragedy in the temple was only the beginning. Gates to another world began to open everywhere, and hordes of bloodthirsty monsters rushed into the city, threatening to destroy Fortune. Many believe that the cause is Dante. However, some people are sure that Evil has already penetrated into the city a long time ago, destroying it from the inside. And only the brave Nero can establish the truth.

Game features:
The two main characters, each with its own unique set of special attacks and super tricks.
Combat system that combines a variety of different elements: melee, virtuoso acrobatic stunts, hurricane shooting, crushing combos and magic.
Great new generation graphics.
An intriguing plot, full of surprises and unexpected turns. Already familiar to fans of Devil May Cry characters - Dante, Trish, Lady - will meet with the newcomers of the series - Nero, Kyrie and Gloria. But which of them will live to the finals?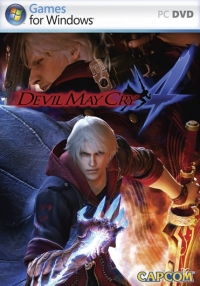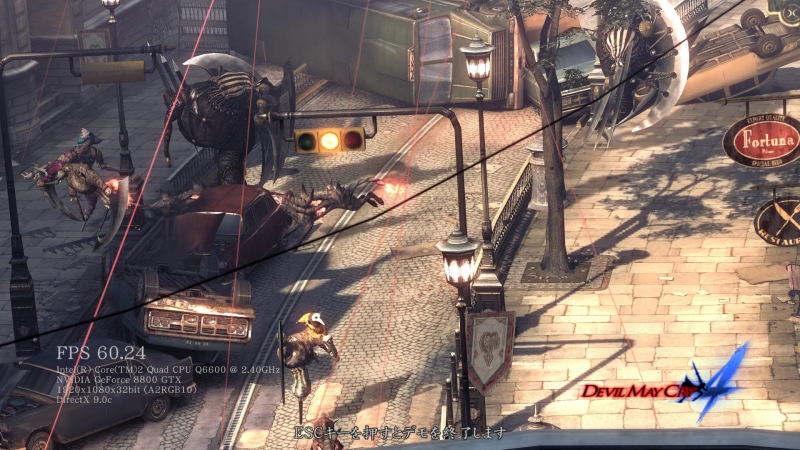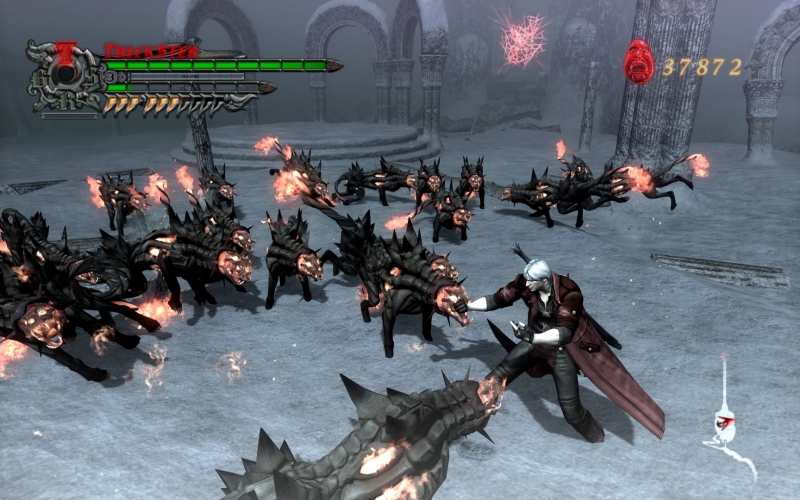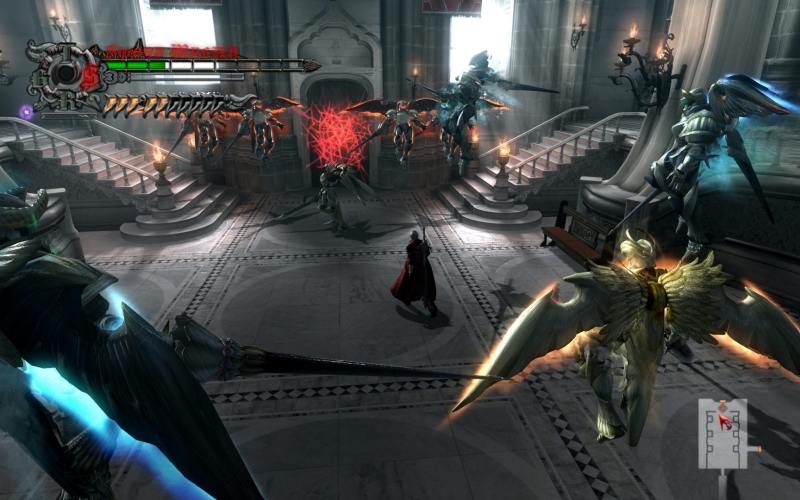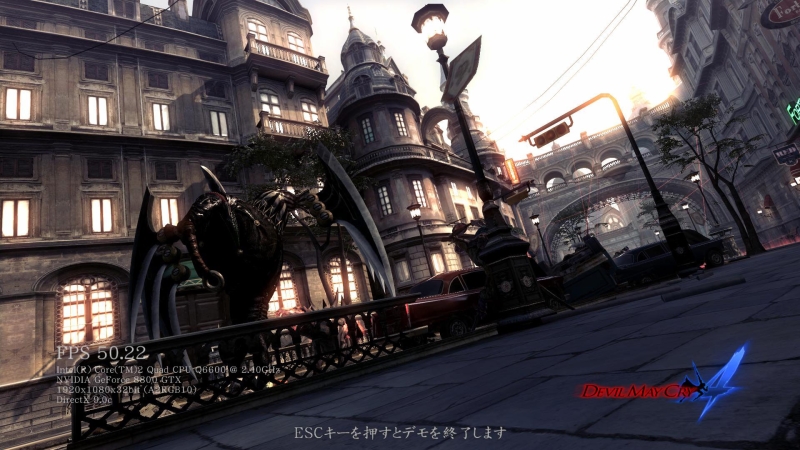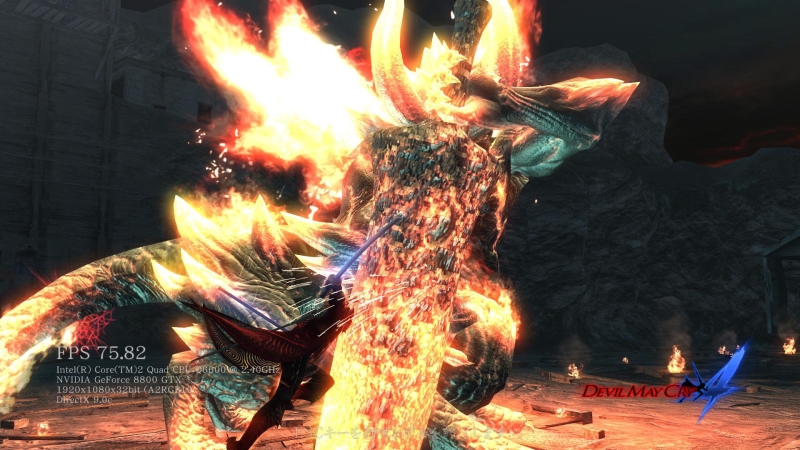 $

8.84