$

2.38
Description
A game I made
For a certain kind of person

To hurt them.

Getting Over It with Bennett Foddy is a punishing climbing game, a homage to Jazzuo's 2002 B-Game classic 'Sexy Hiking'. You move the hammer with the mouse, and that's all there is. With practice, you'll be able to jump, swing, climb and fly. Great mysteries and a wonderful reward await the master hikers who reach the top of the mountain.

To quote Jazzuo himself: "The hiking action is very similar to way you would do it in real life, remember that and you will do well".

Climb up an enormous mountain with nothing but a hammer and a pot.
Listen as I make philosophical observations about the problem at hand.
Between 2 and ∞ hours of agonizing gameplay, depending. The median time to finish for my playtesters was 5 hours, but the mean was closer to ∞.
Lose all your progress, over and over.
Feel new types of frustration you didn't know you were capable of.
Magical reward awaits hikers who reach the top.

Epilepsy warning: contains some surprising elements.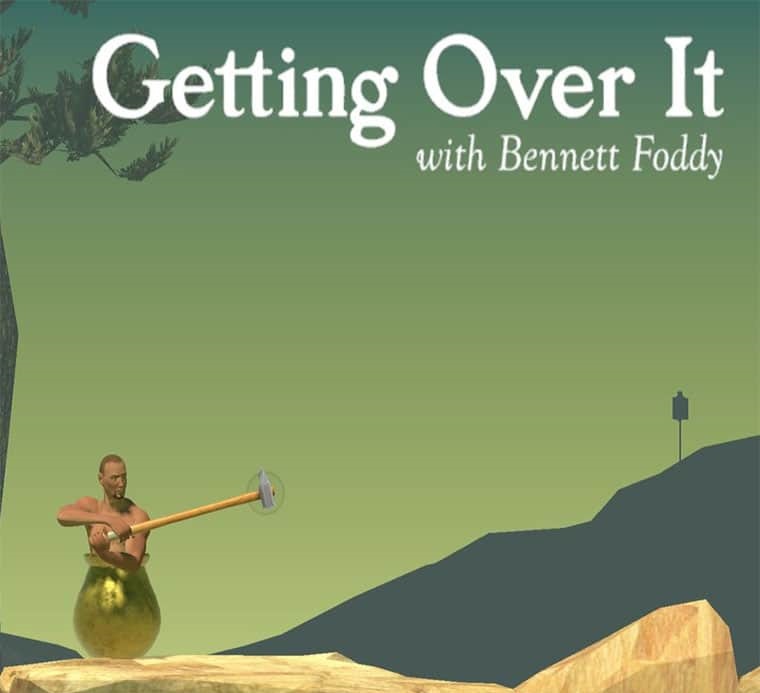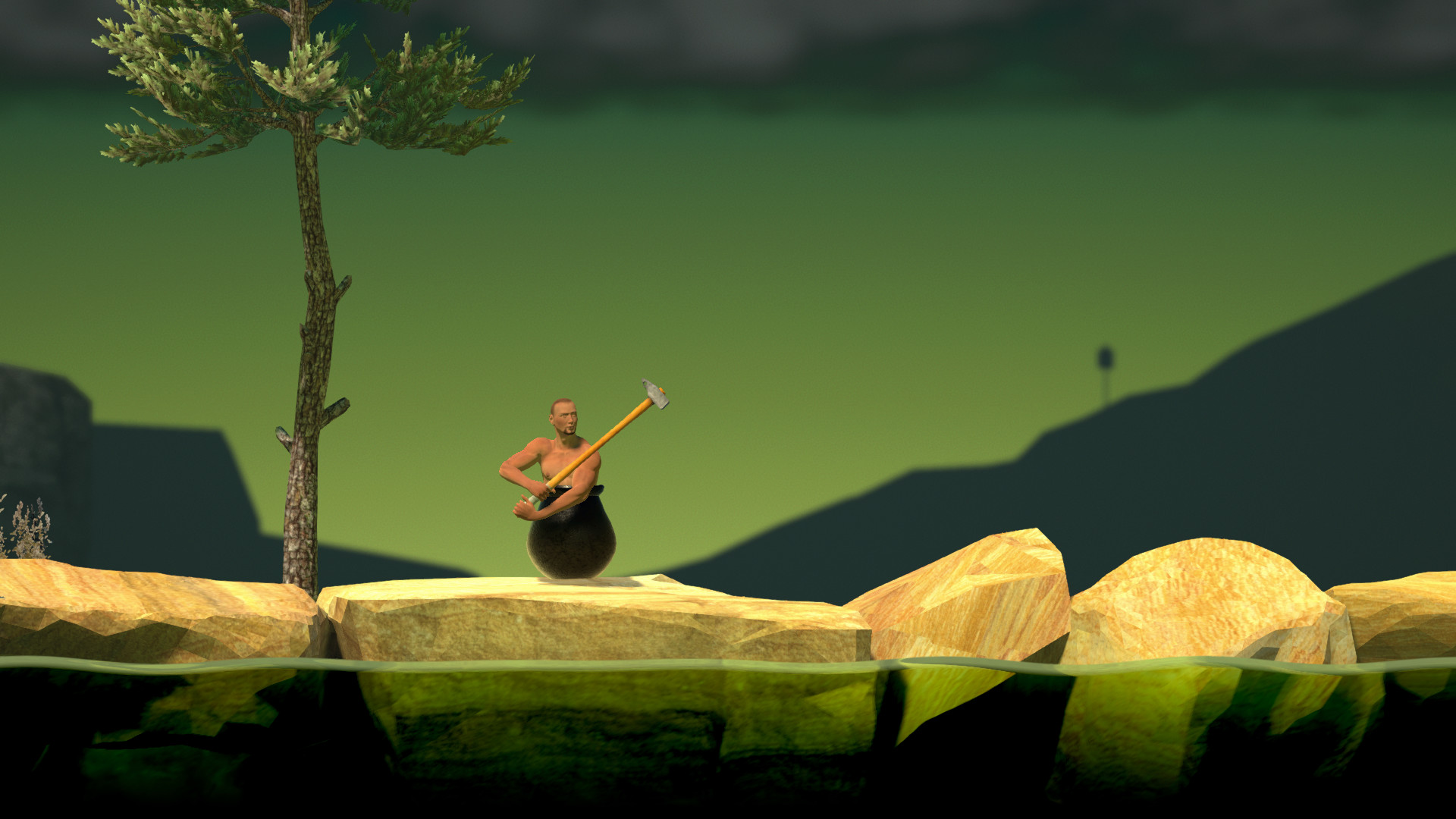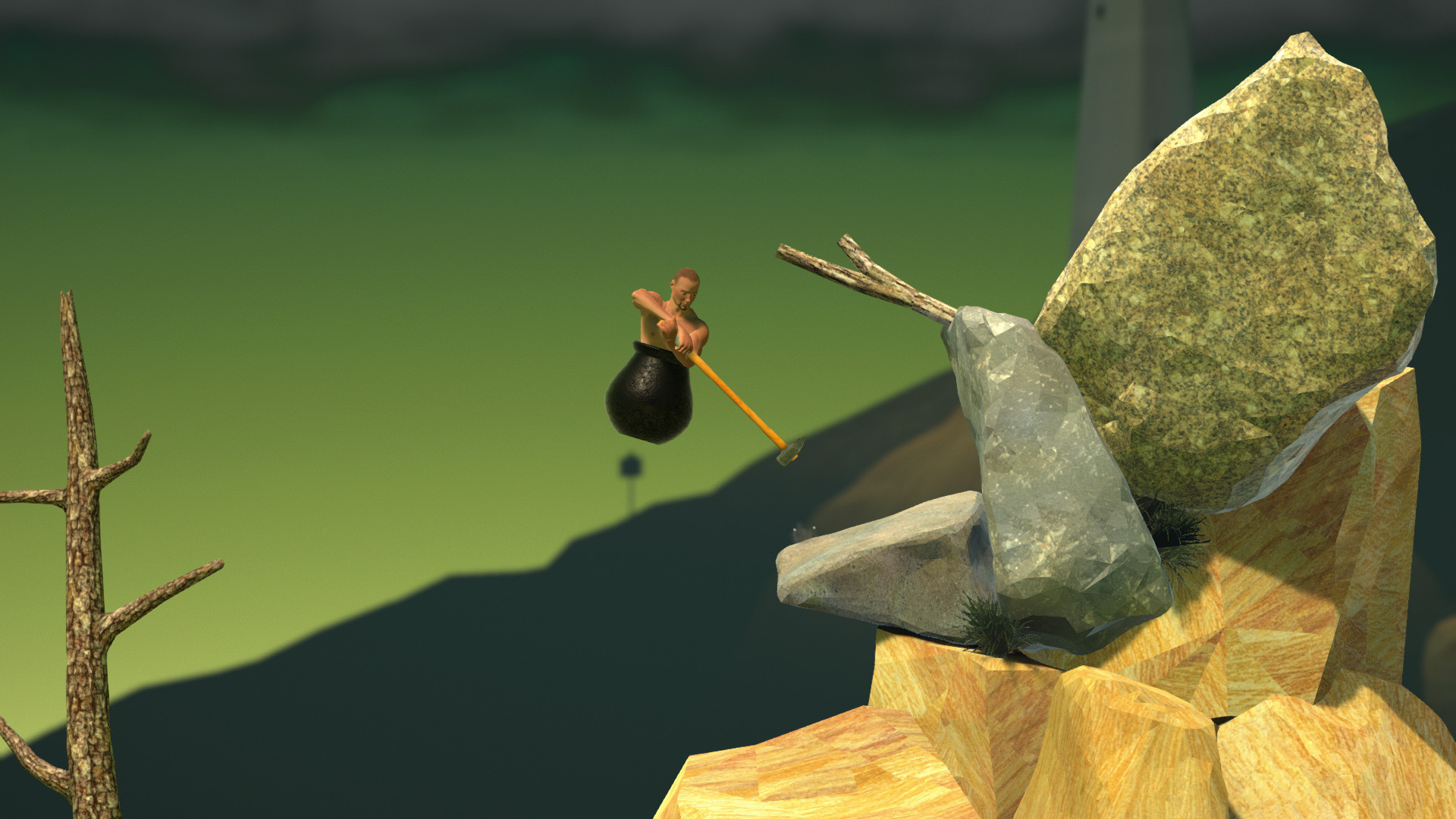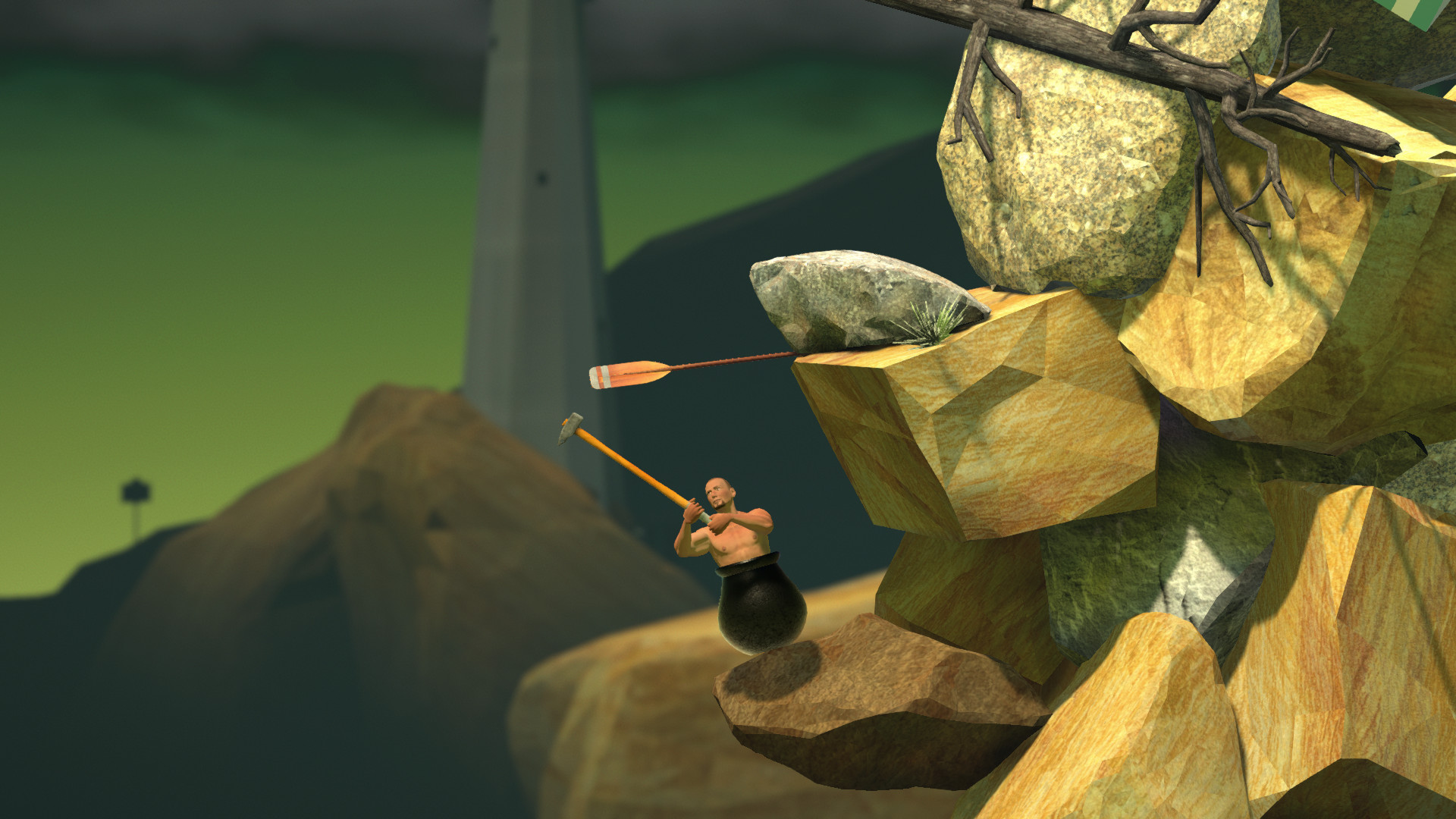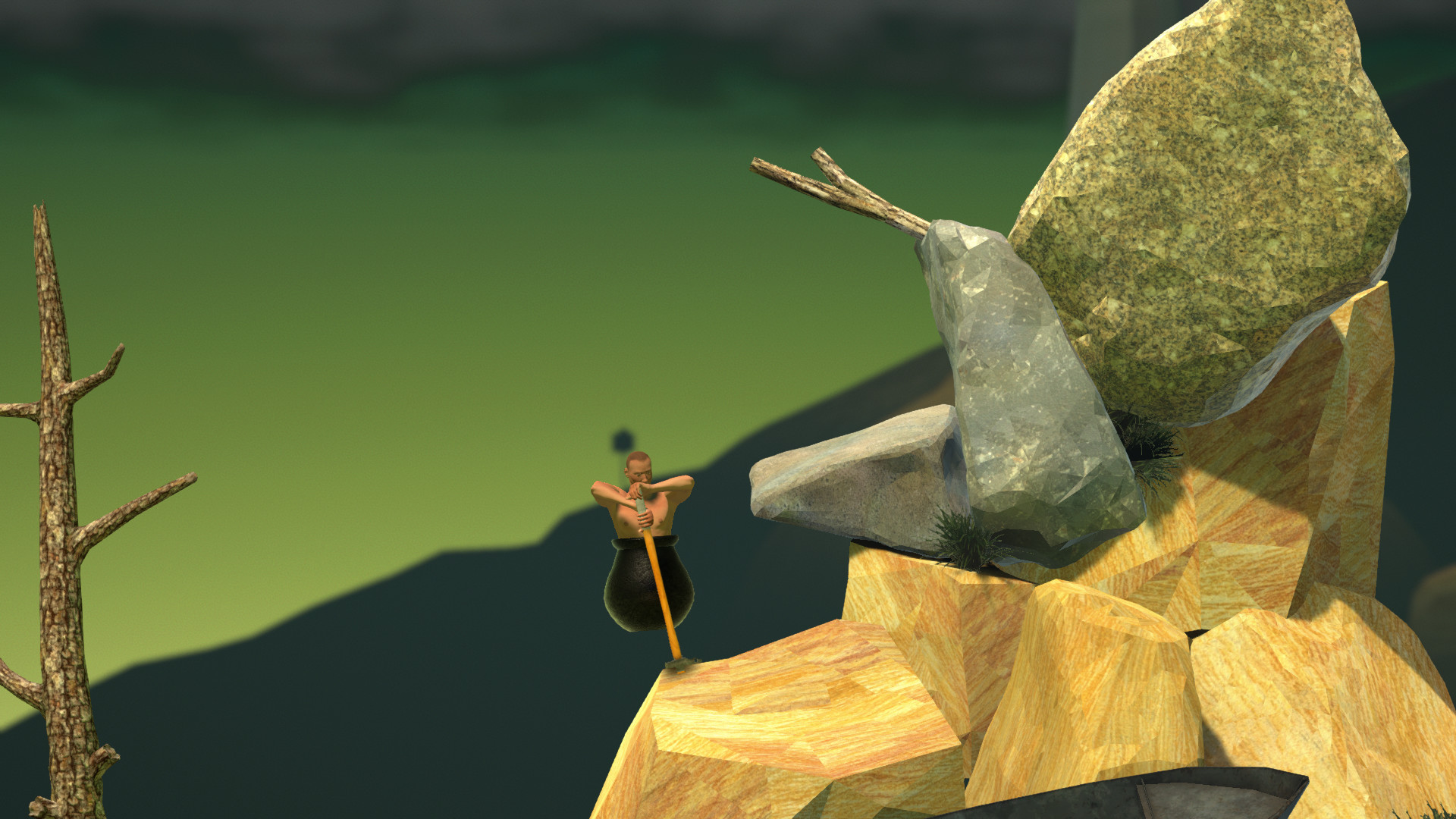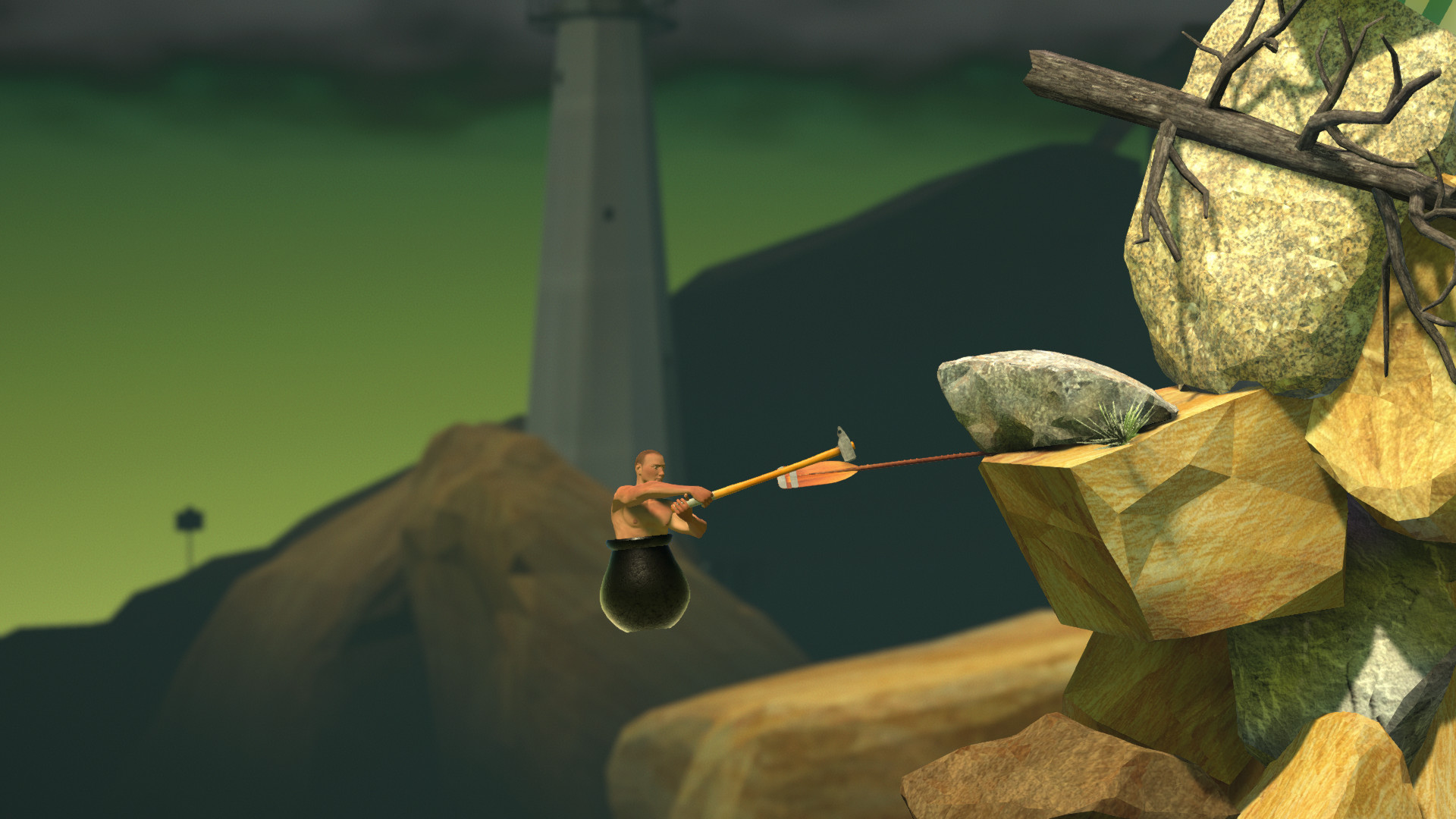 $

2.38
Additional information
Activating the steam key

1) You must download and install Steam http://steampowered.com/download/SteamInstall.msi (if not already installed).
2) Create a new account on Steam or go to an existing one.
3) Select "Activate via Steam ..." in the "My Games" section, and enter the key received after payment.
4) After activation, the game will appear in your list of games and you can install it.

Please leave feedback after successful activation of the game.
$

2.38