$

0.05
Description
Name: RoBoRumble
Genre: Indie, Strategy
Developer: Metropolis
Publisher: TopWare Interactive ACE
Release date: Feb. 24 1998

RoBoRumble is a real-time 3D strategy game, offering two major battle campaigns consisting of 15 missions each and a multi-player mode with hot combat for up to four players at a time. One of RoBoRumble's key features is the unique way in which Units are assembled. Unlike most games of this type, where the player is given a palette of already designed Units to choose from, in RoBoRumble the player constructs his own from a palette of different components. This gives a far greater number of variations and adds an extra strategic dimension to the game.

Each Unit (known as a "Robo") consists of a chassis and a weapon mounted on it. Available chassis designs range from two- or four-legged runners to jet-propelled, tracked or wheel-based craft and even tele-porters. There's also no shortage of weapons to mount on them. In addition to the standard lasers, heavy artillery and machine guns, RoBoRumble offers some imaginative creations like an "Oiler", that slows the enemy down by leaving slippery pools in his path, and the "Whirlwind", that picks up the enemy and throws him against the nearest wall. Each of the two parties in the conflict have eight different chassis and weapons to choose from. One side leans more toward "brawn", utilizing pure firepower, while the other tries the "brains" method of better weapons design. Whichever side the player chooses, only a small pool of weapons is available at the beginning. The player can increase the pool by giving out development contracts between missions.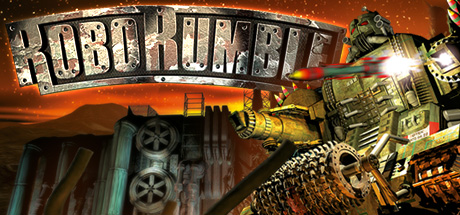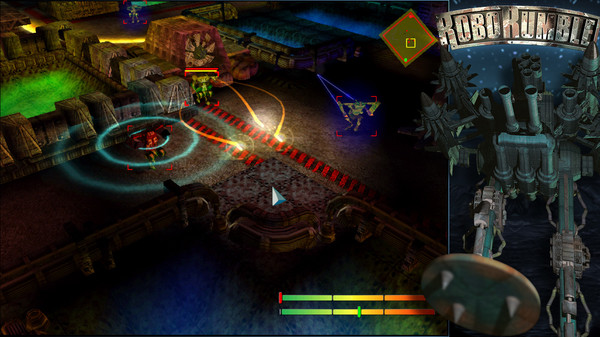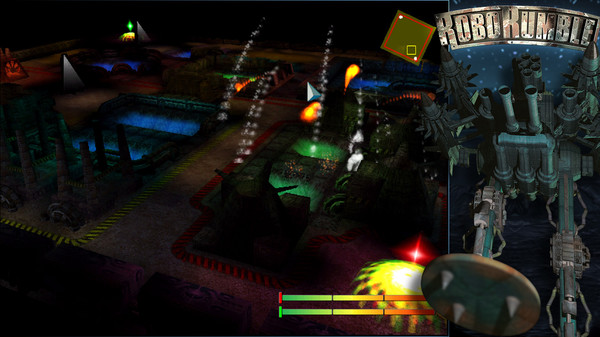 $

0.05
Additional information
Without regional restrictions

How to activate?
1. You need to download and install Steam if it is not installed http://steampowered.com/download/SteamInstall.msi
2. Log in to your account or register a new one.
3. Go to the "Games" section and select "Activate via Steam ...", and enter the key received after payment.
4. After activation, the game will appear in the list of games (Library) and you can download it.
$

0.05