$

2.32
Description
After purchase you'll instantly receive:

🎮1. You get an account with the licensed game WAR THUNDER 70-79 LVL in the form: email: password
🎮2. The data will be displayed in the browser window and a copy will come to your E-MAIL automatically after your payment.
🎮3. Access to the mail is not available
🎮4. Warranty
🎮6. Resale of goods is prohibited
🎮7. Data change is not allowed.
Please if at least one item does not fit you, do not buy the product.

About the game War Thunder
Translated multiplayer game War Thunder means "thunder of war." It is based on aerial and ground battles of the Korean War. Users can participate in battles with armored vehicles, aircraft, ships of the Navy. Can fight with the players who are in other countries. The game contains a lot of settings, allowing the user to focus precisely on the fact that he was the most interesting. These can be individual battle, network battles with other users, a simplified control.
game modes.

What to do after buying War Thunder
1. Go to the site https://warthunder.ru
2. Download the game client.
3. Run the client and enter the data that you received after the purchase in the browser window or take it from your E-MAIL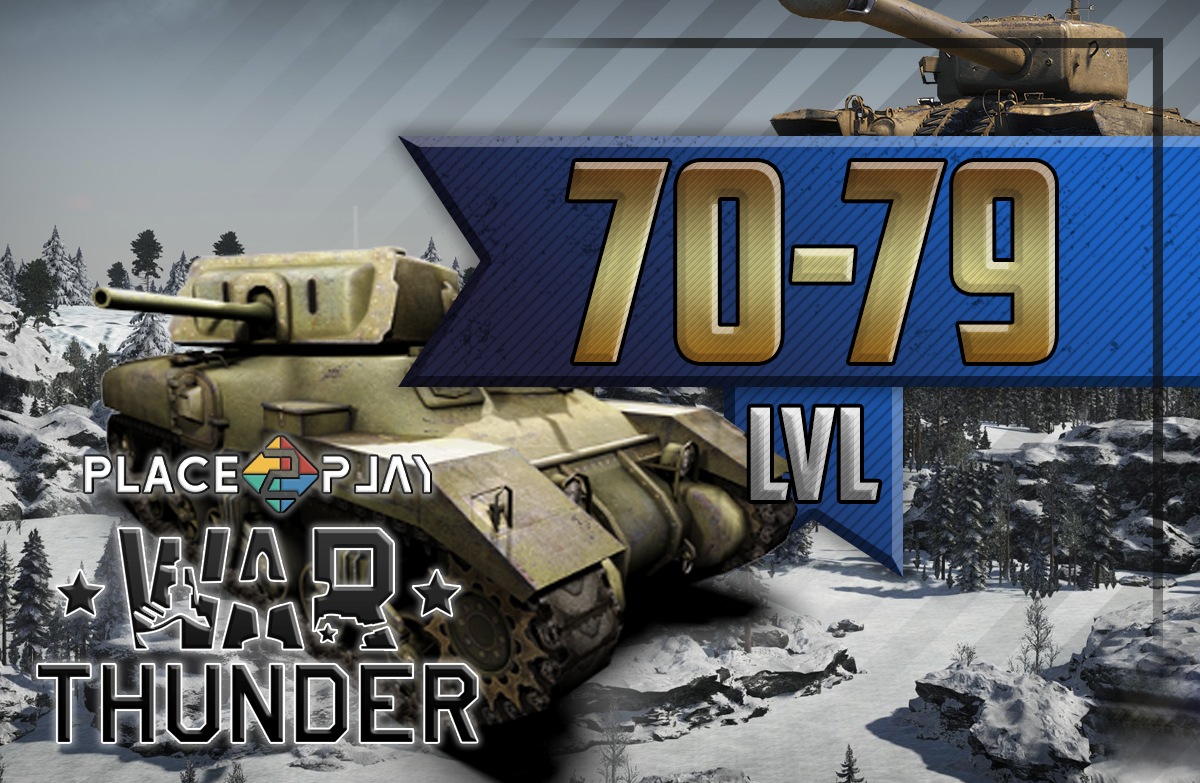 $

2.32
Additional information
Dear customers, if you have any questions about bought goods or if you've faced any problems with it you can contact us via "chat with seller" on oplata.info website (available after purchase). Don't use a "feedback" section to contact us. We'll reply to everyone asap

Working time:
10:00am-11:00pm (GMT+3 https://yandex.com/time)

ATTENTION
In connection with the frequent cases of attempts of deception from the buyers, I URGENTLY recommend you to record video from the moment of purchase of the goods and up to the moment of its verification! (You can hide your personal information on the video.)
If you do not have a recording program, I recommend using a phone or Bandicam program that you can download on the official website for free (https://www.bandicam.com/downloads/).
In the absence of this video from the buyer, CLAIMS NOT ACCEPTED!
Do not agree please do not buy this product.
$

2.32