$

21.48
Description
Dota Auto Chess - is the most fast growing custom game in Dota 2. It beated all the records and is still growing. When you win in the game you get candies on which you can buy skins for your courier.

We are official distributors of Candies and get them stricktly from the developers of the custom game. You can activate the code in the game in the specific field.

If somehow your code has been used before you got it - we will chargeback your money or send you new code. All codes are being loged in custom game - so we can for sure check if it has been used before.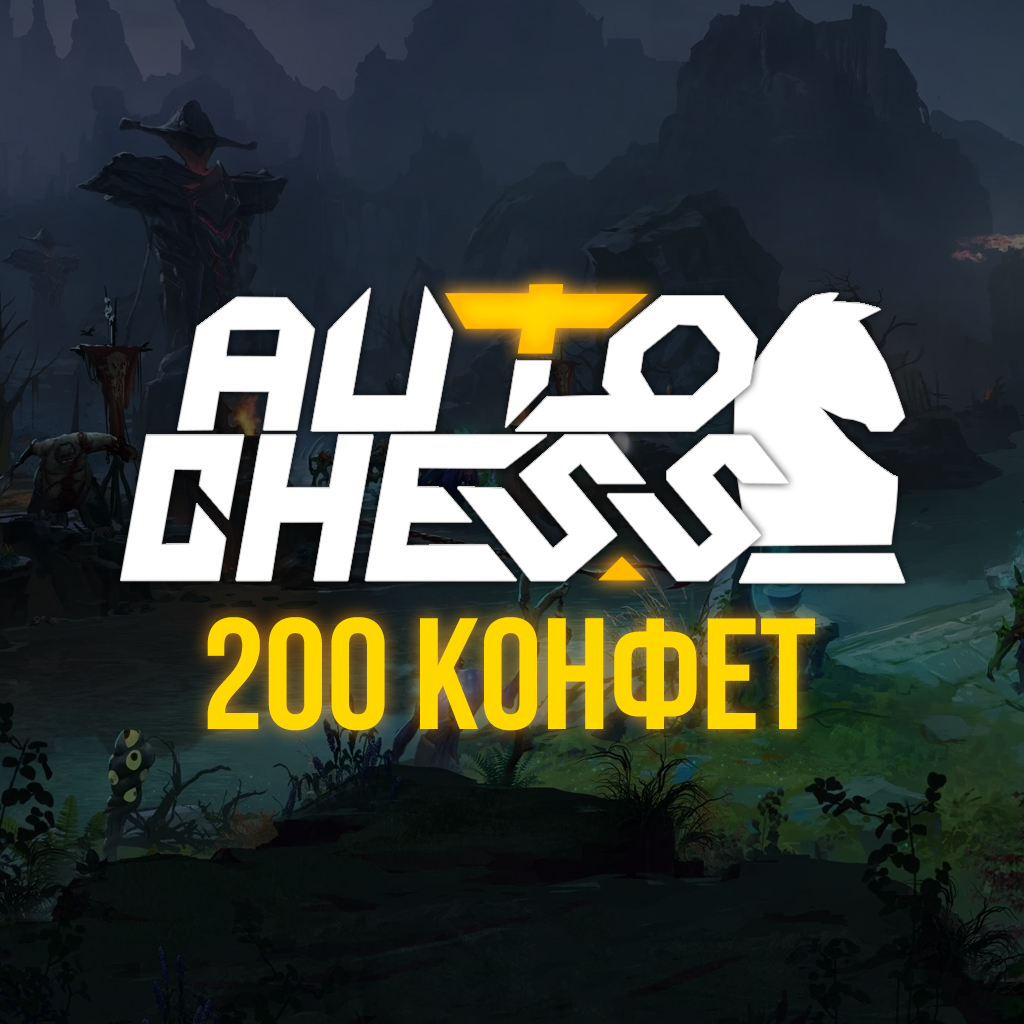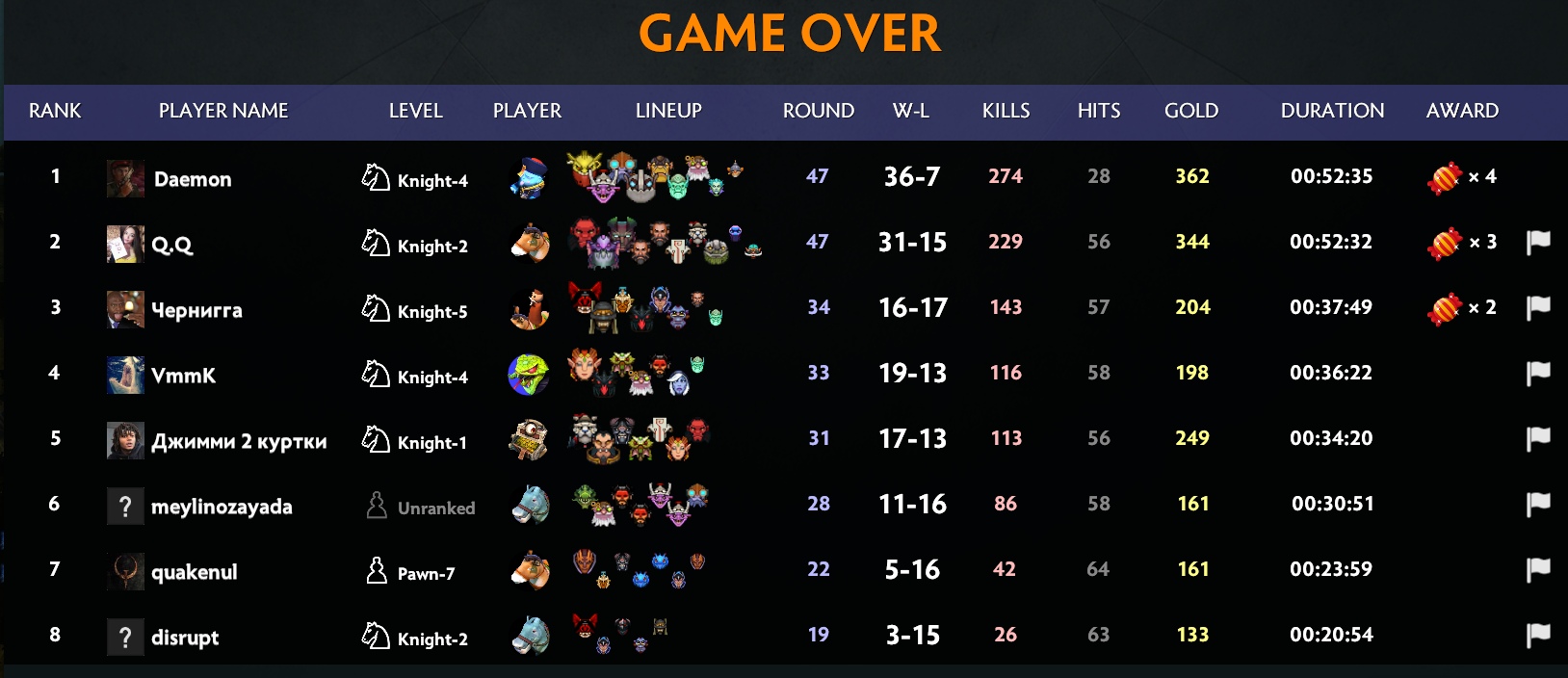 $

21.48