$

9.33
Description
For regular customers are cumulative discounts up to 10%

Dear customers, we kindly ask you to carefully read the following information before making a purchase:

* availability of goods in the store;
* compliance with the characteristics of your PC with the minimum system requirements of the game;
* payment features, activation method and key activation region

You acquire a licensed product. We guarantee the performance of the key to 100%. If you still have a problem with the activation of the product, please contact the seller first and wait for an answer. We will answer you as soon as possible and solve your problem. When contacting, please prepare the following information:
  
1. Video recording, from the moment of purchase until the activation of the key (inclusive).
2. Screenshots of the key activation attempt and screenshots of the list of games on your account (purchased goods should not be present in the list of games of your library)
3. Other information confirming the impossibility of product activation

Publisher: Codemasters
Developer: Codemasters
Release date: June 9, 2017
Genre: Racing, Simulation, Sports
Activation: Steam (Russia, CIS)
Platform: Windows
English language
Age: 0+

DiRT 4 - the fourth part of the famous series of arcade racing. The game will challenge a serious challenge even to experienced virtual racers! The new DiRT Academy 4 will learn the skills that are needed to reach the top in motor sport, and will become its own off-road playground.

Minimum system requirements:

OS: Windows 7/8/10
Processor: AMD FX Series / Intel Core i3 Series
RAM: 4 GB
Graphics Card: AMD HD5570 / NVIDIA GT440
DirectX: Versions 11
Hard Drive: 50 GB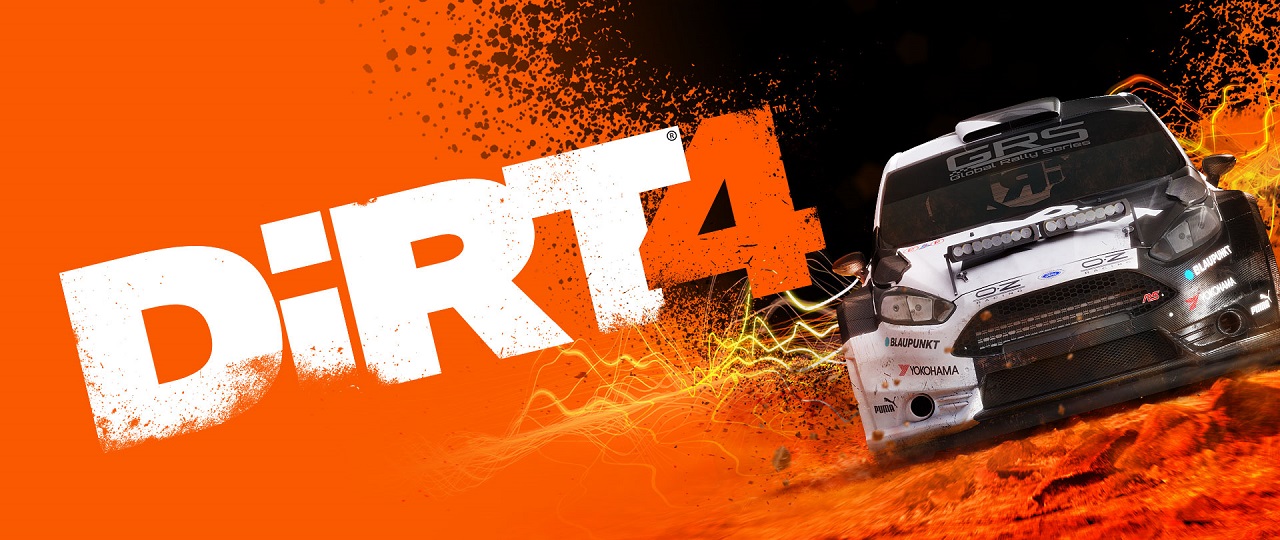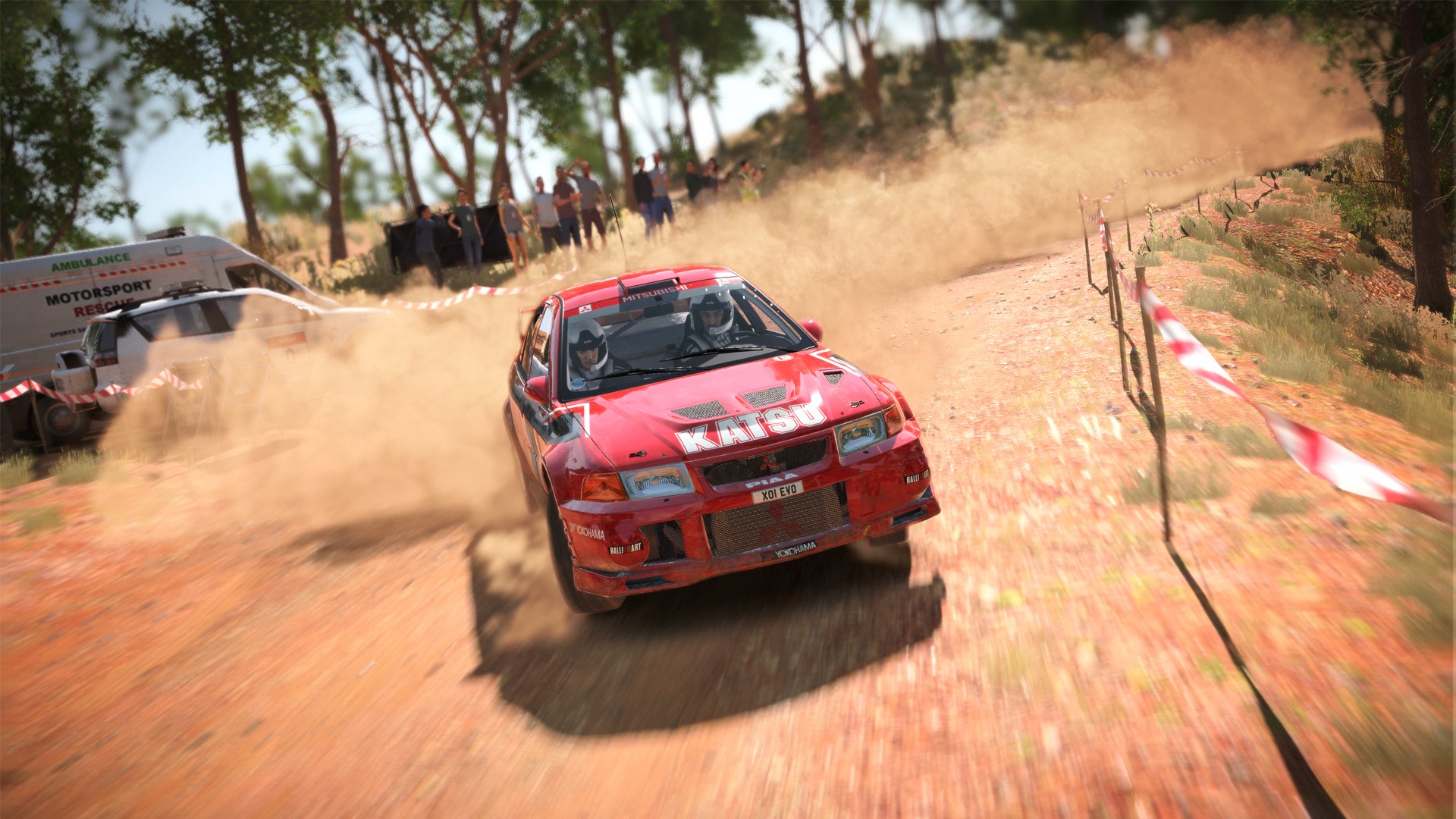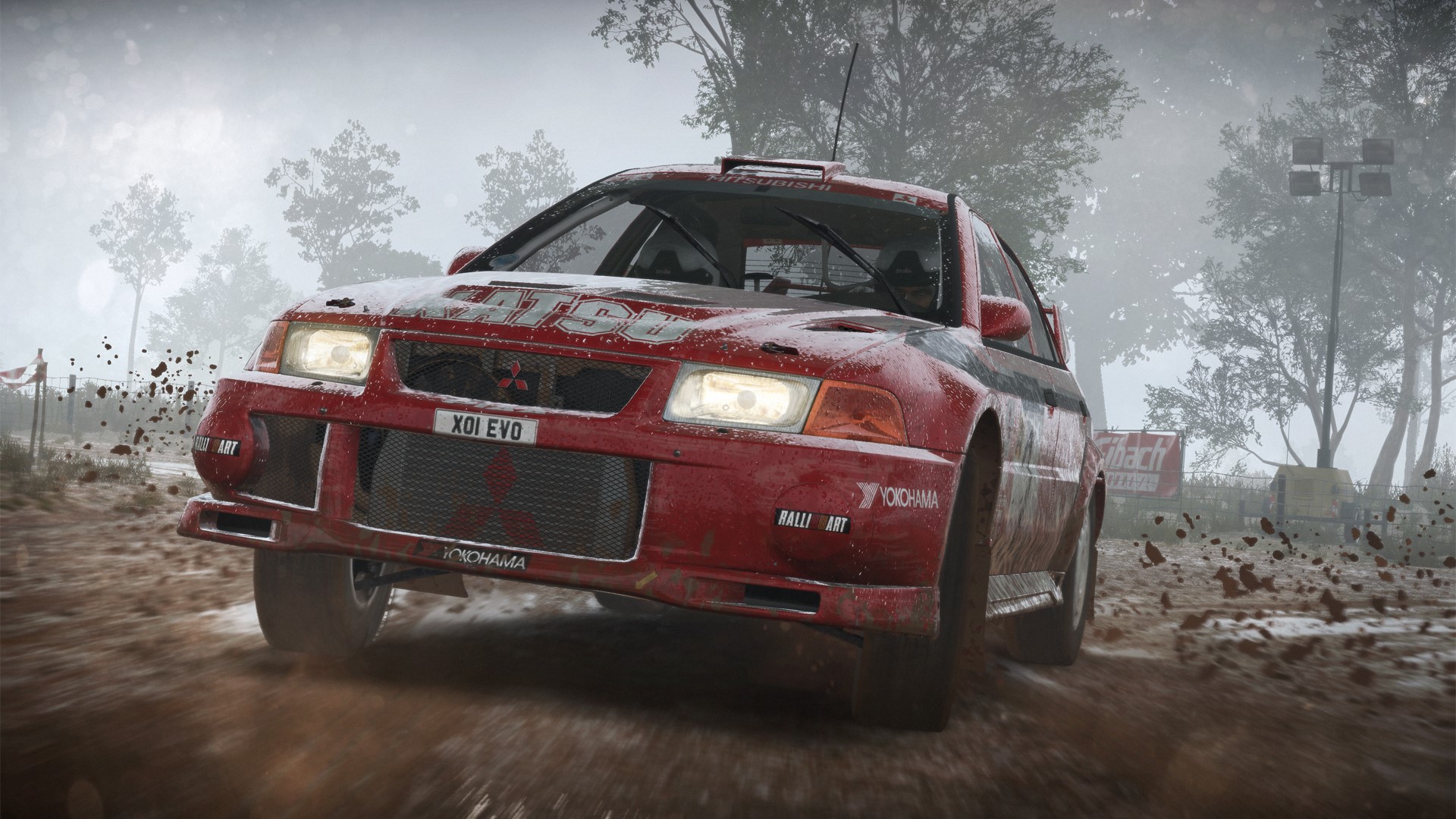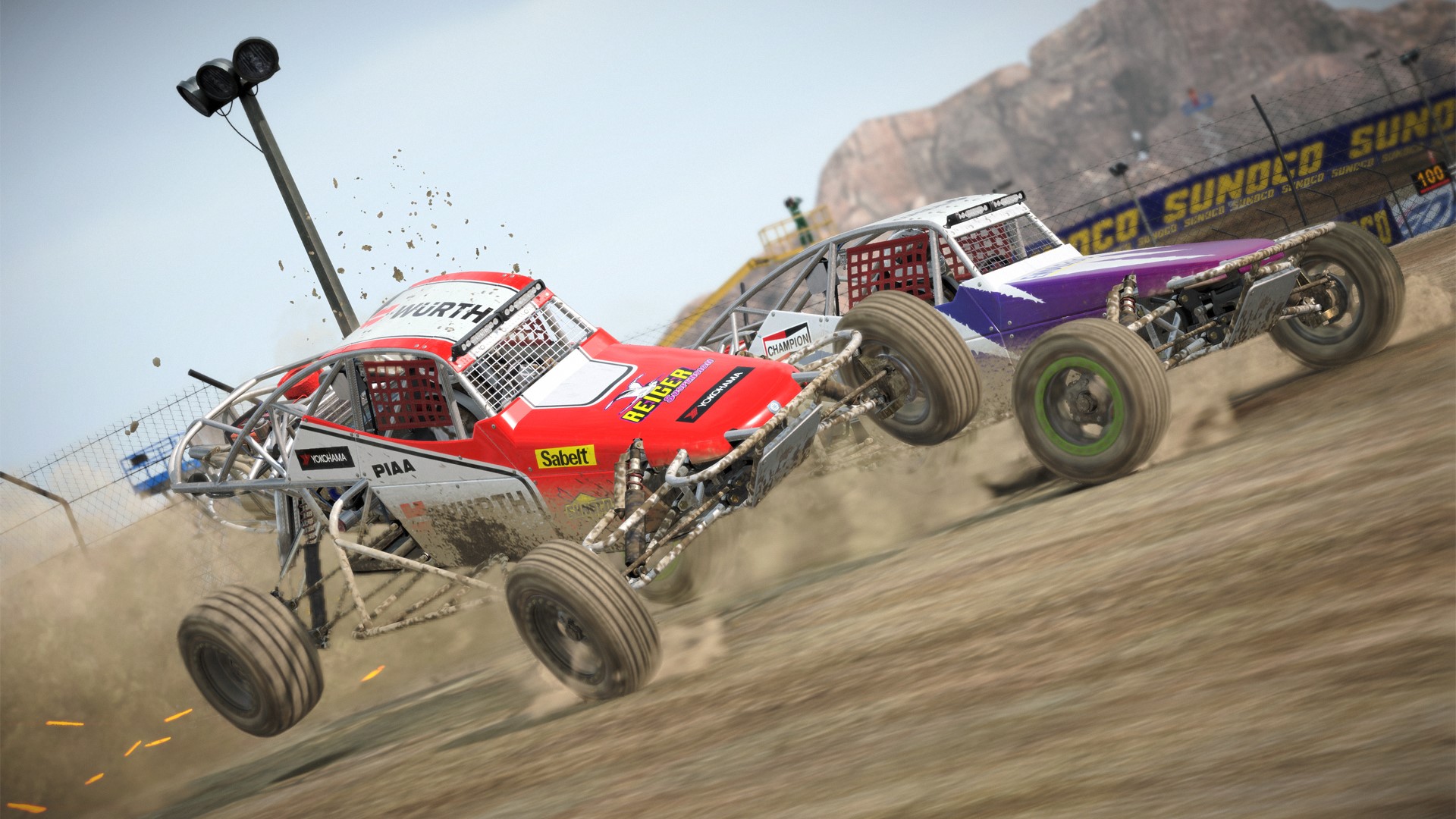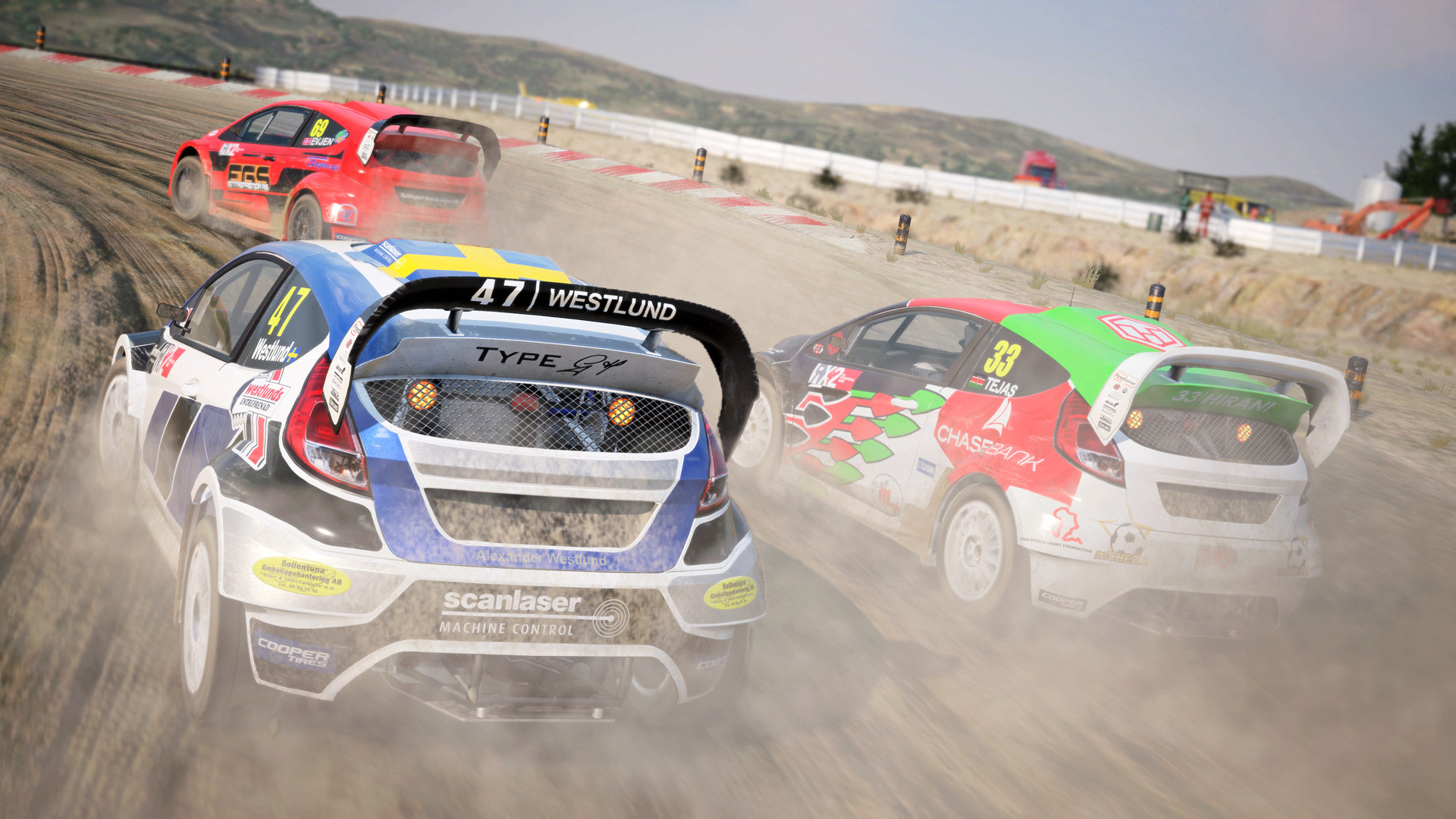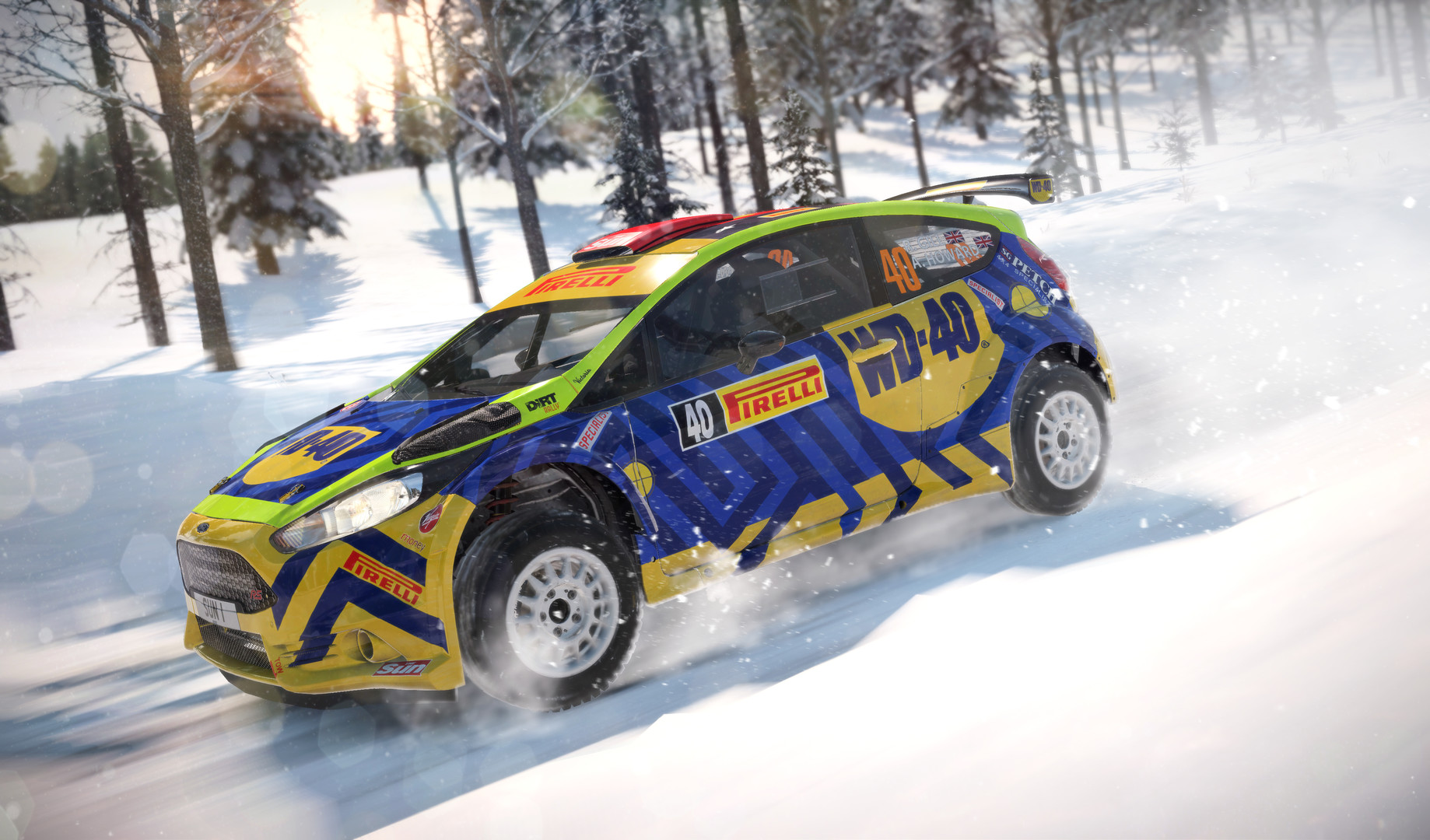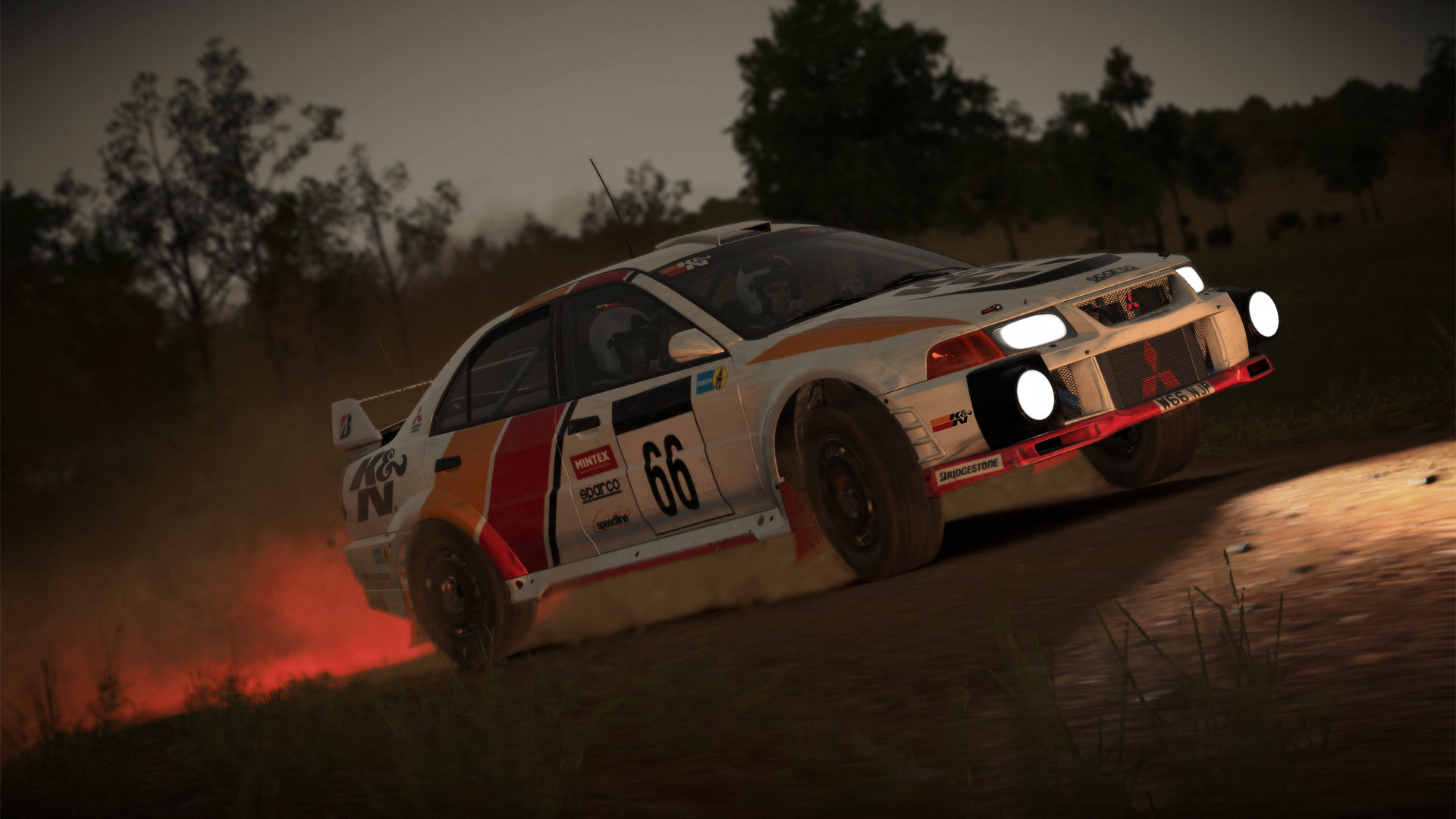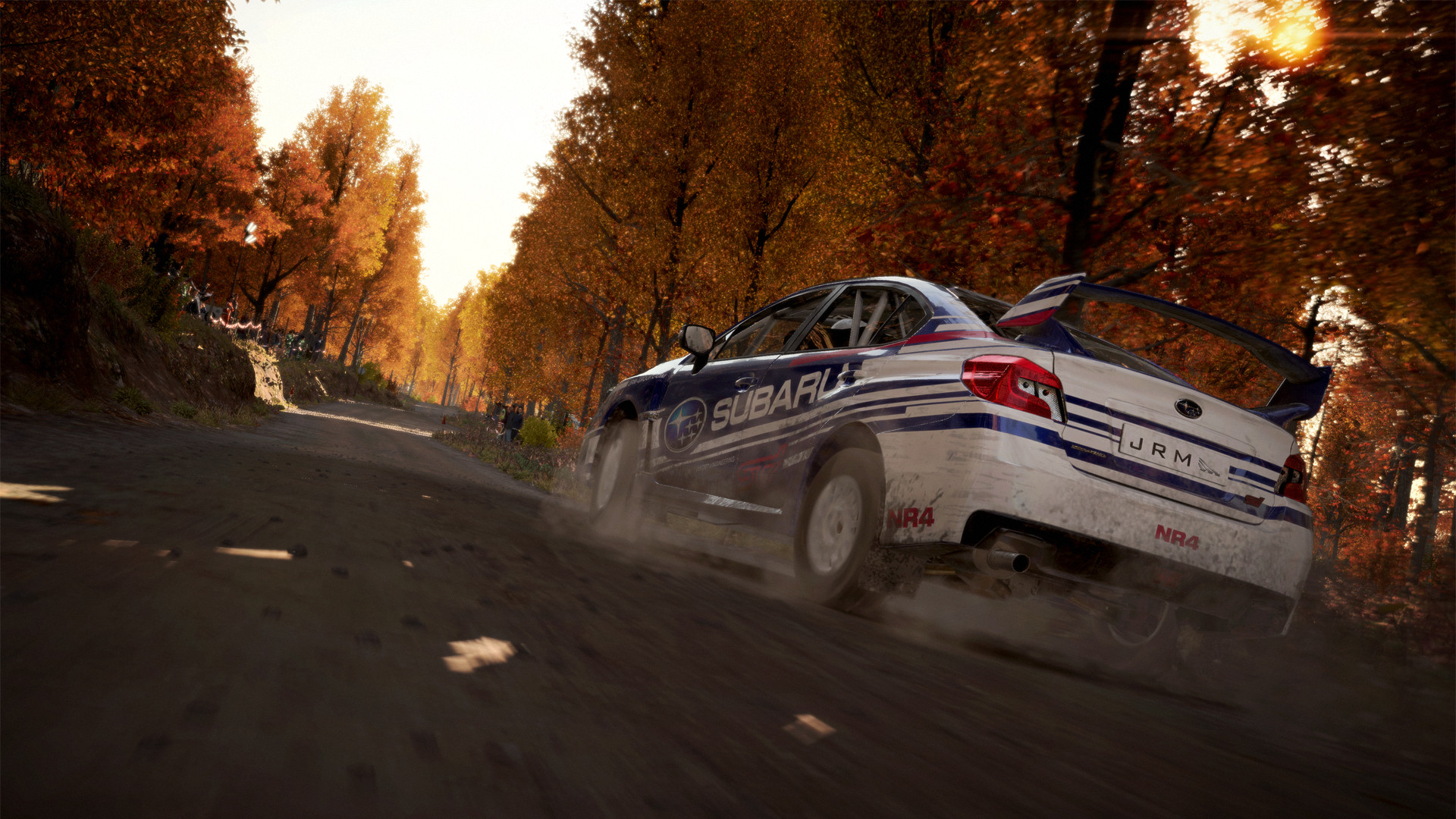 $

9.33
Additional information
More than 50 of the coolest rally cars in history, including the Ford Festa R5, Mitsubishi Lancer Evolution VI, Subaru WRX STI NR4 and Audi Sport quattro S1 E2.

5 incredible rally locations and millions of routes - Australia, Spain, Michigan, Sweden and Wales.

Landrush - short runs on unpaved roads in California, Nevada and Mexico on Pro Buggies, Pro-2 Trucks, Pro-4 Trucks and Crosskart class cars.

Joyride - timed races, survival races, a zone for free races and the ability to send challenges to the race to friends.

DiRT Academy - an opportunity to learn the art of rally at the DirtFish school in Washington: players will be able to improve their driving skills and become the best!

Career Mode - the ability to create your driver, compete in all racing disciplines, find sponsors and build your own team!

Competition with players around the world - daily, weekly and monthly trials.

Tuning - a unique setting of each car for specific routes and weather conditions to maximize their driving skills.

Damage and repair - wear and damage is reliably recreated thanks to an improved realistic physical model. You can troubleshoot a car with the help of a team of engineers in the service area for a limited amount of time.
$

9.33