$

10.96
Description
For regular customers are cumulative discounts up to 10%

Dear customers, we kindly ask you to carefully read the following information before making a purchase:

* availability of goods in the store;
* compliance with the characteristics of your PC with the minimum system requirements of the game;
* payment features, activation method and key activation region

You acquire a licensed product. We guarantee the performance of the key to 100%. If you still have a problem with the activation of the product, please contact the seller first and wait for an answer. We will answer you as soon as possible and solve your problem. When contacting, please prepare the following information:
  
1. Video recording, from the moment of purchase until the activation of the key (inclusive).
2. Screenshots of the key activation attempt and screenshots of the list of games on your account (purchased goods should not be present in the list of games of your library)
3. Other information confirming the impossibility of product activation

Publisher: Electronic Arts
Developer: BioWare
Release date: November 18, 2014
Genre: Role Playing
Activation: Origin (Global)
Platform: Windows
Russian language
Age: 18+

When the heavens open and wreak havoc, the world needs heroes. Become the savior of Thedas in the game "Dragon Age: Inquisition." You are the Inquisitor, and you have to save the world from him. But this path will be paved with hard decisions. Tedas is a land of contention. The parties do not cease to be hostile with each other, even when demons flow into the world. And what about you? You and your party are the only ones who can keep all the light on the edge of the abyss. You have to lead all ... or die.

Minimum system requirements:

OS: Windows 7/8
Processor: Intel Quad-Core or AMD 2 GHz
RAM: 4 GB
Video Card: GeForce 8800 GT / Radeon HD 4870
DirectX: Versions 10
Hard Drive: 26 GB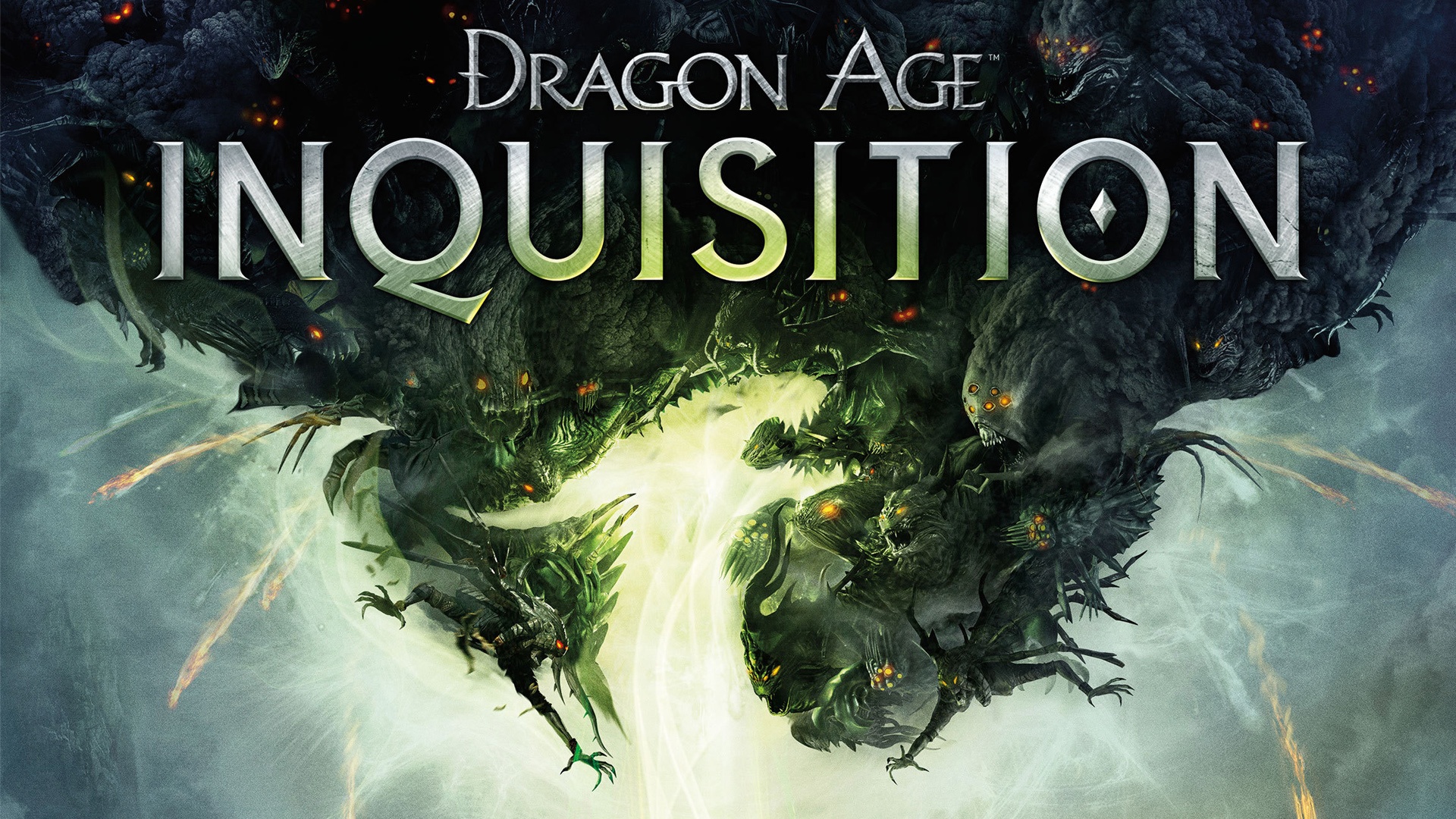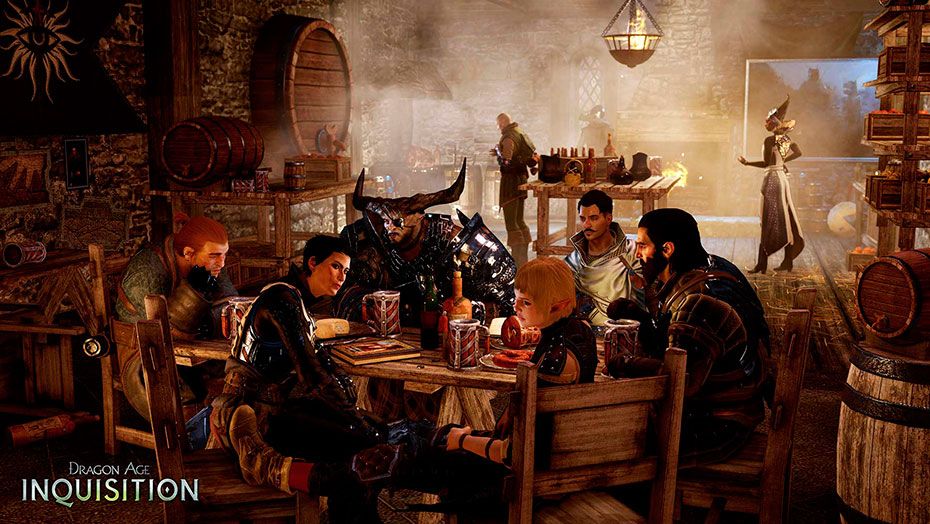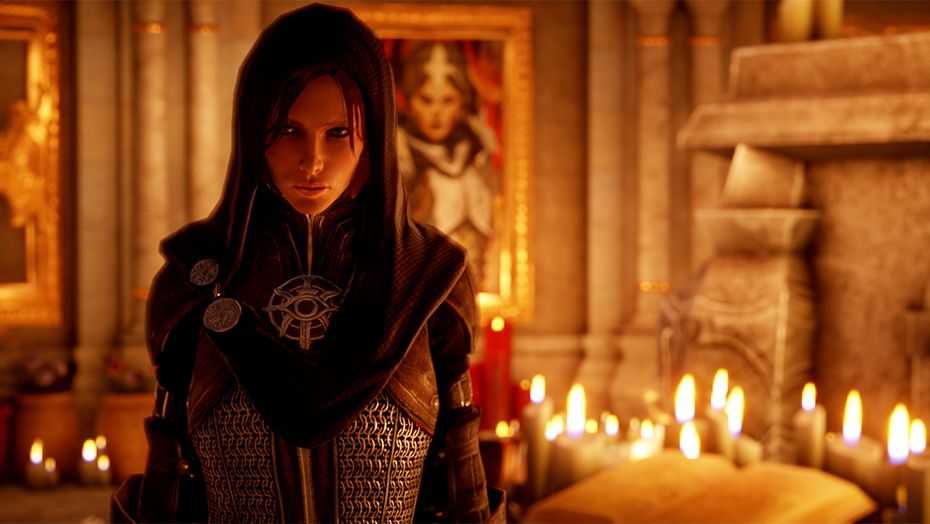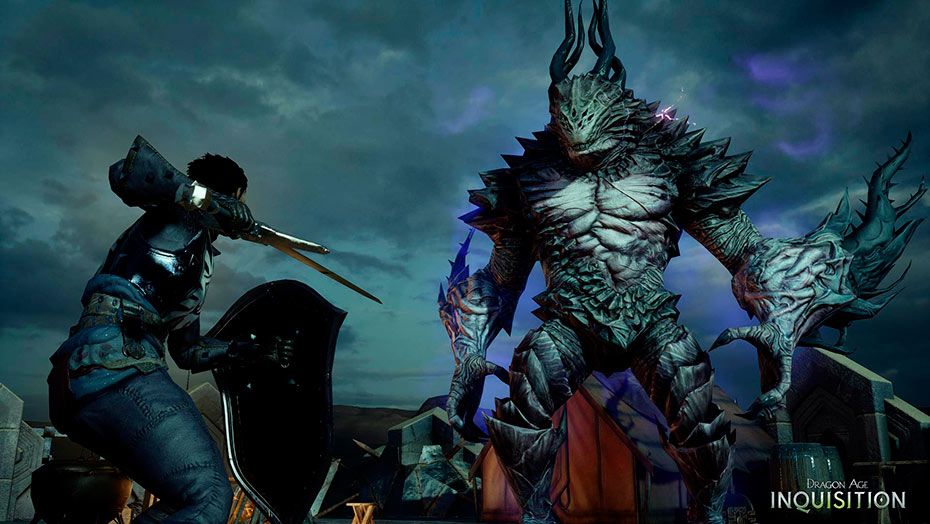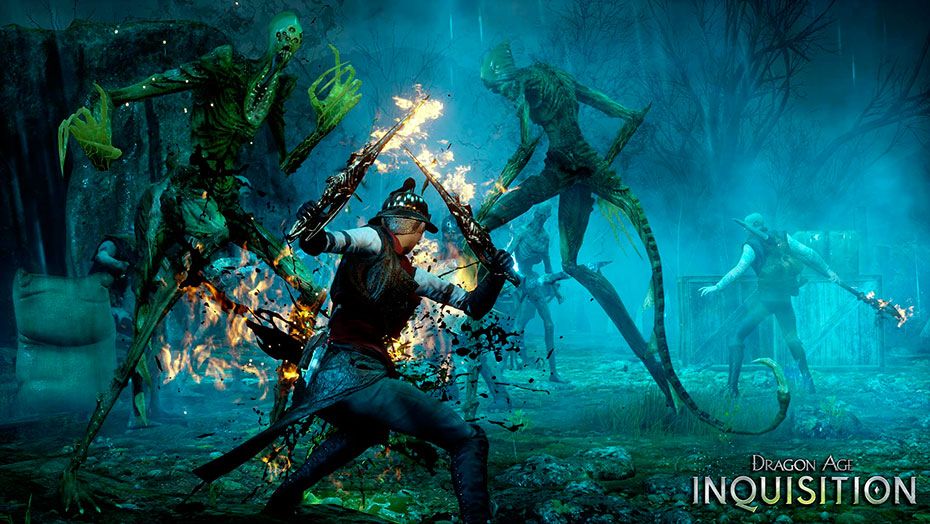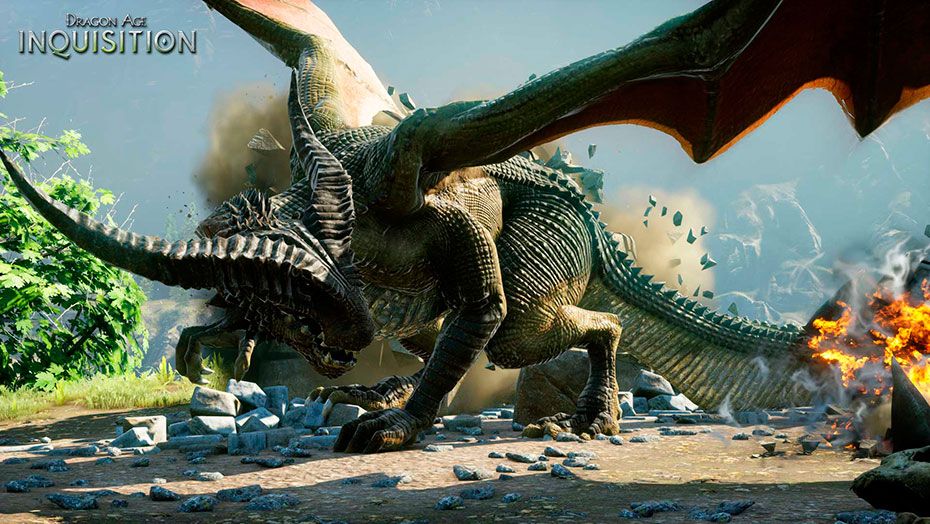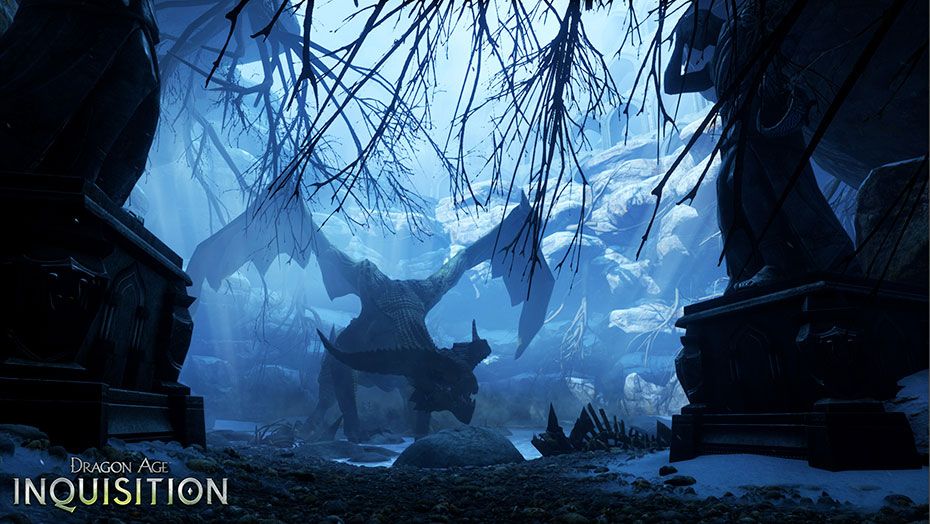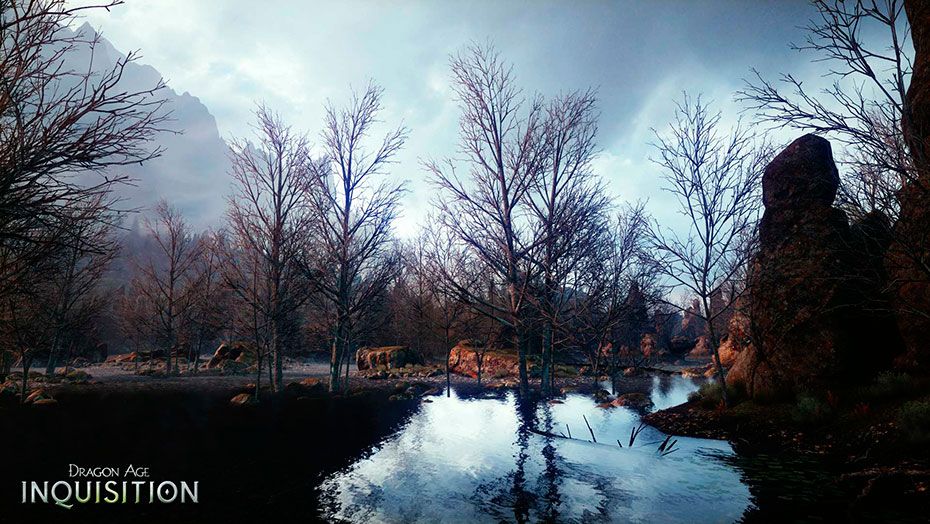 $

10.96
Additional information
A fascinating story with a lot of choices. You are not just deciding who to fight for, but with your Inquisition you determine the future of Tedas. Every choice is important; every act can have many consequences. The Inquisition is a deeply individual epic, where one careless step can create a chain of events that change the face of the world. Because of this, your Tedas (like your heroes) will be unlike someone else.
A huge world for research. For the first time the world of Tedas appears so huge and so detailed. It is open, and it is possible to walk enough on it. You will meet with enemies who are ready to rush into battle at any moment. You will find secret caves with crafty inhabitants. Tedas is huge and dangerous, but his secrets can be the main thing that will separate the victory from the defeat.

Tense strategic battle. In the game "Dragon Age: Inquisition" there are no wrong tactics ... except those that kill you. Fortunately, the optional strategic review helps to cover the entire battlefield with a glance. While you are planning actions in this mode, time stops, but if you do not like pauses, you can safely rush forward, swinging a crossbow.
$

10.96