$

15.39
Description
For regular customers are cumulative discounts up to 10%

Dear customers, we kindly ask you to carefully read the following information before making a purchase:

* availability of goods in the store;
* compliance with the characteristics of your PC with the minimum system requirements of the game;
* payment features, activation method and key activation region

You acquire a licensed product. We guarantee the performance of the key to 100%. If you still have a problem with the activation of the product, please contact the seller first and wait for an answer. We will answer you as soon as possible and solve your problem. When contacting, please prepare the following information:
  
1. Video recording, from the moment of purchase until the activation of the key (inclusive).
2. Screenshots of the key activation attempt and screenshots of the list of games on your account (purchased goods should not be present in the list of games of your library)
3. Other information confirming the impossibility of product activation

Publisher: Electronic Arts
Developer: BioWare
Release date: November 6, 2012
Genre: Action, Role Playing
Activation: Origin (Global)
Platform: Windows
English language
Age: 18+

You will play for Captain Shepard, who will turn under your command into the best fighter of the galaxy and will fight with an ancient and ruthless opponent: Reapers. More than 75 hours of gameplay, more than 300 awards, one of the most famous game series for the first time on sale in one set. Enjoy all three parts of Mass Effect for one low price.
A fascinating gameplay in combination with interactive narration, in which the future fate of the characters will depend on your decisions. Gather and lead your squad aboard the Normandy, the most modern ship in the galaxy, and then head off to adventure in unexplored star systems. In the wanderings, meet with a variety of different characters, each of which has its own destiny and history. Get deadly weapons and upgrade them to deliver crushing blows to the enemy. Victory in a decisive battle with the most dangerous enemy in the world depends on your decisions and the assembled arsenal.
The fate of the galaxy is in your hands, but what will you do?

Minimum system requirements:
OS: Windows XP / Vista / 7
Processor: 2.4 GHz Intel Core 2 Duo
RAM: 2 GB for XP; 4 GB for Vista / Win 7
Video card: AMD / ATI Radeon HD 4850 512 MB / NVidia GeForce 9800 GT 512 MB
DirectX: Versions 9.0c
Hard Drive: 15 GB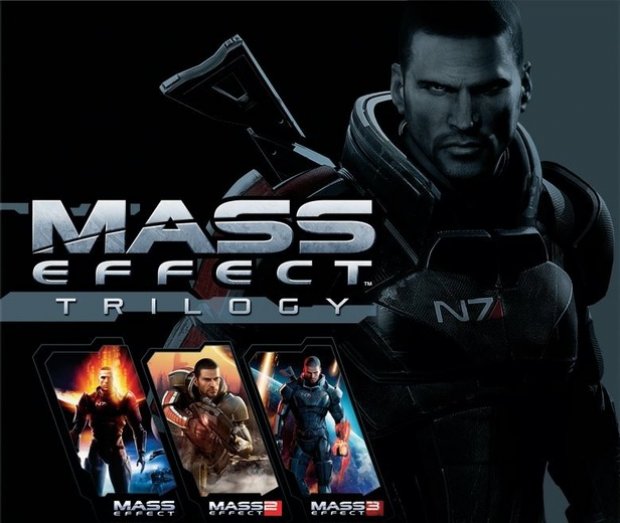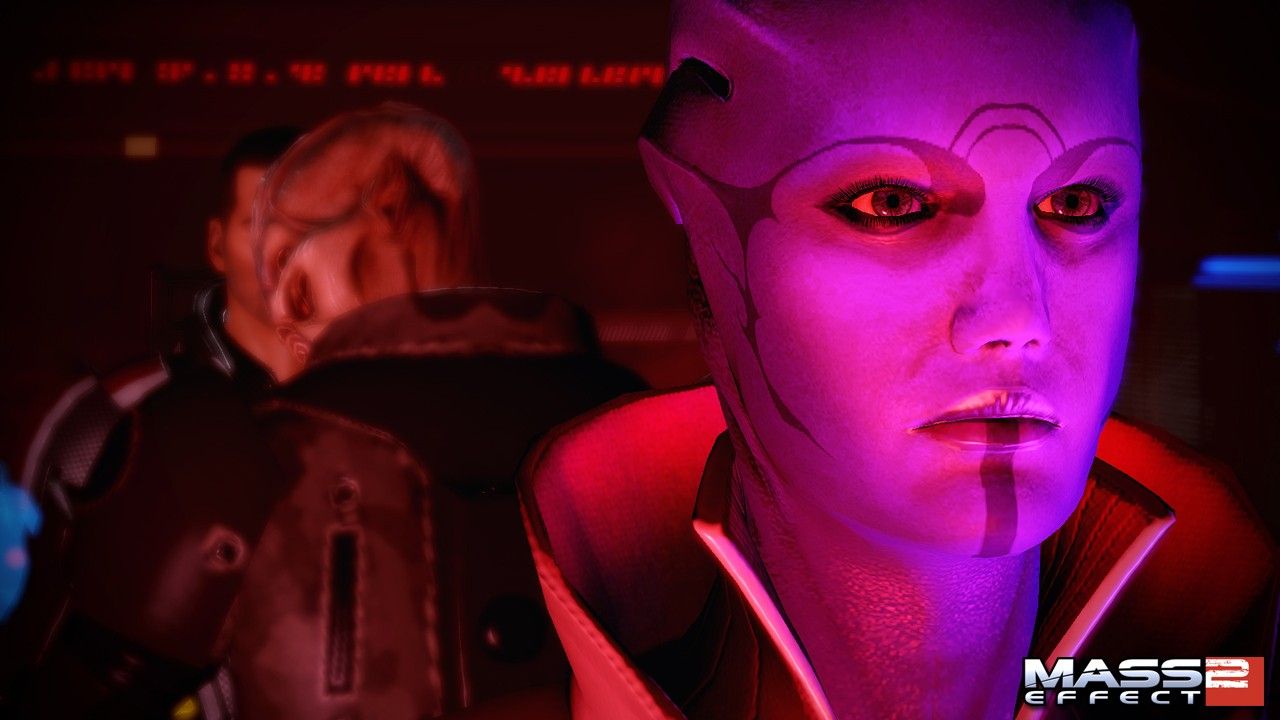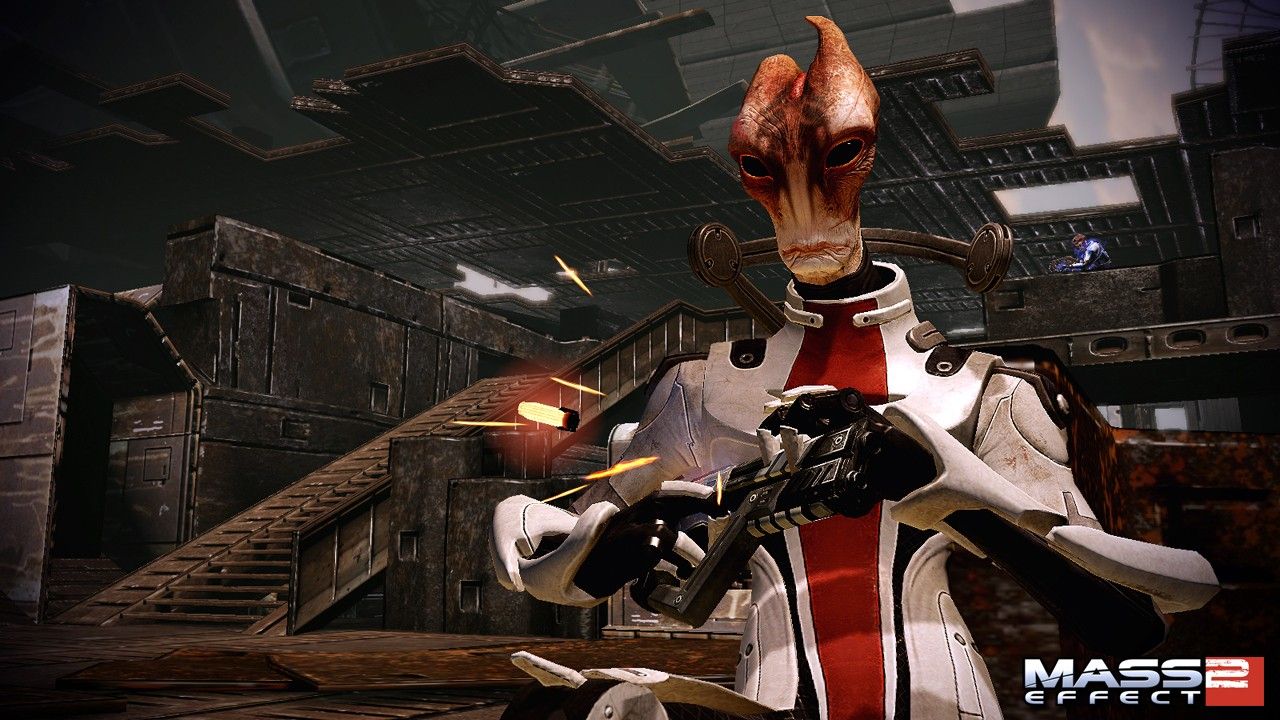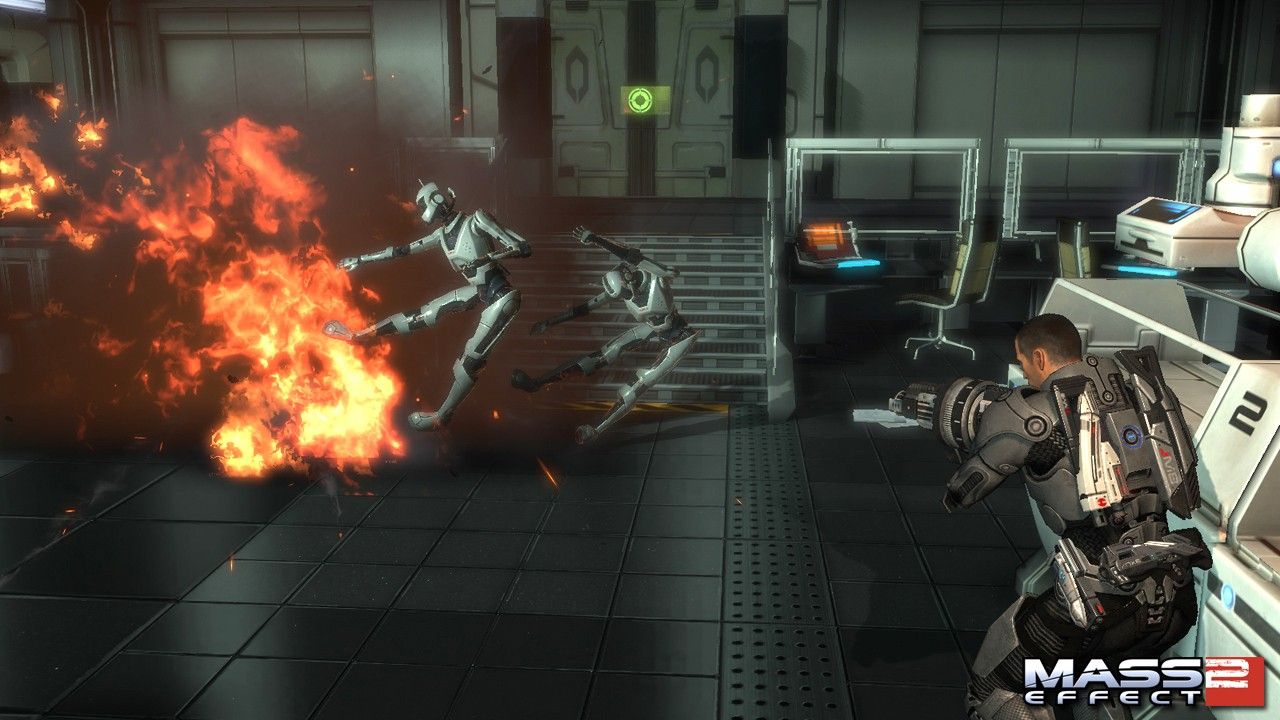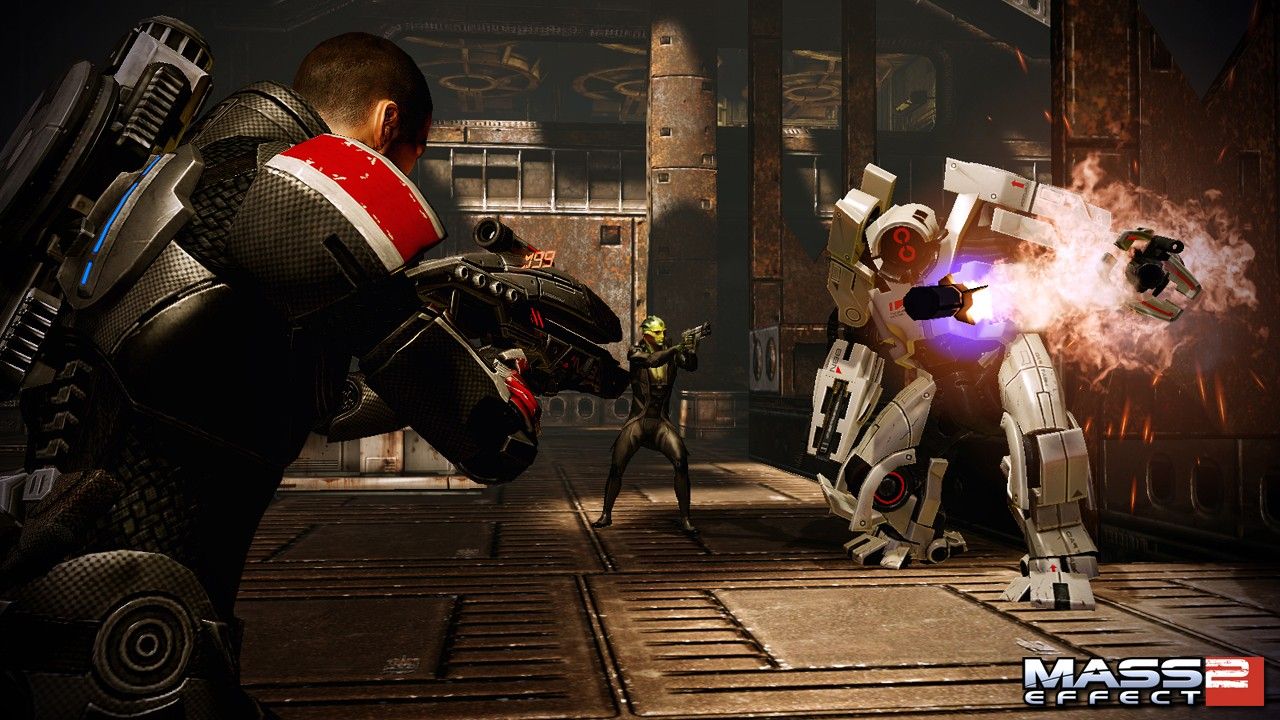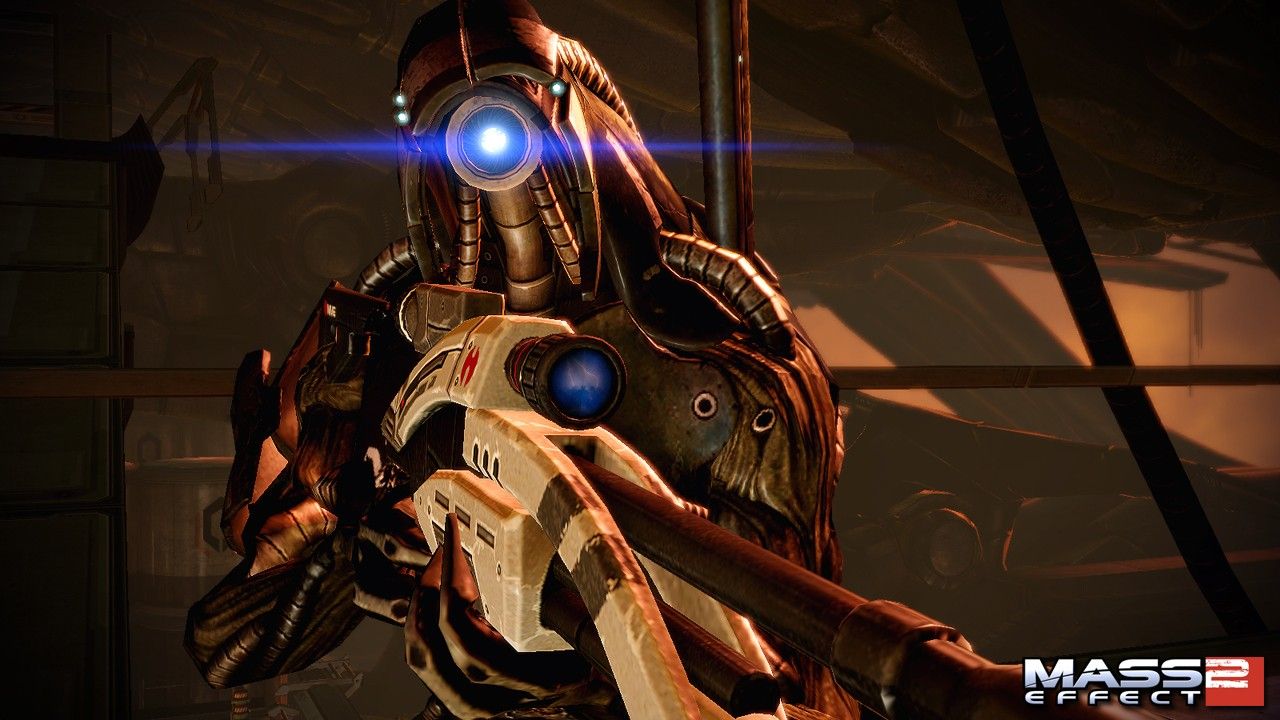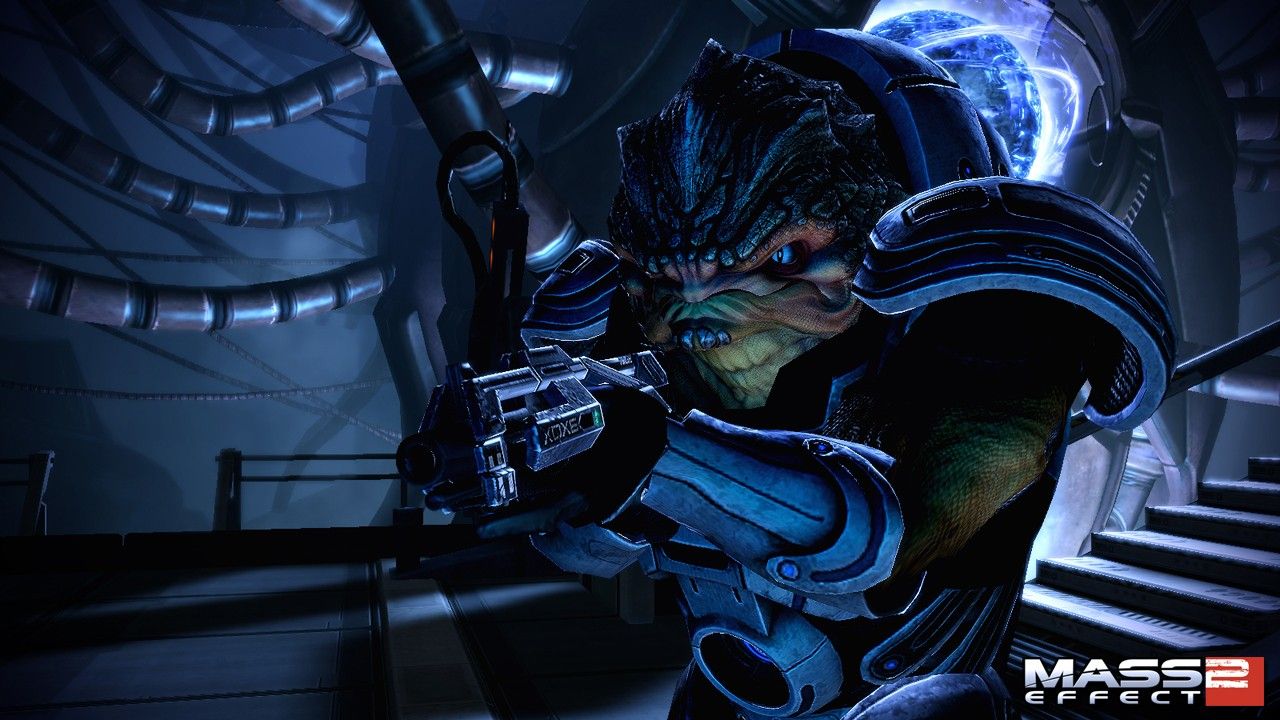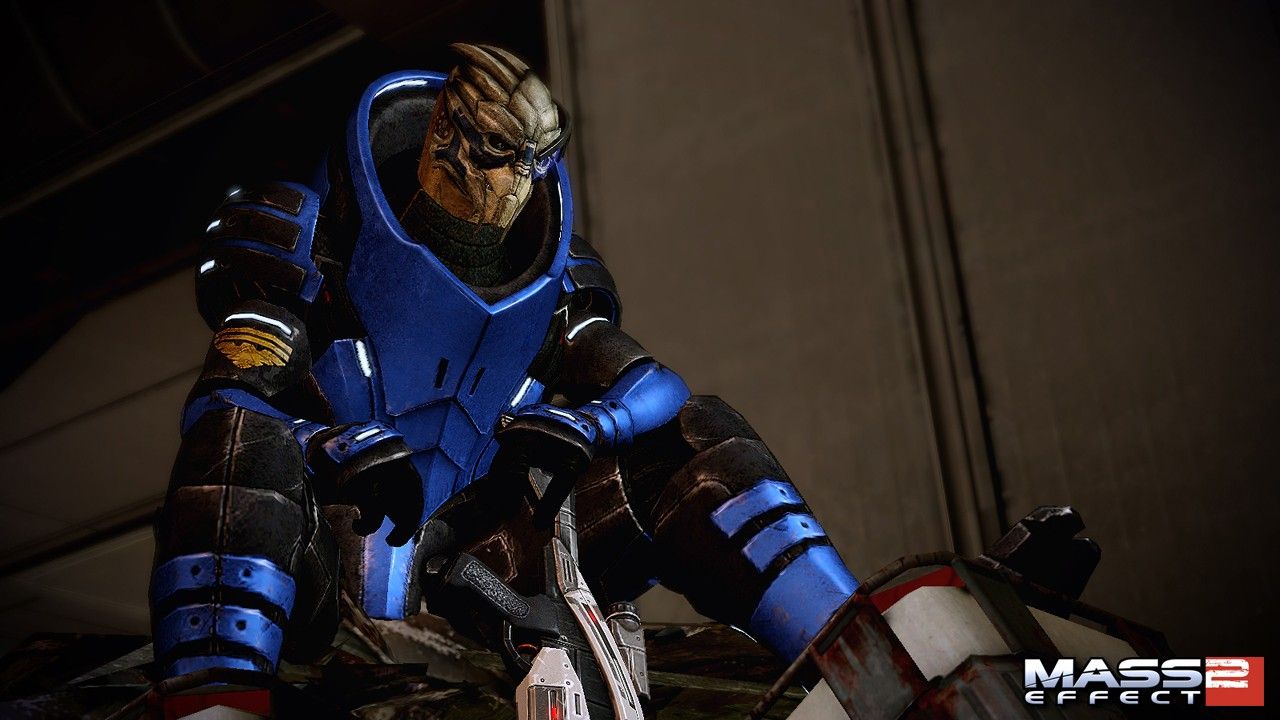 $

15.39
Additional information
• More than 75 hours of storyline, as well as award-winning multiplayer mode Mass Effect 3.
• Create and change your character, learn new skills with him or her, and then go through all three games with your captain Shepard.
• Immerse yourself in an incredibly vast and developed universe, in which the course of the game will depend on each of your decisions.
• Fill your arsenal with deadly weapons, then engage in its improvement and modifications.
• Unleash the destructive power of your skills and abilities, gather your selective squad.
• Play online in multiplayer mode Mass Effect 3.
$

15.39