$

0.6
Description
After payment you get Origin account login type: password with the game Anthem

Please, if you have any problems with the product - do not leave negative feedback, but write to us in personal correspondence. We will definitely solve your problem as soon as possible.

Please note that there is NO CHANGE of DATA on your account


Your account may not have the language you need


This product has a lifetime warranty. What does the lifetime warranty mean? - In case of loss of access to your account, you get ONE replacement, regardless of the elapsed time from the date of purchase! (Data from the mail is not available).


Game Description:
In a world abandoned by the gods even during creation, the dark faction threatens humanity. The villains dream of taking over the ancient technologies, and only the freelancers can stop them.
Play in a team of two to four people and collect high-tech handmade armored suits with unique capabilities. Explore the endless ruins, defeat the most dangerous enemies and get unprecedented artifacts. Your strength and capabilities of your javelina will increase with each mission. Challenge the dangers of a changeable world. As one stand up to fight evil. Win together!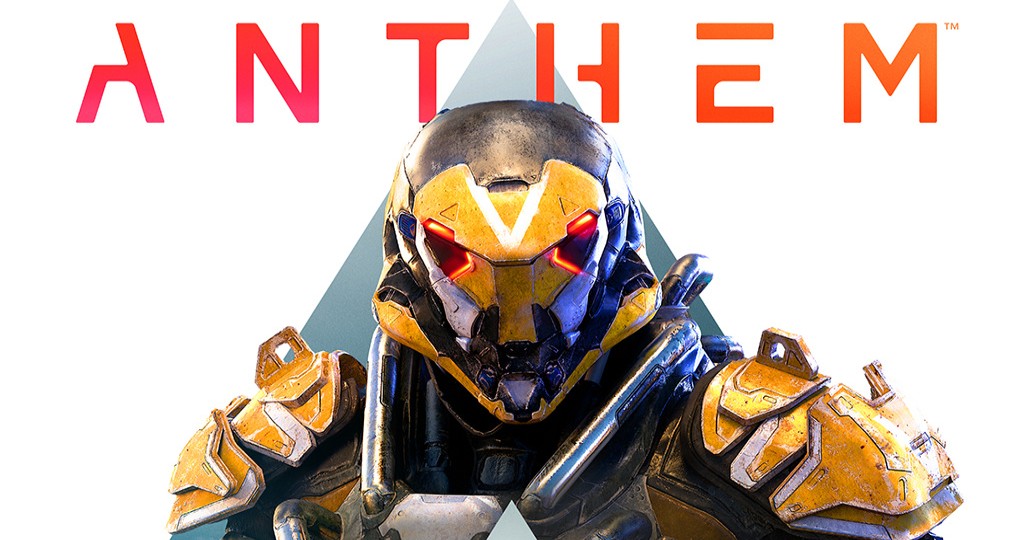 $

0.6