$

12.39
Description
For regular customers are cumulative discounts up to 10%

Dear customers, we kindly ask you to carefully read the following information before making a purchase:

* availability of goods in the store;
* compliance with the characteristics of your PC with the minimum system requirements of the game;
* payment features, activation method and key activation region

You acquire a licensed product. We guarantee the performance of the key to 100%. If you still have a problem with the activation of the product, please contact the seller first and wait for an answer. We will answer you as soon as possible and solve your problem. When contacting, please prepare the following information:
  
1. Video recording, from the moment of purchase until the activation of the key (inclusive).
2. Screenshots of the key activation attempt and screenshots of the list of games on your account (purchased goods should not be present in the list of games of your library)
3. Other information confirming the impossibility of product activation

Publisher: Electronic Arts
Developer: Ghost Games
Release date: March 15, 2016
Genre: Action, Racing
Activation: Origin (Global)
Platform: Windows
English language
Age: 12+

Ready to subdue the streets? Get behind the wheel of famous cars and rush along Ventura Bay - the big city, open to you. Participate in a series of intertwining stories, improving your reputation - and at the same time collecting a dream car, and become the undisputed leader of races. Play again and again, because this time you can win in 5 unique ways.

Minimum system requirements:
OS: Windows 7
Processor: Intel Core i3-4130
RAM: 6 GB
Video card: NVIDIA GeForce GTX 750 Ti 2 GB, AMD Radeon HD 7850 2 GB
DirectX: Versions 11
Hard Drive: 30 GB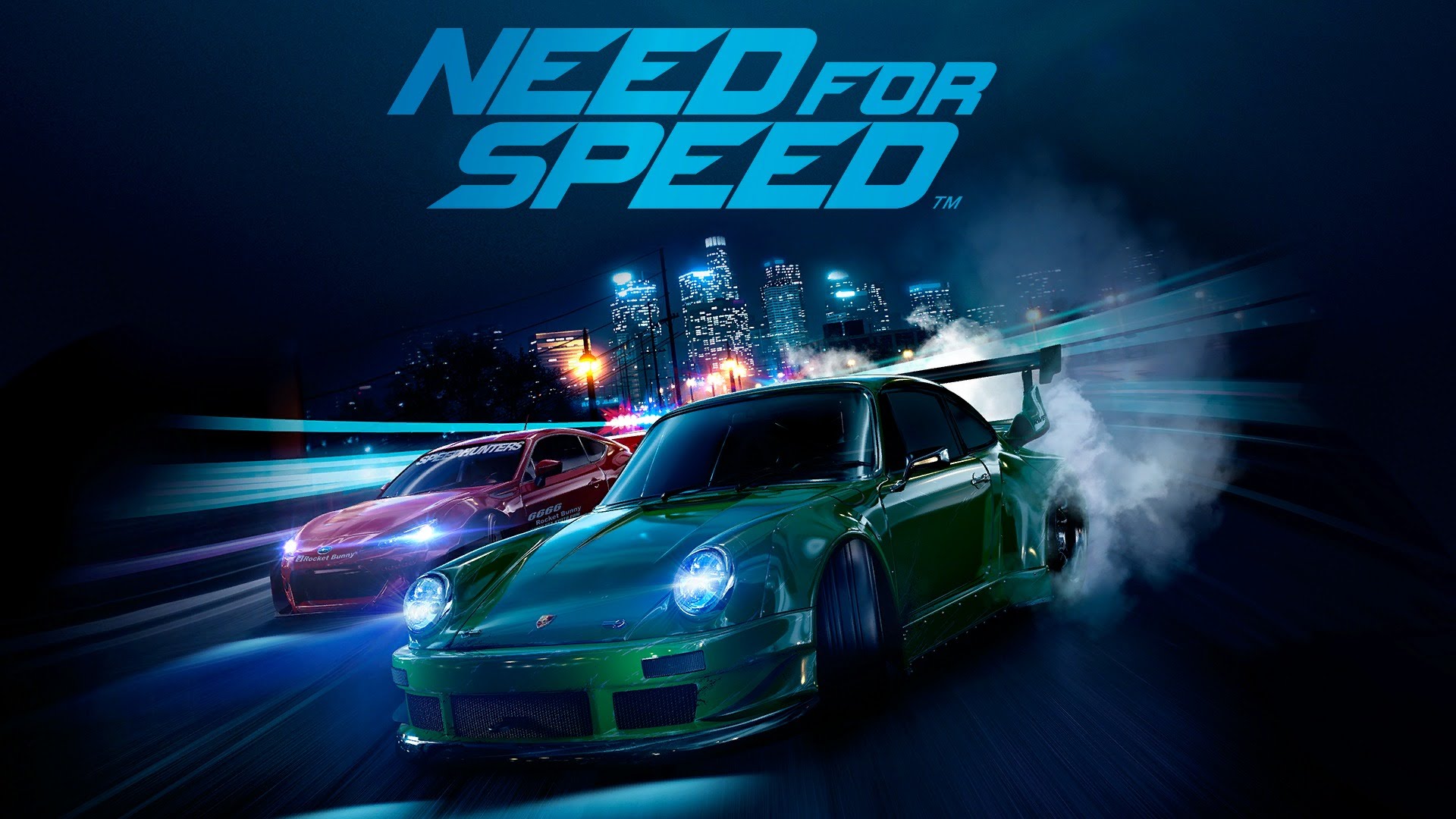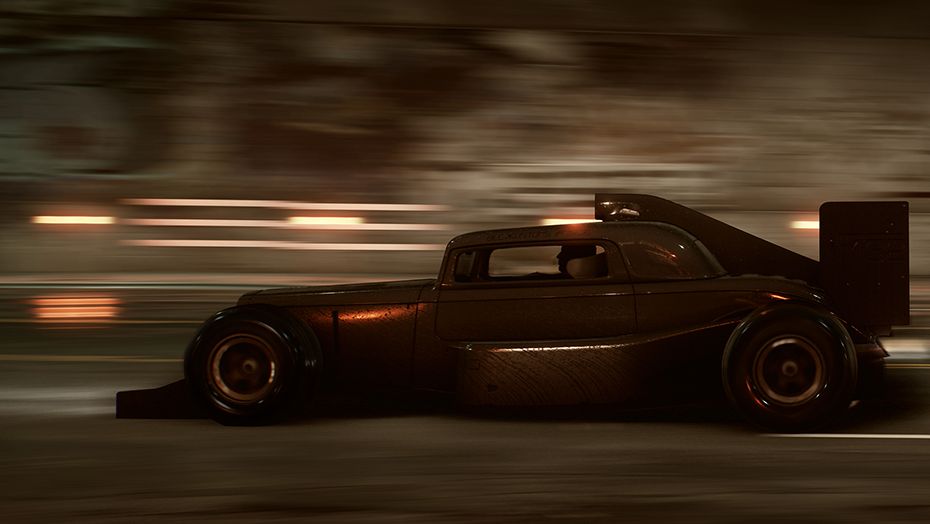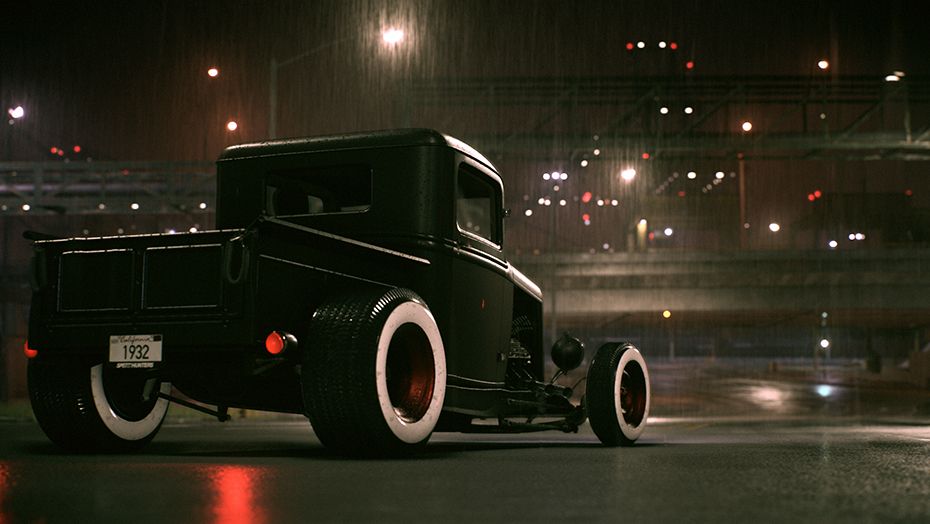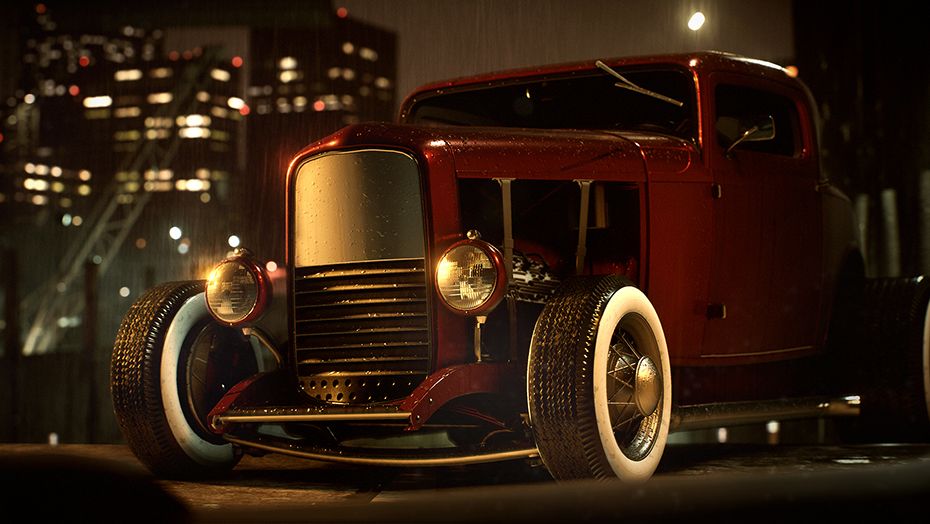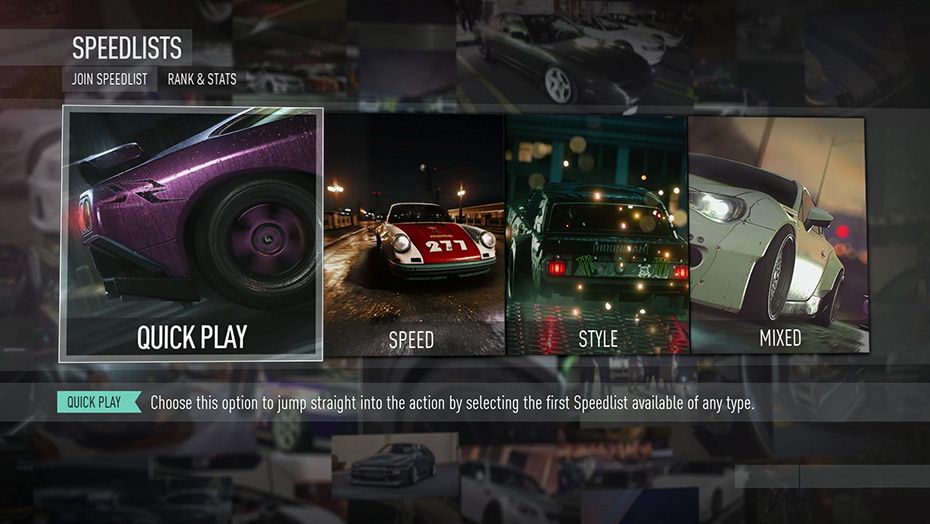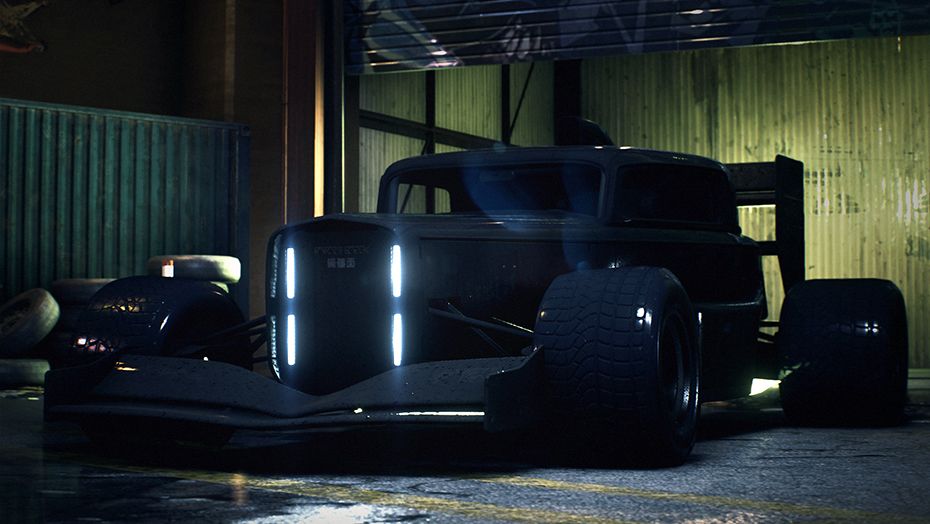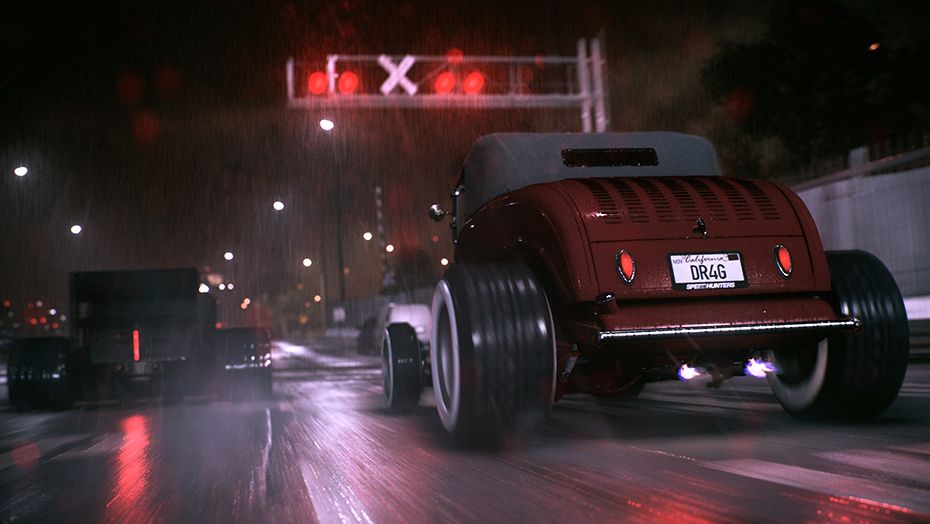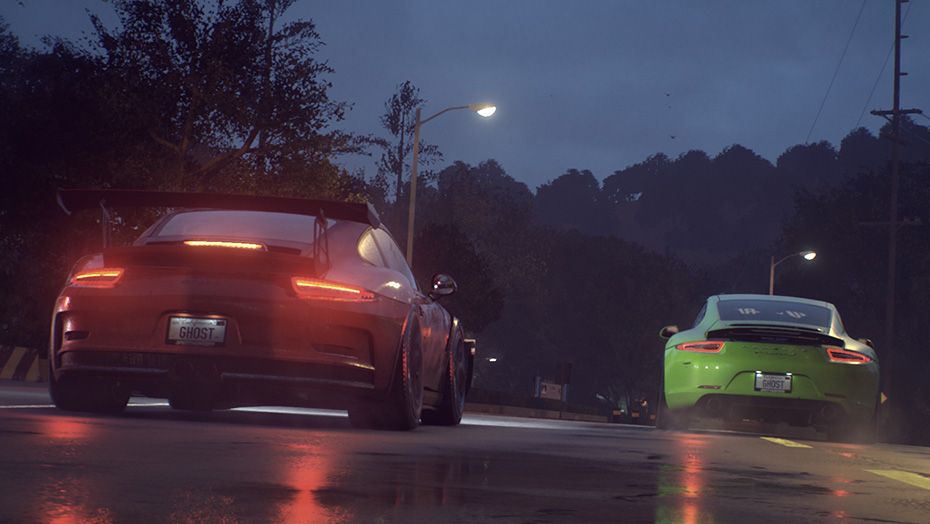 $

12.39
Additional information
Optimized for PC. Need for Speed ​​with a non-fixed frame rate and 4K resolution - only on PC. Feel all the joy of virtual street racing with the support of steering wheels and other peripheral devices from different manufacturers, including Logitech, Thrustmaster and Fanatec.

Extended genuine modification. Collect with the help of enhanced external and internal improvements to the machine, which would reflect your style. Your car should look as cool as it should be driven.

West Coast Playground. Discover Ventura Bay. All this is your territory: from narrow streets to winding highways that lead to the harbor and the canyons.

Need for Speed ​​returns with 5 unique features. speed, style, tuning, team and violations. Earn a reputation and make your way to victory.

A dynamic game. Eddie's free upgrade test will allow you to compete with the city's coolest street racers, and Snapshot Pro mode will become an excellent photographer. Earn Hoonicorn Ken Block and Diablo Morohoshi-san.

Enter history. Get out in the world full of events and immerse yourself in a fascinating story that will lead you all over Venture Bay.
$

12.39