$

1.45
Description
Visa Virtual Card 70 rubles - GUARANTEE 100%

ATTENTION! After the purchase, you MOMENTALLY get the card details -

- 16 digit Card number
- Balance on the card

PURCHASE ORDER with this card on the site you need: enter the card details given to you, indicate ANY name and ANY Surname, as well as ANY Russian address. All data is entered in English letters.

RECOMMEND for buying a card with a margin in case the site uses "pre-authorization", withdraws a small amount before payment, possible hidden commissions or cover differences in exchange rates.
If the card does not work for you, for any reason (changed your mind, mistakenly bought a card with the wrong balance, etc.) DO NOT EXPAND YOU, WE WILL RETURN you the card's value to the mobile phone account.
For greater security, the card supports the 3D-secure function. To get the code, you need to write to us.
RETURN IS, only if the card is non-working!

All sites or online stores do not have a lot to list, and it's impossible to list, therefore, before you buy, specify the information where you want to use it!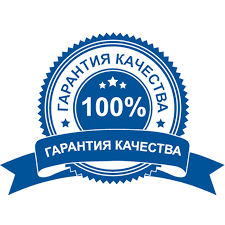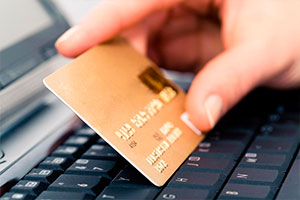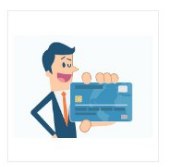 $

1.45
Additional information
ABSOLUTELY FREE card statement + advice on emerging issues.

If you are interested in other values. Write to us, it is possible to issue a card from 45 rubles, the number of cards is UNLIMITED!

Leave a positive feedback and we will make a discount for you.

Enjoy the shopping!
$

1.45