$

0.31
Description
Delivery Club is a mobile and desktop platform for food delivery.

30% discount from the Delivery Club with online payment when ordering from 500r. (Limit to 10,000 rub)
This discount is valid only for the first purchase and when paying online!

❗ This promotional code is used only 1 time on one account.
❗ To re-activate the promo code, you need a new account.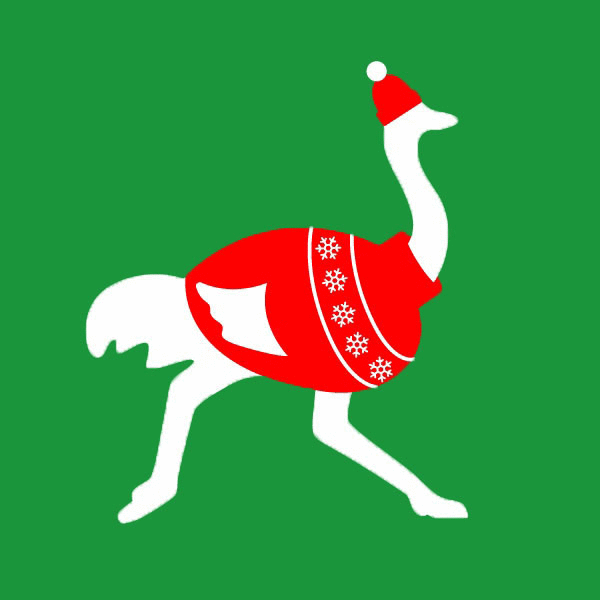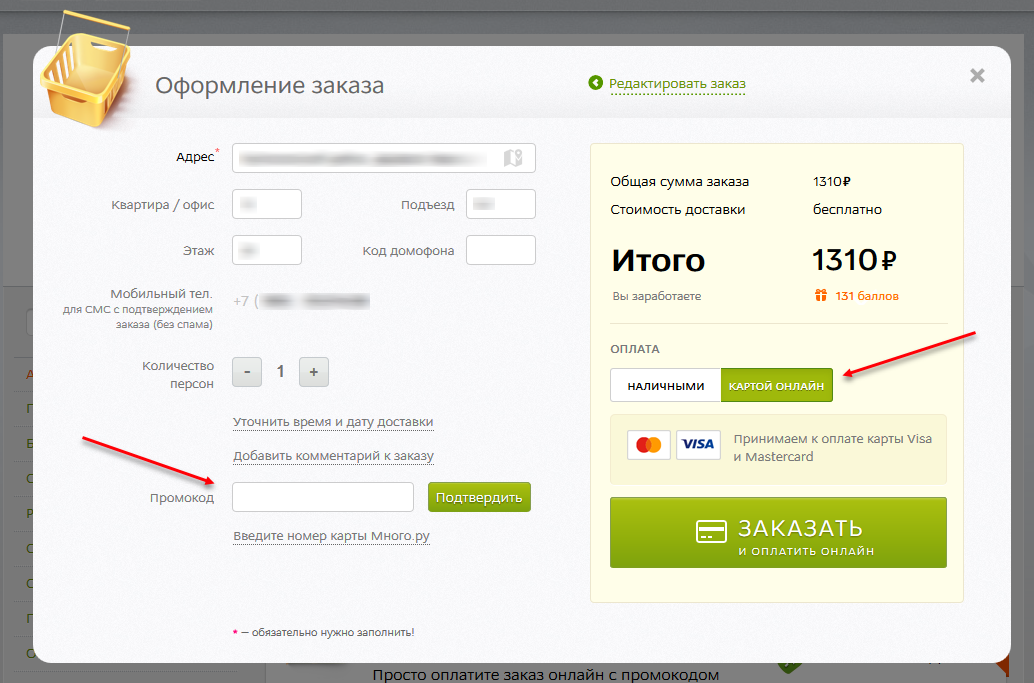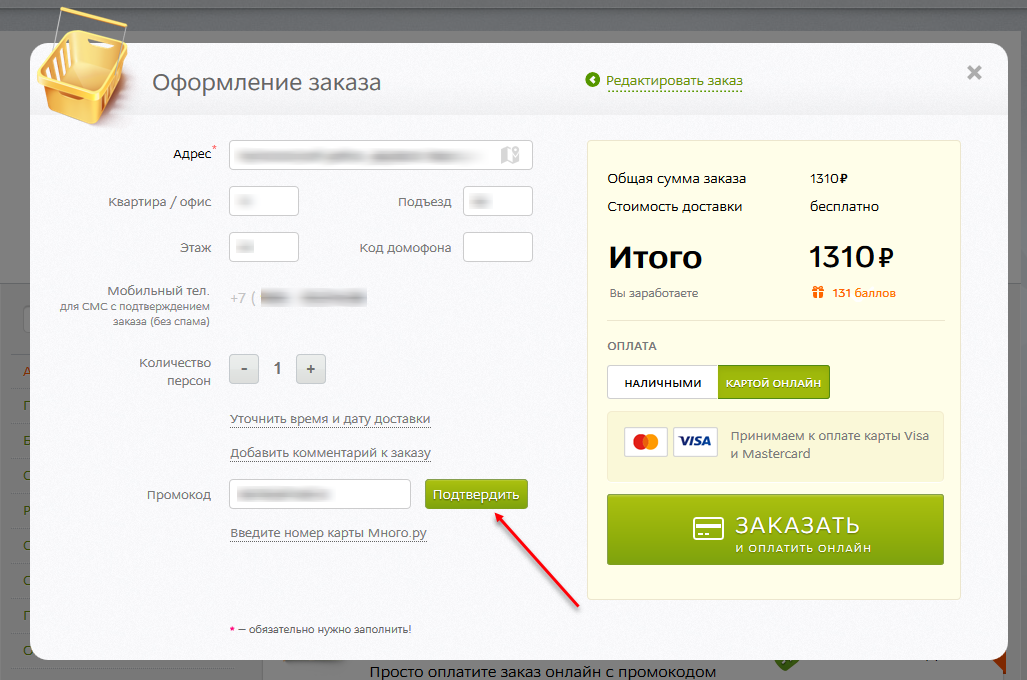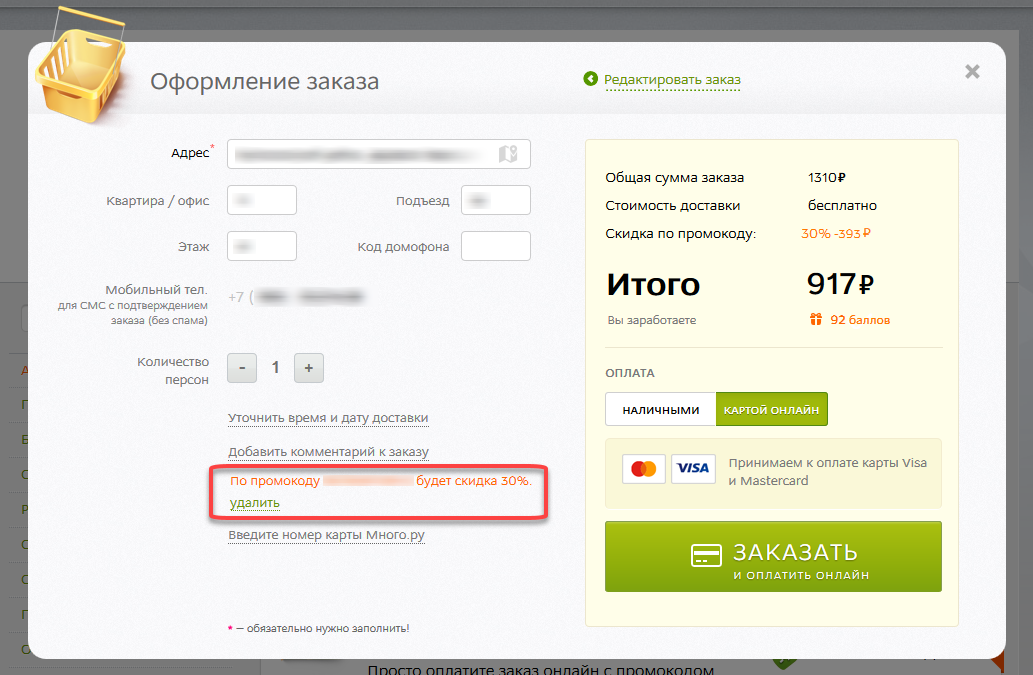 $

0.31
Additional information
💼 You can familiarize yourself with our other products: NordVPN for more than 2 years - https://www.plati.market/itm/nordvpn-podpiska-bolee-2kh-let-nord-vpn/ 2597044
NordVPN more than 700 days - https://www.plati.market/itm/nordvpn-podpiska-bolee-700-dnej-nord-vpn/2605685
ZenMate VPN Premium 2020–2021 - https://www.plati.market/itm/zenmate-vpn-premium-podpiska-do-2020-2021-goda/2606345
Windscribe VPN 2027-2028 - https://www.plati.market/itm/windscribe-vpn-podpiska-do-2027-2028-goda-bezlimit/2605423

Malwarebytes Anti-Malware - https://www.plati.market/itm/malwarebytes-anti-malware-3-kh-kh-kh-premium-1pk/2597052
OZON.ru 250rub - https://www.plati.market/itm/ozon-ru-skidka-250rub-ot-2500rub-ozon-ru/2606590
$

0.31