$

1
Description
The voucher can be used for the second and subsequent purchases.

* Valid until 2019-04-28 00: 00: 00 and can be used once during this period.
Partial redemption or invoicing for already placed orders is impossible, the cost of goods (excluding delivery costs) must be at least 50 euros. Voucher can not be combined with another.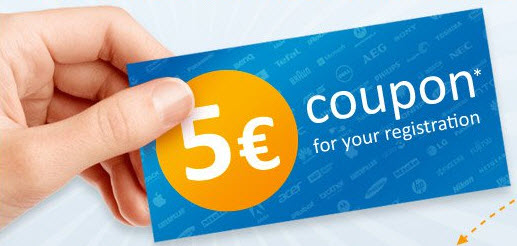 $

1