$

10.89
Description
By buying this product you instantly get: Origin account c licensed game Anthem (for PC).

Data in the form of login: password, e-mail: password, secret question: answer.
The data will be in the browser window and a copy will come to your E-MAIL automatically after your payment.

1. On account one game - Anthem.
2. The account is registered by me personally, the game is acquired by me personally.
3. Complete POST, Secret Question.
4. Account under full access.

What to do after buying ANTHEM
1. Go to the site origin.com
2. Download the Origin client.
3. We start the client and we enter the obtained data.

YOU CAN CHANGE ABSOLUTELY ALL DATA ON YOUR AND NOBODY WILL NOT RESTORE IT.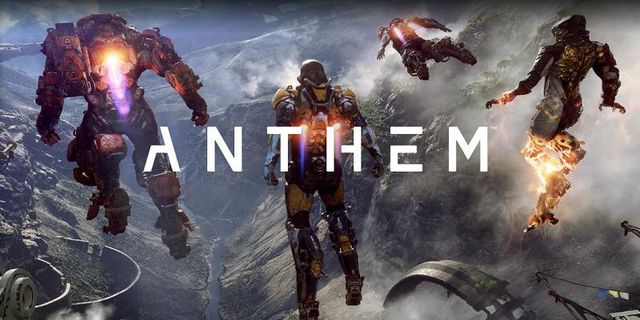 $

10.89