$

1.56
Description
After purchase you'll instantly receive:

✅You will receive an account with the Origin Access subscription ORIGIN in the form of: email: password
✅The data will be displayed in the browser window and the copy will come to your E-Mail automatically after your payment.
✅No access to mail
✅Warranty for the product 1 months
✅Data change is prohibited.
✅Resale of goods is prohibited.

If at least one item does not suit you, do not buy the product.


⭐Download and evaluate over 170 great PC games.
⭐Go play in the blockbuster series Battlefield 5, FIFA 19, Dragon Age, The Sims and many friends. (All games)
"Evaluate indie games, including hits Aragami, The Banner Saga and Mini Metro.
⭐ Over time, more games will be added.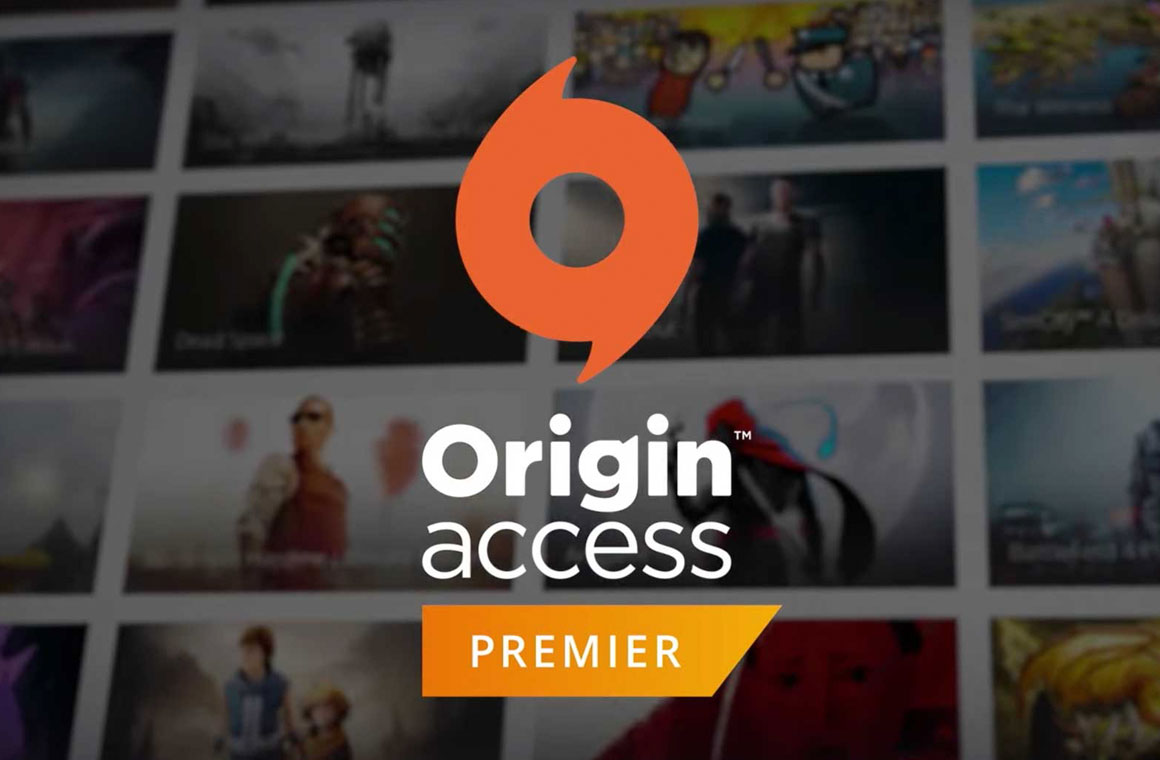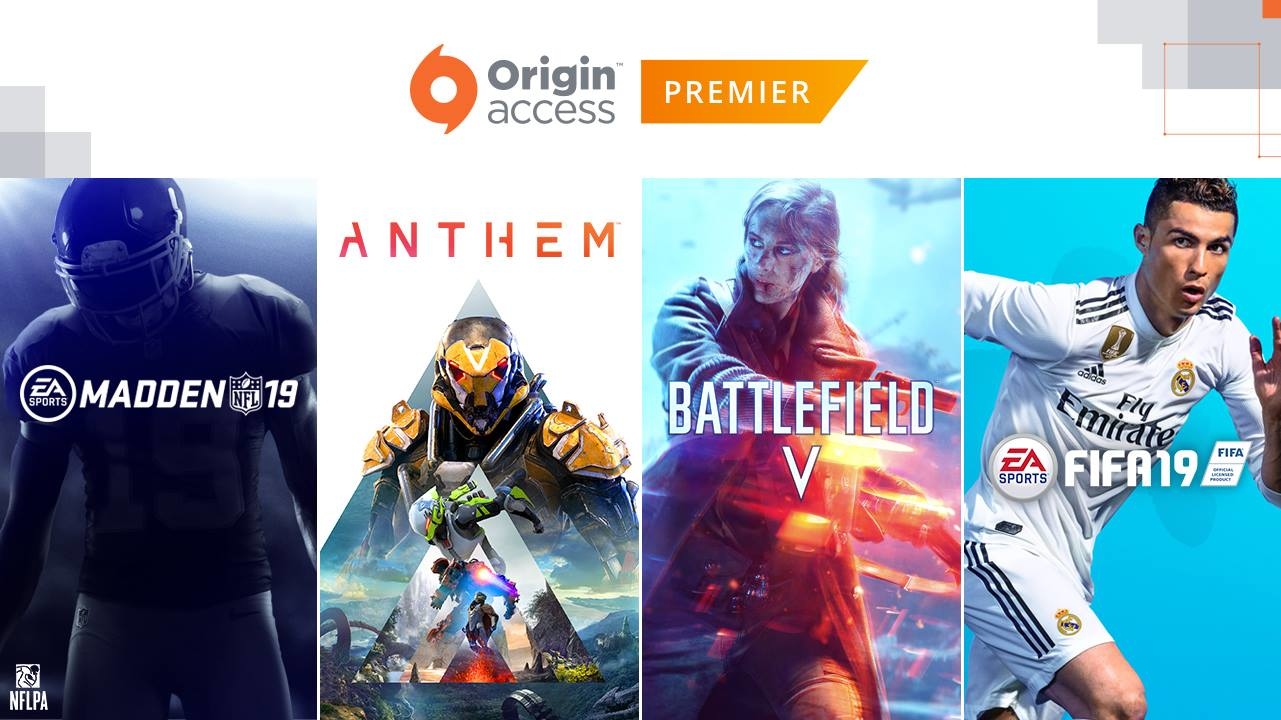 $

1.56
Additional information
Dear customers, if you have any questions about bought goods or if you've faced any problems with it you can contact us via "chat with seller" on oplata.info website (available after purchase). Don't use a "feedback" section to contact us. We'll reply to everyone asap

Working time:
10:00am-11:00pm (GMT+3 https://yandex.com/time)

ATTENTION
In connection with the frequent cases of attempts of deception from the buyers, I URGENTLY recommend you to record video from the moment of purchase of the goods and up to the moment of its verification! (You can hide your personal information on the video.)
If you do not have a recording program, I recommend using a phone or Bandicam program that you can download on the official website for free (https://www.bandicam.com/downloads/).
In the absence of this video from the buyer, CLAIMS NOT ACCEPTED!
Do not agree please do not buy this product.
$

1.56