$

4
Description
This statement allows you to contact the territorial agency of the Federal Registration Service for the measurement of disputed land.
This type of dispute arises, in particular, in the allocation of land in the USSR, as well as in the event that your neighbor arbitrarily seized part of the land plot belonging to you.
The annex presents the order of the authorized body on this application.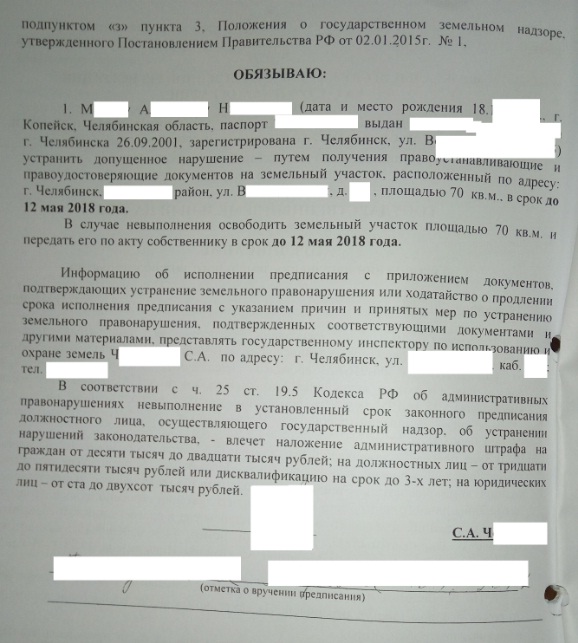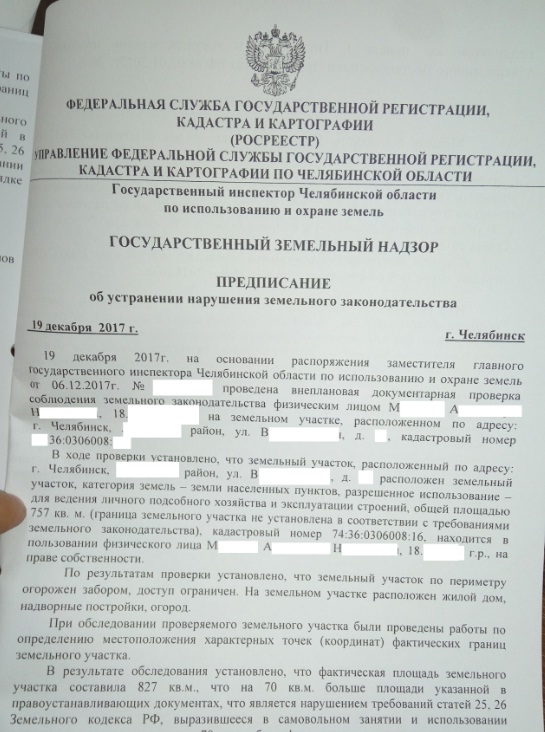 $

4